Benefits of tea tree oil, the traditional medicine of Aborigines
Last updated on
Mar 14, 2021, 08:01 pm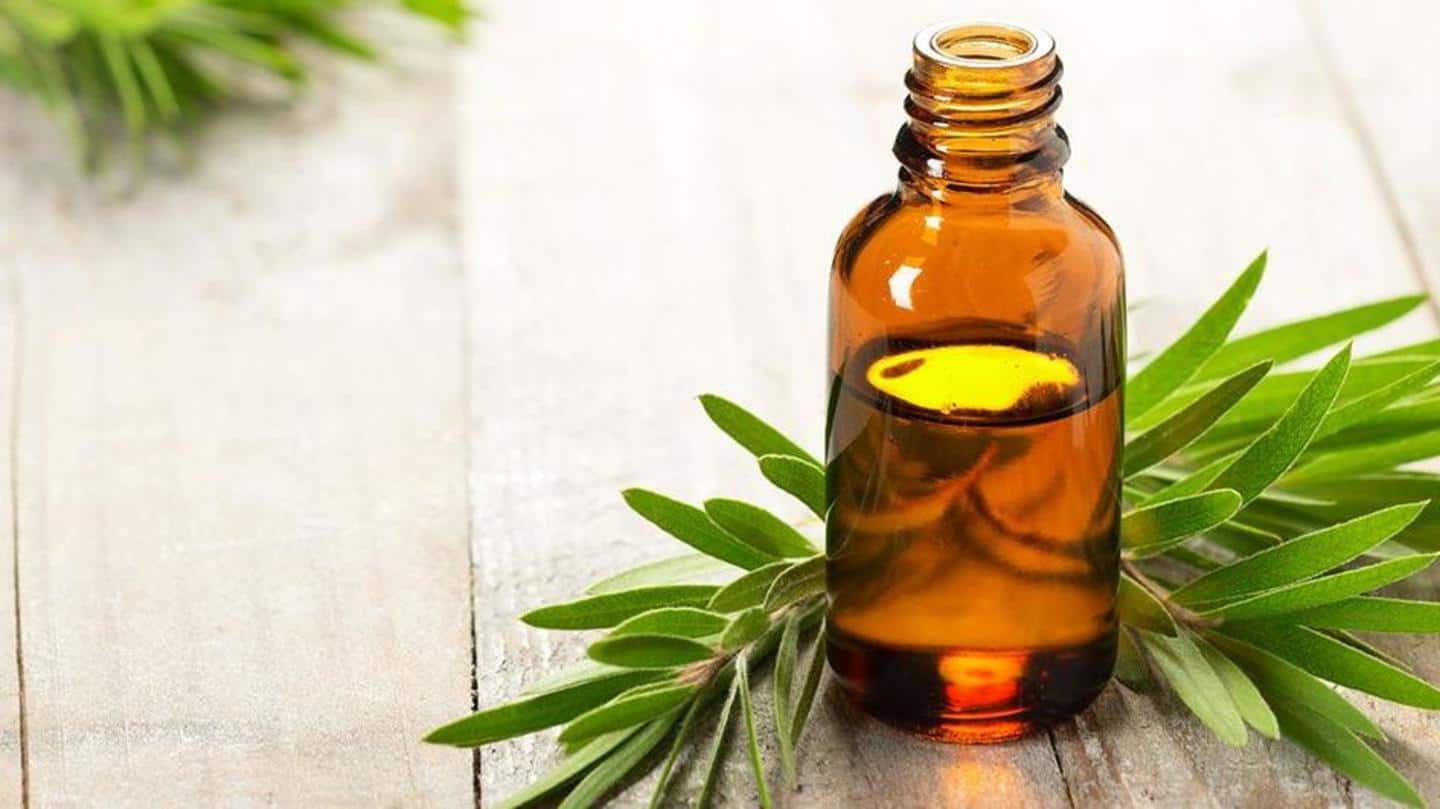 Tea tree oil is derived from the leaves of the native Australian plant, Melaleuca alternifolia. The oil is a popular ingredient in the skincare industry and has several benefits when used on the skin and hair. It, however, should not be applied directly and should always be mixed with a carrier oil. Here are a few benefits of tea tree oil.
Helps in clearing acne and reduces acne scars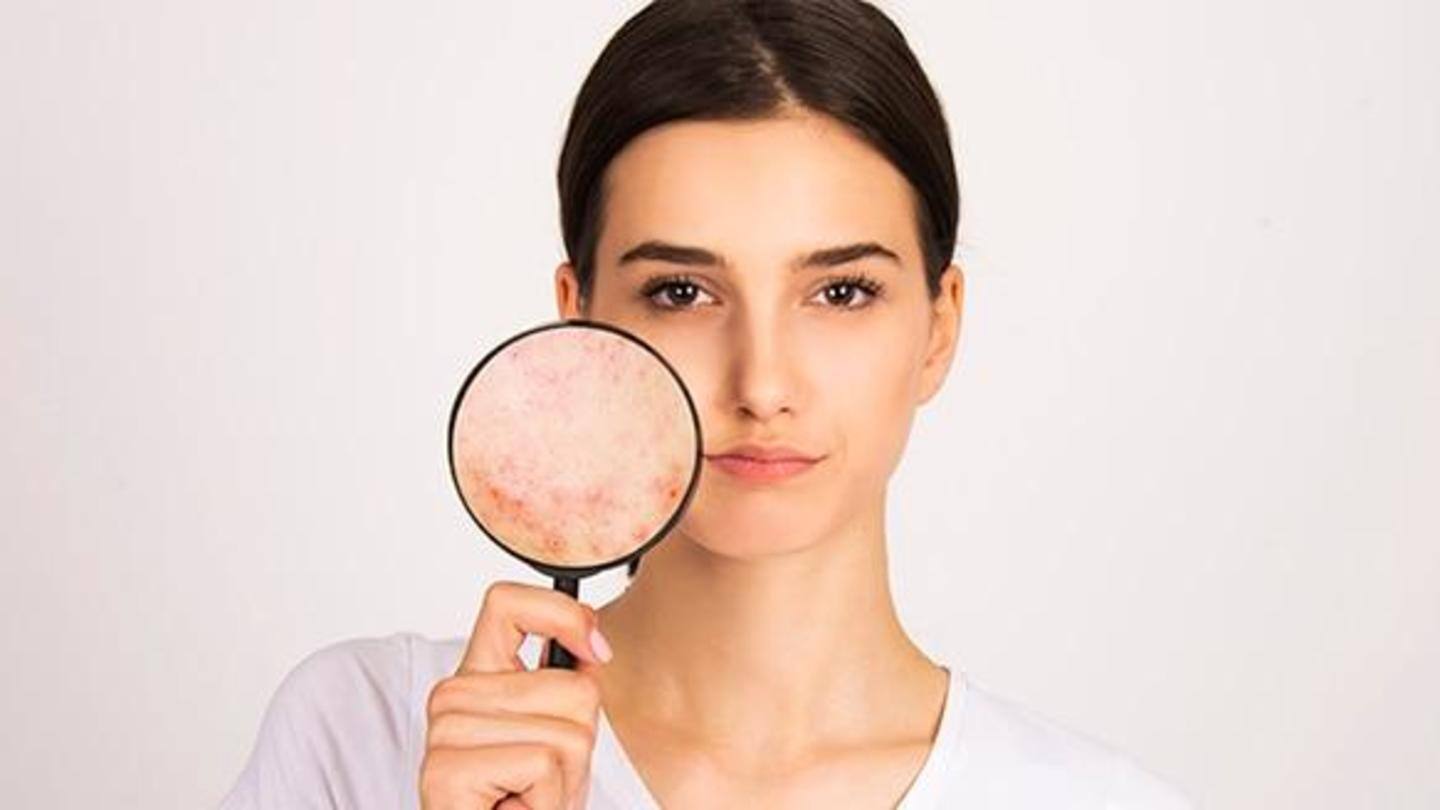 Tea tree oil has anti-inflammatory and antimicrobial properties. It reduces redness, swelling, and inflammation of the skin and clears acne and reduces scars. Dilute few drops of tea tree oil in about 60ml of witch hazel. Spray it on the acne throughout the day. You can alternatively use a face wash containing tea tree oil or apply a few drops to the acne.
Has anti-inflammatory properties; can help reduce itchiness of skin
This essential oil has anti-inflammatory properties and can help reduce the itchiness of the skin. A study conducted by The Archives of Dermatological Research on participants with dermatitis compared the use of zinc oxide and clobetasone butyrate with that of tea tree oil. The results concluded that participants who applied tea tree oil showed a decrease in allergic dermatitis than the other participants.
Antibacterial properties of tea tree oil may speed wound healing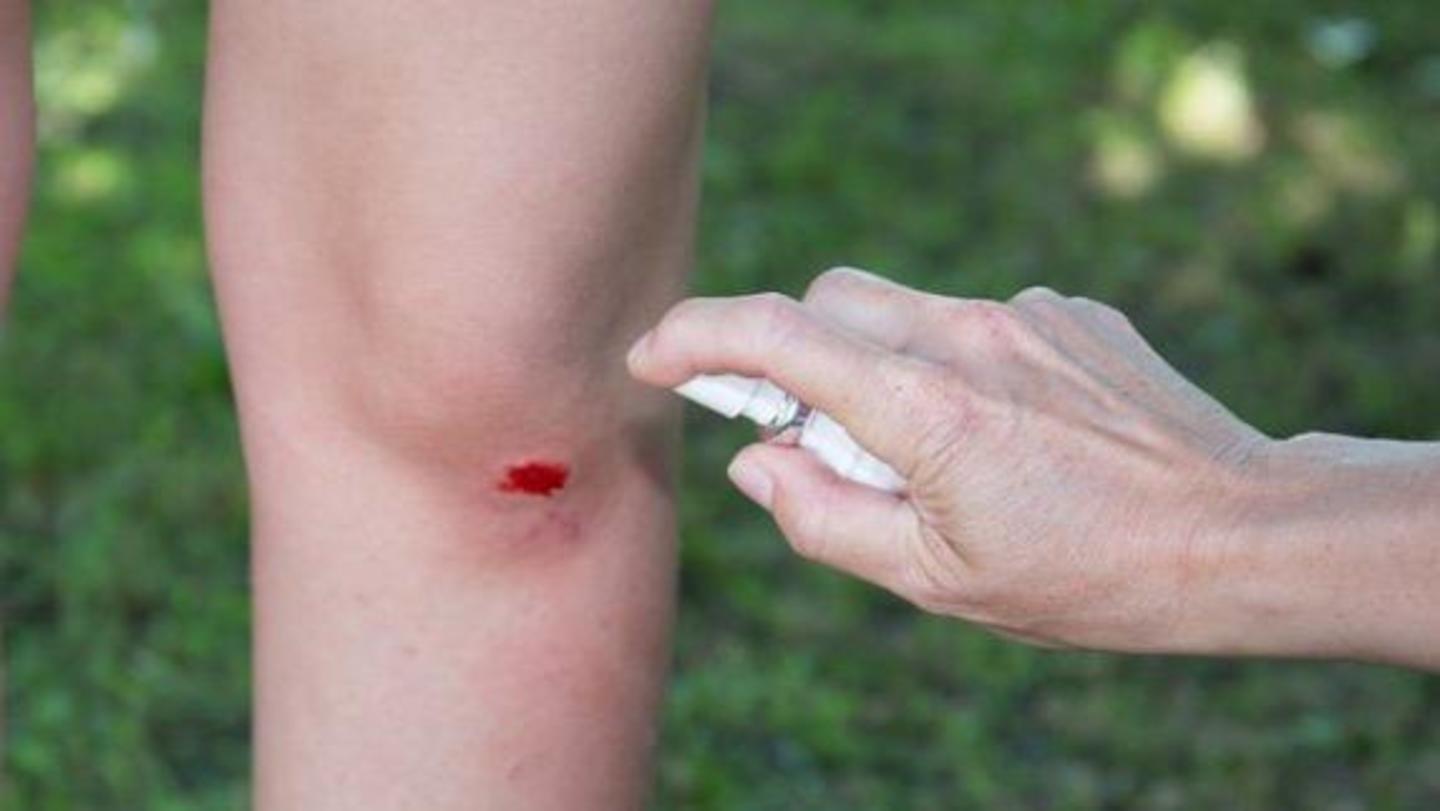 Anecdotal studies show that the antibacterial properties of tea tree oil may speed wound healing. A study was conducted on four participants to analyze the healing time when using tea tree oil for wounds infected with Staphylococcus aureus. The results showed that three of the four participants had decreased healing time in the wounds that were treated using tea tree oil.
Helps reduce oiliness; mix few drops into toner, moisturizer, sunscreen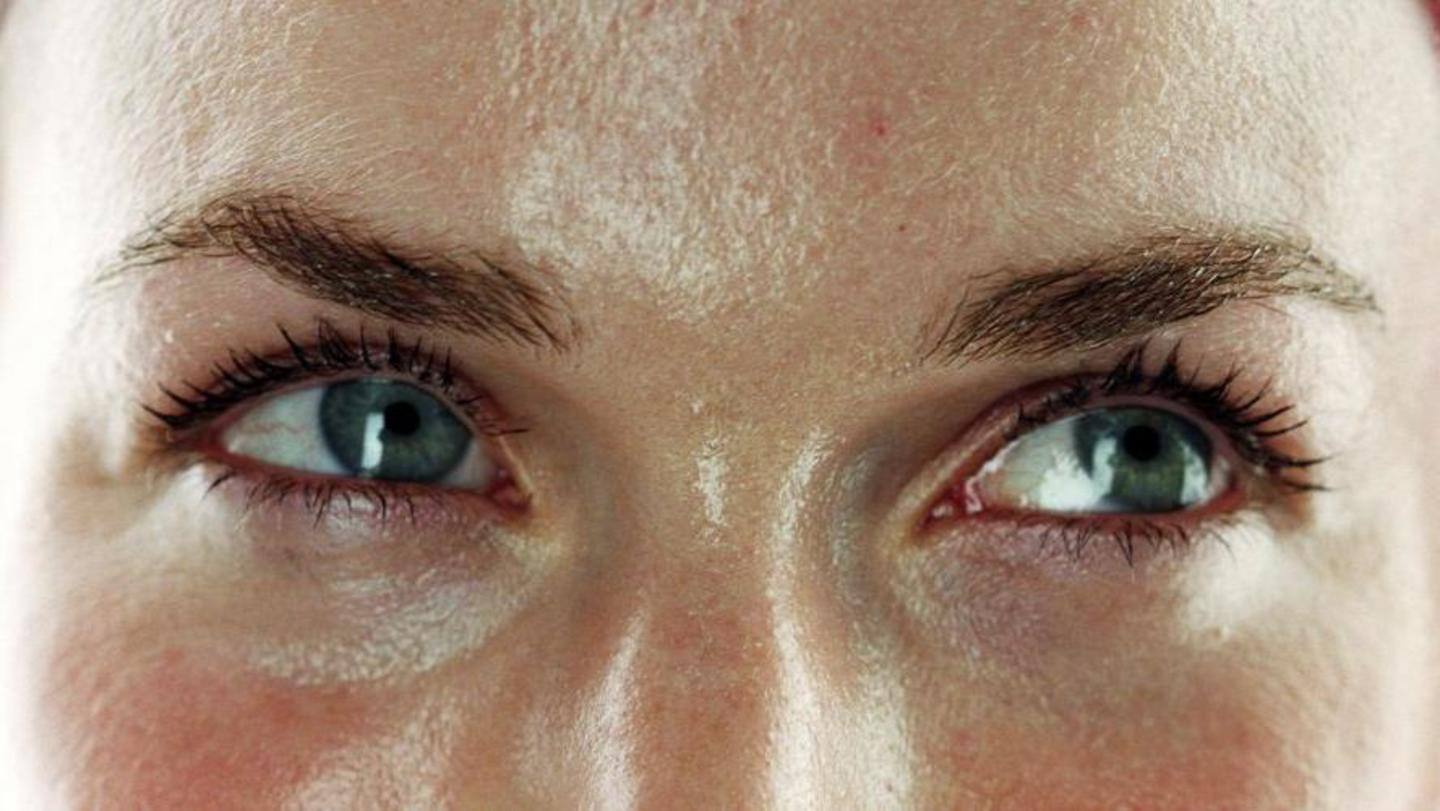 The antiseptic properties of tea tree oil or melaleuca oil help in reducing the oiliness of the skin. A study conducted on participants who had oily skin concluded that those who used sunscreen containing tea tree oil for 30 days showed improvement. Mix a few drops of tea tree oil into your toner, moisturizer, or sunscreen to reduce the oil secretion on your skin.