Top five budget countries to visit in Europe
Top five budget countries to visit in Europe
Jul 22, 2019, 12:34 pm
3 min read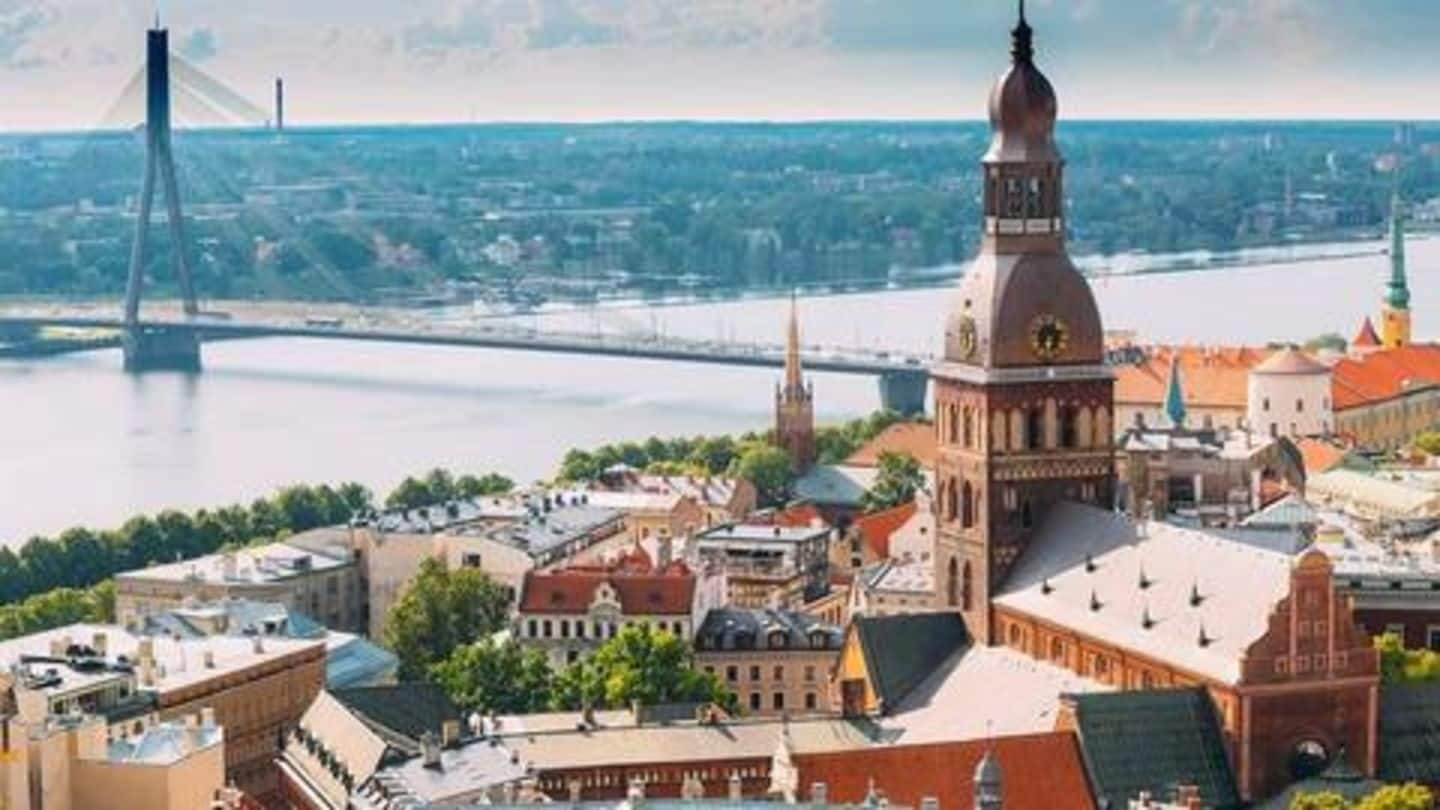 Just because you are low on budget doesn't necessarily mean you have to give rest to your travel plans to Europe. With the right choice of destination, and some handy travel hacks, you are good to go. However, you will have to drop the idea of popular picks. To save you some trouble, here are top five budget countries to visit in Europe.
This culturally rich East European destination is a treat for nature enthusiasts and city-life lovers alike. If authentic outings interest you, plan a hiking/camping trip to the Tatra Mountains. Otherwise, catch a train to the super happening cities of Warsaw (capital) or Krakow, or the lovely laid-back town of Gdansk. Daily budgetary requirement is as low as $25-35.
You will be sweetly surprised when we tell you that Budapest isn't the only cheap and happening place to visit in Hungary. So, after you are done with the amazing capital city, go and check the stunning Drebecen, where food and accommodations are even cheaper than Budapest. Eger and Siofok also count as favorites among foreign travelers. One-day stay will cost you between $35-45.
If you thought that the awe-inspiring country called Greece would never feature on a budget destinations list, feel relieved already. Greece can easily be done cheap- you just have to be a bit mindful of your choices. This uber-popular honeymoon destination has some must-visit cities including the likes of Santorini, Athens, and Rhodes. And, you can have a good time at an average per day budget of $45-55.
Bulgaria is definitely the go-to place in Europe for budget travelers. Once you're done with the must-visit capital city of Sofia and the popular Sunny Beach, head to the charming Rila mountains and the Seven Rila Lakes. And if you are a fan of architecture and museums, you must take out time for the city of Plovdiv. Average per day expense would be $20-30.
When looking for cheap European options, Romania is a no-brainer. And, if nightlife is your thing, head to the vibrant city of Cluj. The capital city of Bucharest shouldn't be missed either. You can also take a trip to the Turda Salt Mine to witness the extensive mining industry of Romania. Other stunning cities to visit are Sibiu, Brasov, and Timisoara. Average daily-budget of $40-50 would suffice.
Since you are on saving mode, follow these tips
Since your budget is restricted, here are a few tips to help you save some dollars: 1) Find cheap flights, 2) Go for low-budget accommodations, 3) Keep track of all your expenses, 4) Eat cheap, 5) Take public transport.