Best dog foods for your pooch's good health
Best dog foods for your pooch's good health
Written by
Poornima Pandey
Mar 10, 2020, 12:18 am
2 min read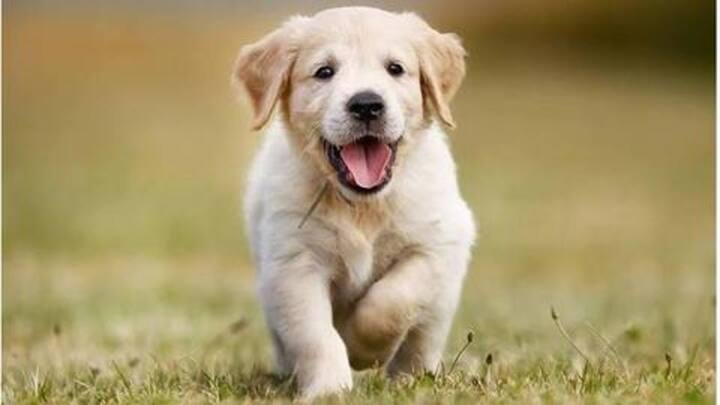 Dog is man's best friend! It means that it is our responsibility to nurture and nourish these joyful and loyal creatures. One way to do so is to provide our four-legged companions with good-quality food supplies. While the market of dog food is now flooded, some brands are simply better than the others. Here, we have listed top dog food brands for your pooch.
Royal Canin, the company that was started by Jean Cathary in 1968, makes some of the best food items for dogs of all ages. The brand ensures good-quality, nutritious and safe products across all their global operations. It boasts of hundreds of food processing units around the world, all of which follow the same strict measures to test quality and consistency of their products.
Formulated after years of scientific research, this dog food brand is one of the most popular ones available. N&D dog foods are highly recommended as they mostly contain natural ingredients, including 70% animal products and 30% vegetables, fruits, etc. Further, the products come with low glycemic index and zero added preservatives, and are therefore great to meet all the nutritional needs of your pup.
Dogs love Pedigree, and great taste is not the only reason. Pedigree is a famous dog food brand both in India and around the world, as it offers a high nutritional value, and also happens to be affordable. The popular pet food company focuses on the needs of dogs according to their different life stages and varied breeds.
With over three decades of experience in animal nutrition, Drools ensures a wholesome, balanced and nutritious diet for your pooch. Drools' pet food products stand out because they are made keeping in consideration how the absorption and digestion of food takes place in animals. What's more, it is also a pretty cost effective option.