Five cheapest countries to travel to in 2020
Five cheapest countries to travel to in 2020
Jan 10, 2020, 12:05 pm
2 min read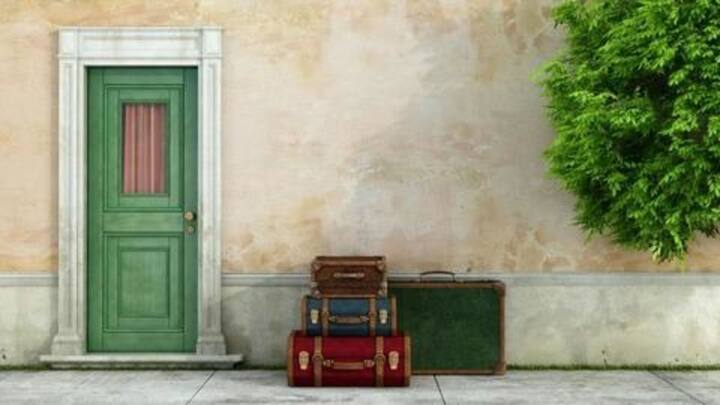 Everyone loves to travel, more so when it comes cheap. Traveling is one of the most rewarding experiences, and it doesn't have to kill your hard-earned savings. The trick to travel cheap is to choose the right destination, as some countries are cheaper to visit owing to exchange rates and different levels of development. Here are five budget-friendly places to visit in 2020.
A list about budget-friendly travel places can't go without the incredible Thailand. The backpacking favorite in Southeast Asia offers plenty of cheap guesthouses, food, local travel, and attractions. You can spend a day in Thailand in as less as $25-30. Make sure to visit the Grand Palace and Phi Phi Islands. Also, check out Bangkok's amazing nightlife and the delectable Thai street food.
Given its majestic Himalayan mountains, many temples, monasteries and the friendliness of the locals, Nepal makes for one of the best (and cheapest) travel destinations in Asia. You can easily plan to visit Nepal on a shoestring budget of $20-40 per day. Do not miss out on the country's many amazing trekking expeditions. Also, visit the Chitwan National Park, Kathmandu, Pokhara, and Bhaktapur.
Bulgaria is the go-to place in Europe for budget travelers. Once you are done with the must-visit capital city of Sofia and the popular Sunny Beach, head to the charming Rila Mountain and the Seven Rila Lakes. If you are a fan of architecture and museums, take out time for the mesmerizing city of Plovdiv. Stay in Bulgaria wouldn't cost you more than $20-30/day.
There is so much wonder hidden in the beautiful land of Vietnam that you just can't miss out on this gem. Cheap (yet lip-smacking) street food and budget hotel stays make this country a favorite for budget tourists. The best places to visit are Ha Long Bay, Ho Chi Minh City, and Hanoi. You will spend a manageable $25-40 a day in Vietnam.
If you thought that the awe-inspiring European country called Greece would never feature on a budget destinations list, help is here. Greece can easily be done cheap - you just have to be a bit mindful of your choices. This amazing destination offers must-visit cities like Santorini, Athens, and Rhodes. And, you can have a good time at an average daily budget of $45-55.