Here's everything you need to know about the Noom diet
Last updated on
Mar 21, 2021, 11:53 pm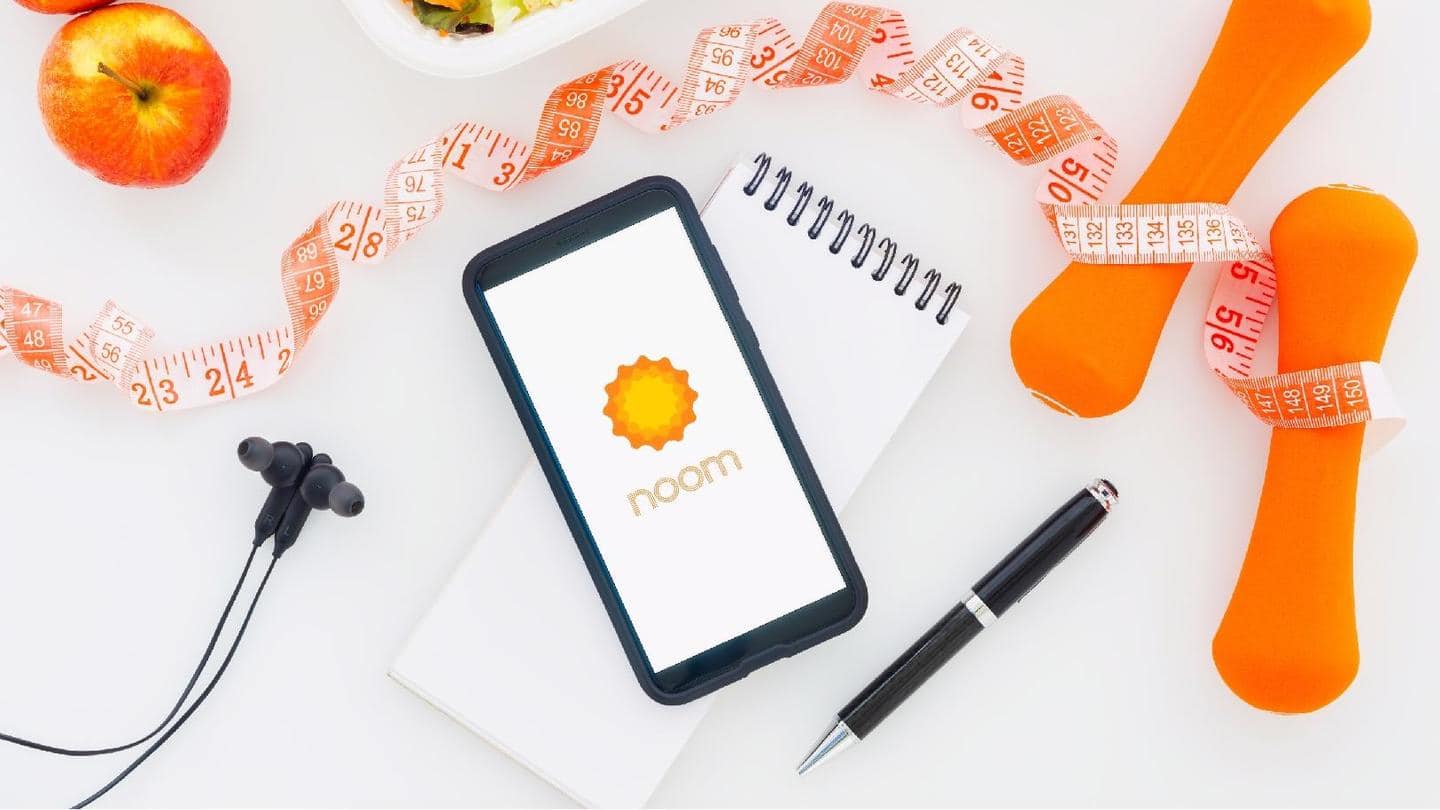 Noom is a fitness and weight-loss program that is available on an app, which goes by the same name. The Noom diet is one of the most searched diet plans with health experts backing it with rave and encouraging reviews. The app helps people record their diet habits along with getting feedback and opinions from health coaches. Here's a breakdown of the diet.
It uses a traffic light system to divide foods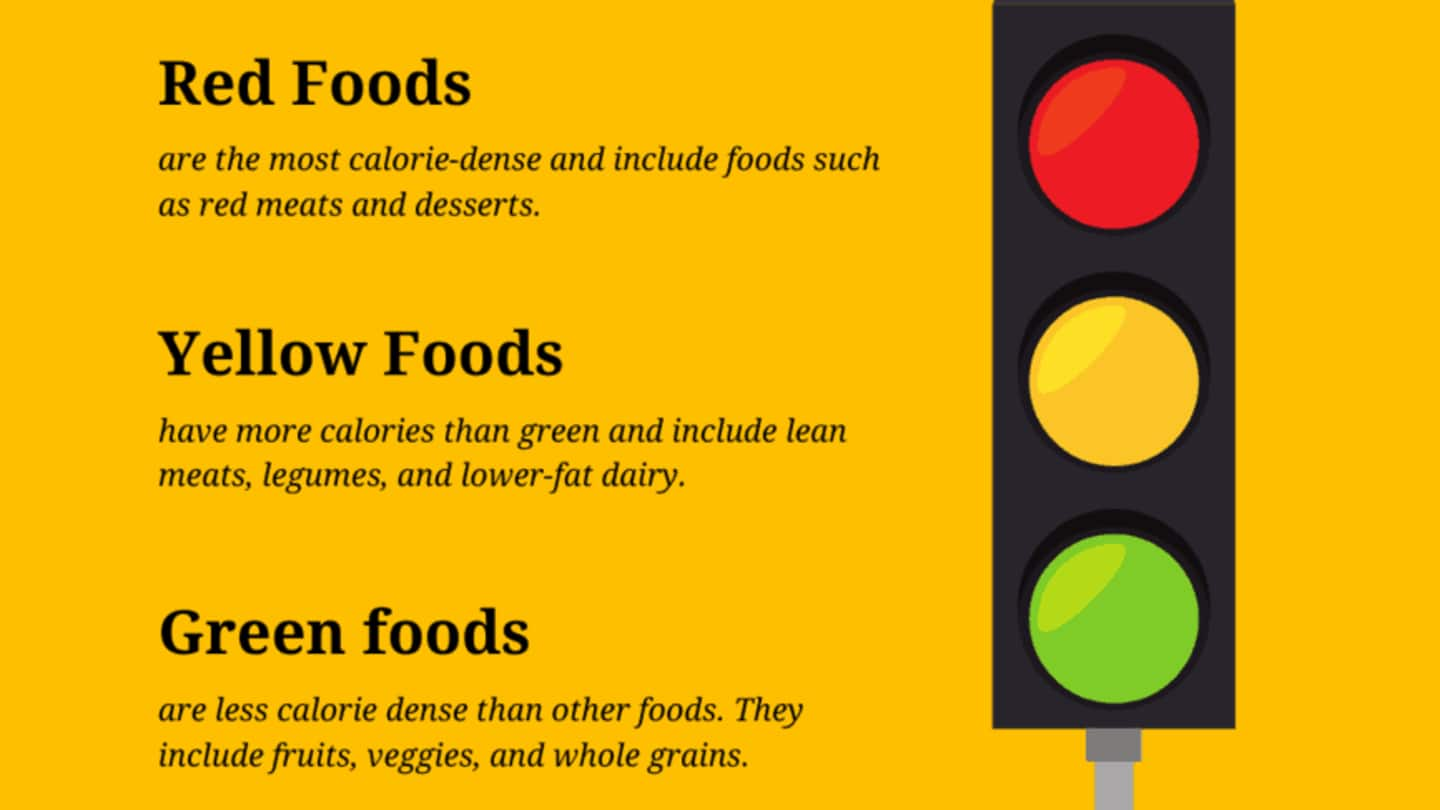 The Noom diet has a unique traffic light system that divides foods into green, yellow, and red categories. Healthy, low-calorie foods like green leafy vegetables belong to the green set of foods, while pizza, candy, and the likes belong to the red category. The diet does not restrict any food, but rather emphasizes portion control of those that belong to yellow and red categories.
The app customizes plans according to individual needs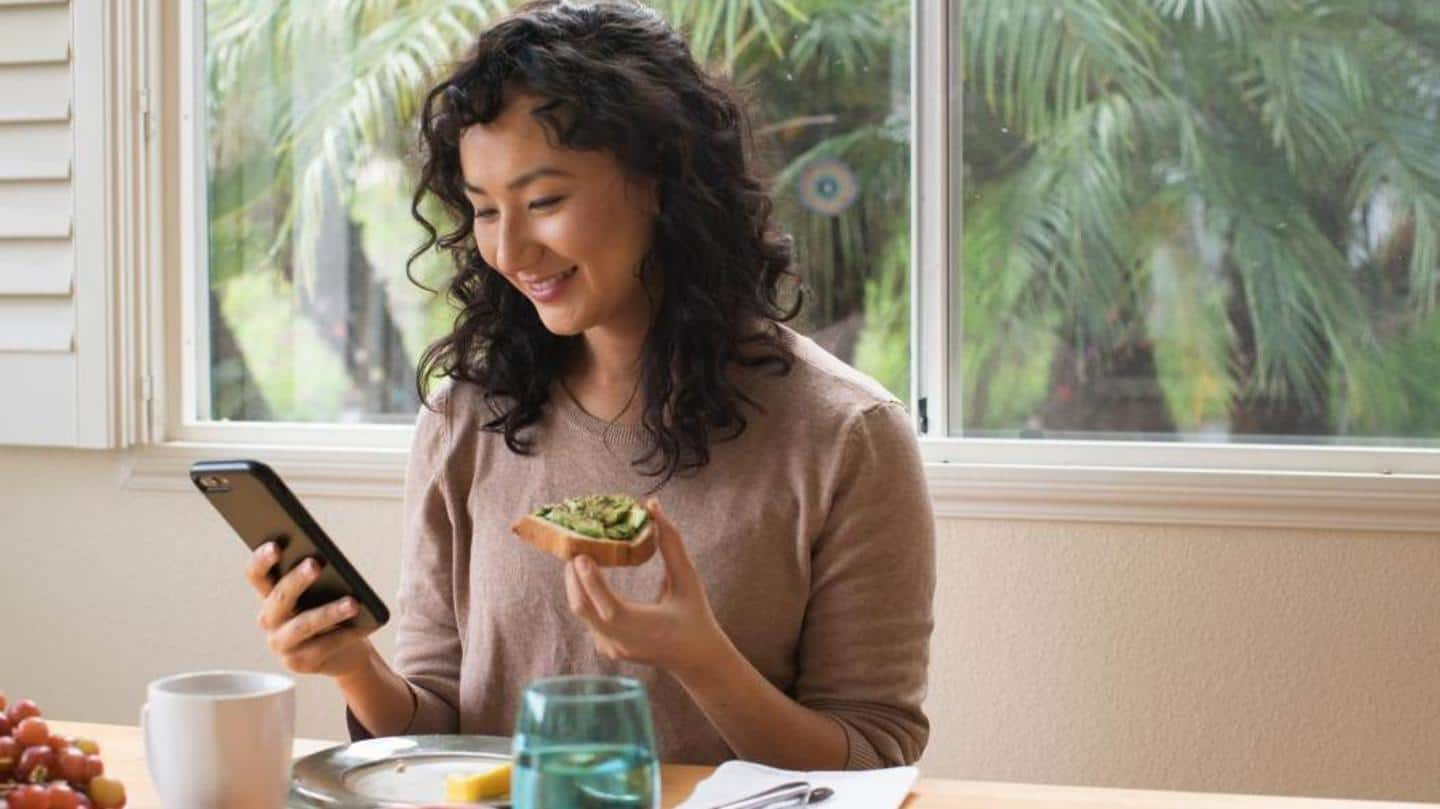 For one, Noom focuses on making sustainable lifestyle changes rather than advising extreme styles of eating. Upon logging in, the person will be required to fill in a subscription form and answer some questions on the website or app. The app will then pair them with an appropriate health coach, who will guide them with dietary information to help achieve their weight goals.
Over 77.9% of Noom users reported reduction in body weight
In 2016, researchers conducted a study in which they analyzed dietary data from Noom users over a period of six months. The study concluded that over 77.9% of Noom users reported a reduction in body weight. However, this study was not carried out in comparison with any other diet program and hence it is difficult to know if it's effective than other weight-loss strategies.
The app does not record information on nutrients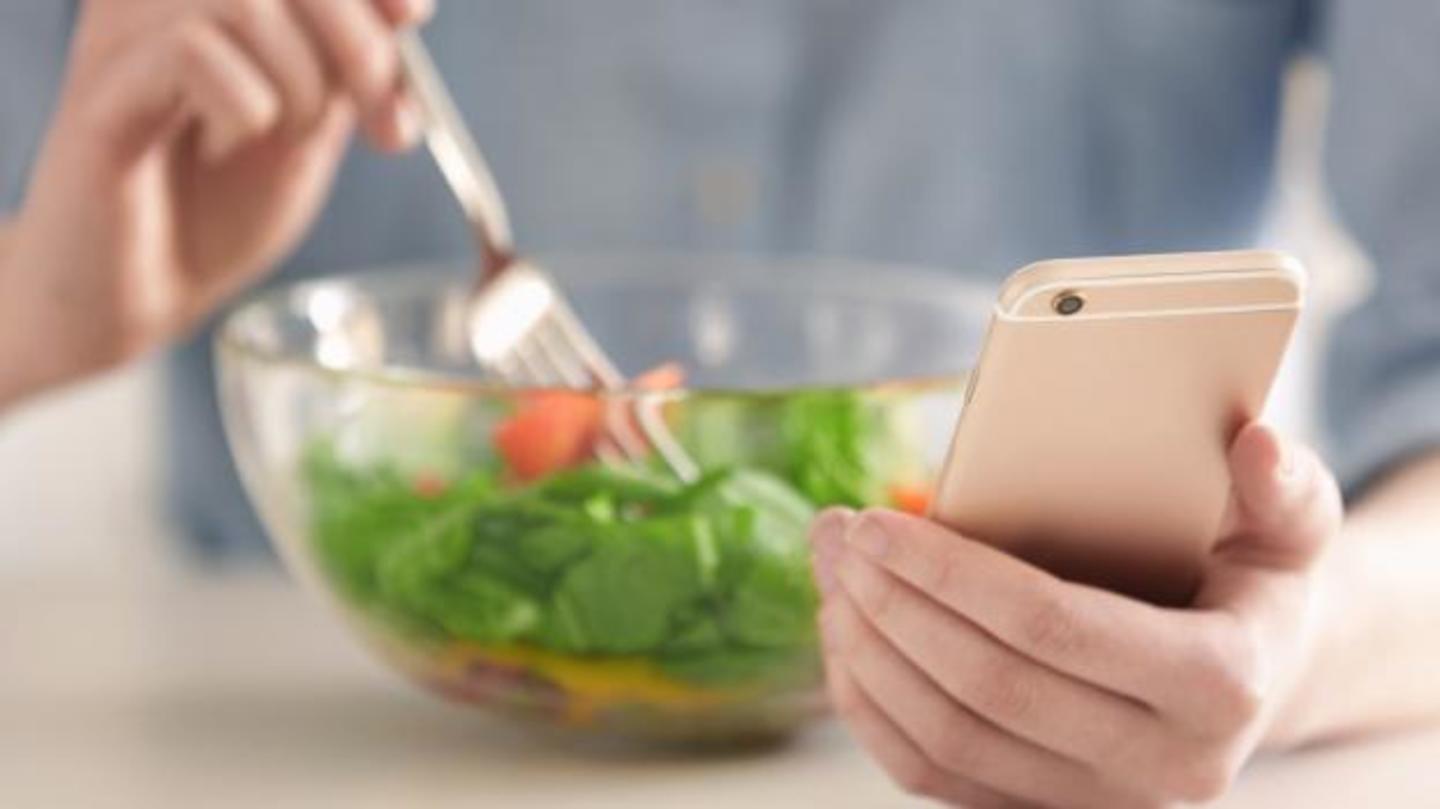 Noom is a guiding app that does not tell its users what needs to be done but helps them make their own choices by recording their food intake. However, this information is analyzed from a calorie perspective, which makes it hard to understand our daily vitamin and nutrient intake. This limitation could also be the reason why some doctors are reluctant to recommend Noom.