Here's how you can decorate your home during festive season
Last updated on
Oct 09, 2019, 04:20 pm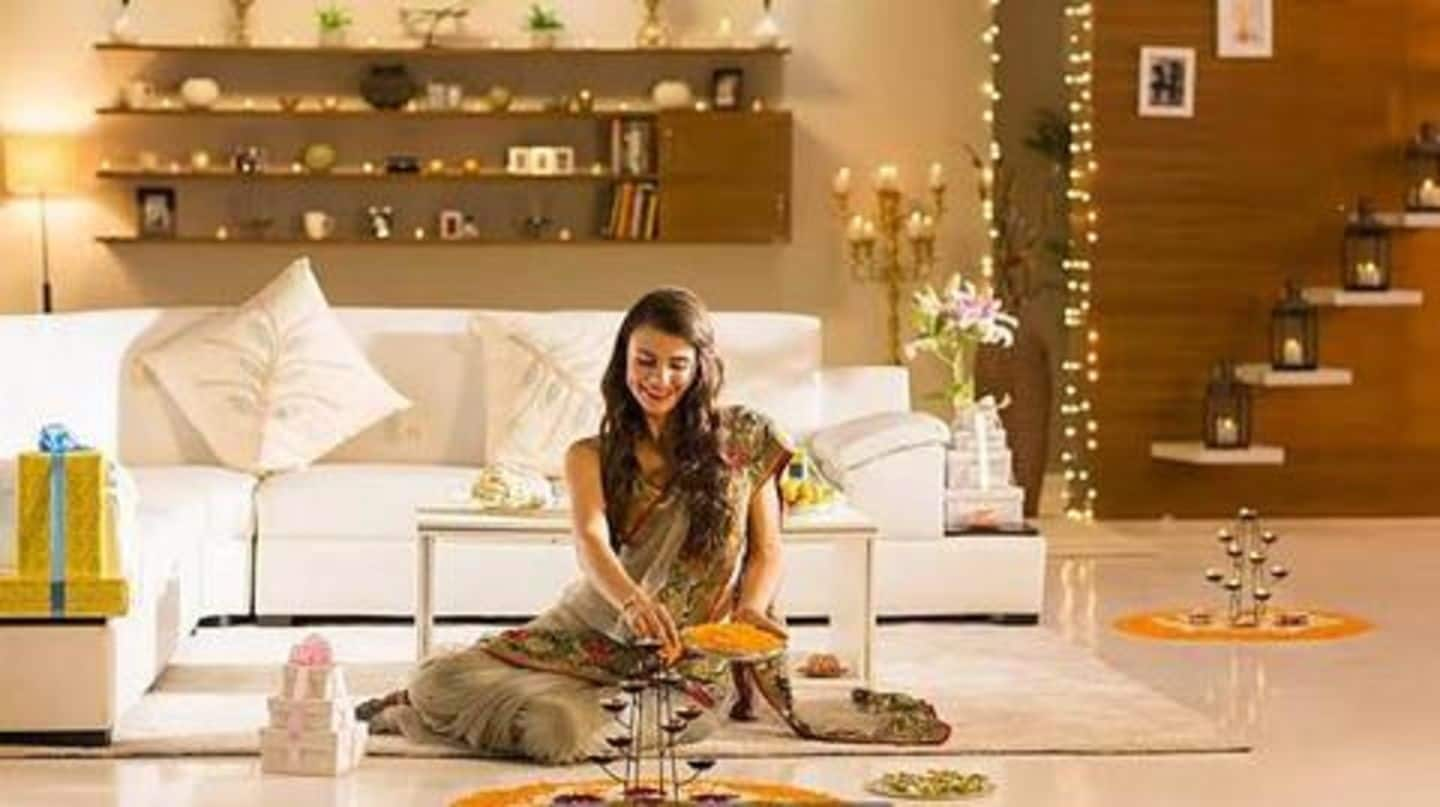 The festive season is upon us. The 9-day Navratri festivities have just come to an end, and it now marks the beginning of an array of other important festivals to come. This would be started by Dussehra and shall continue till the New Year. To help you maintain the festive vibe, here are some simple tips to decorate your home.
Start by cleaning your house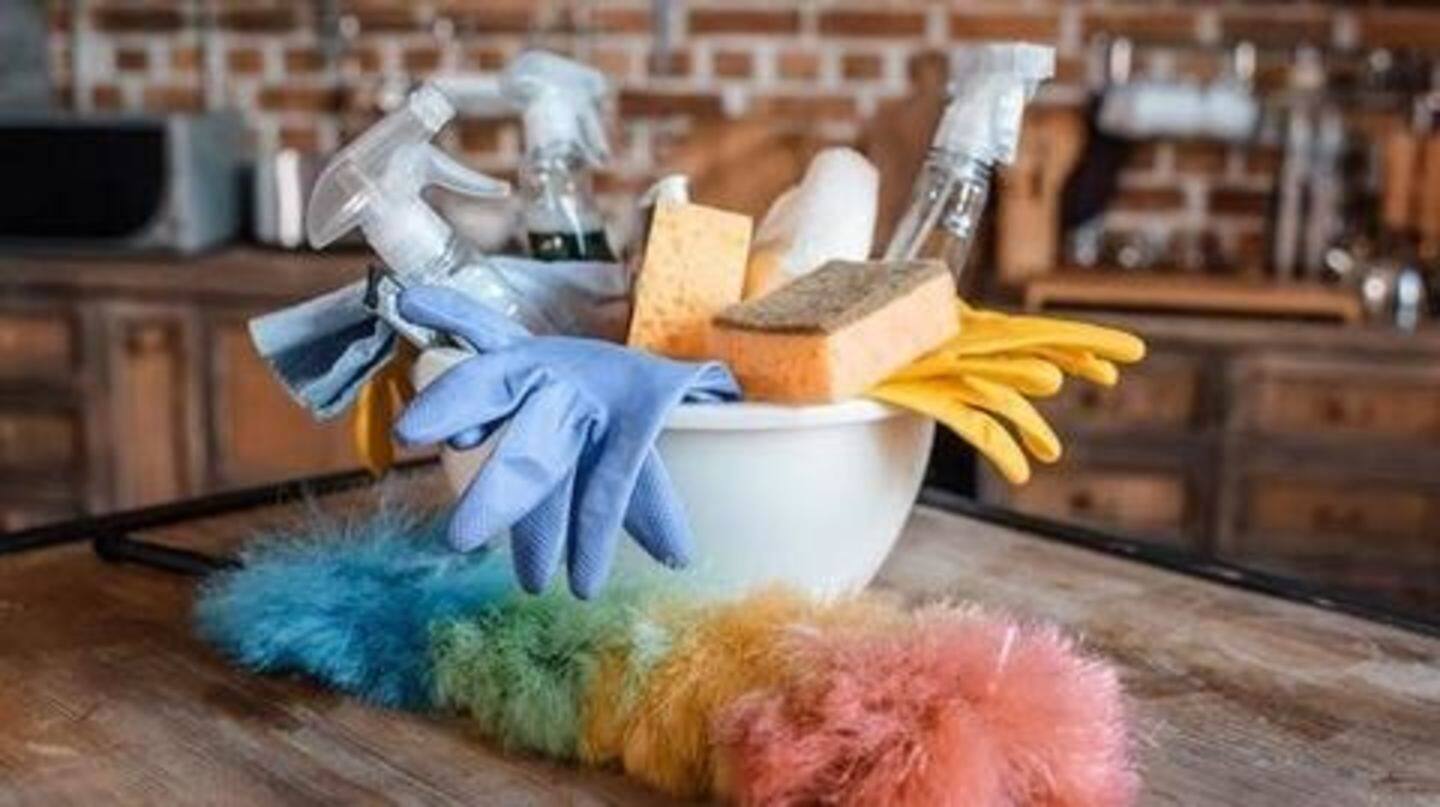 First things first, before you get to the decorations part - thoroughly clean your house. They say it helps welcome Goddess Laxmi into the house. And, we think it's a great way to bid farewell to the clutter and the old stuff before the new year comes to greet you. If the paint has worn out, you may also consider painting your walls afresh.
Make a rangoli (or two)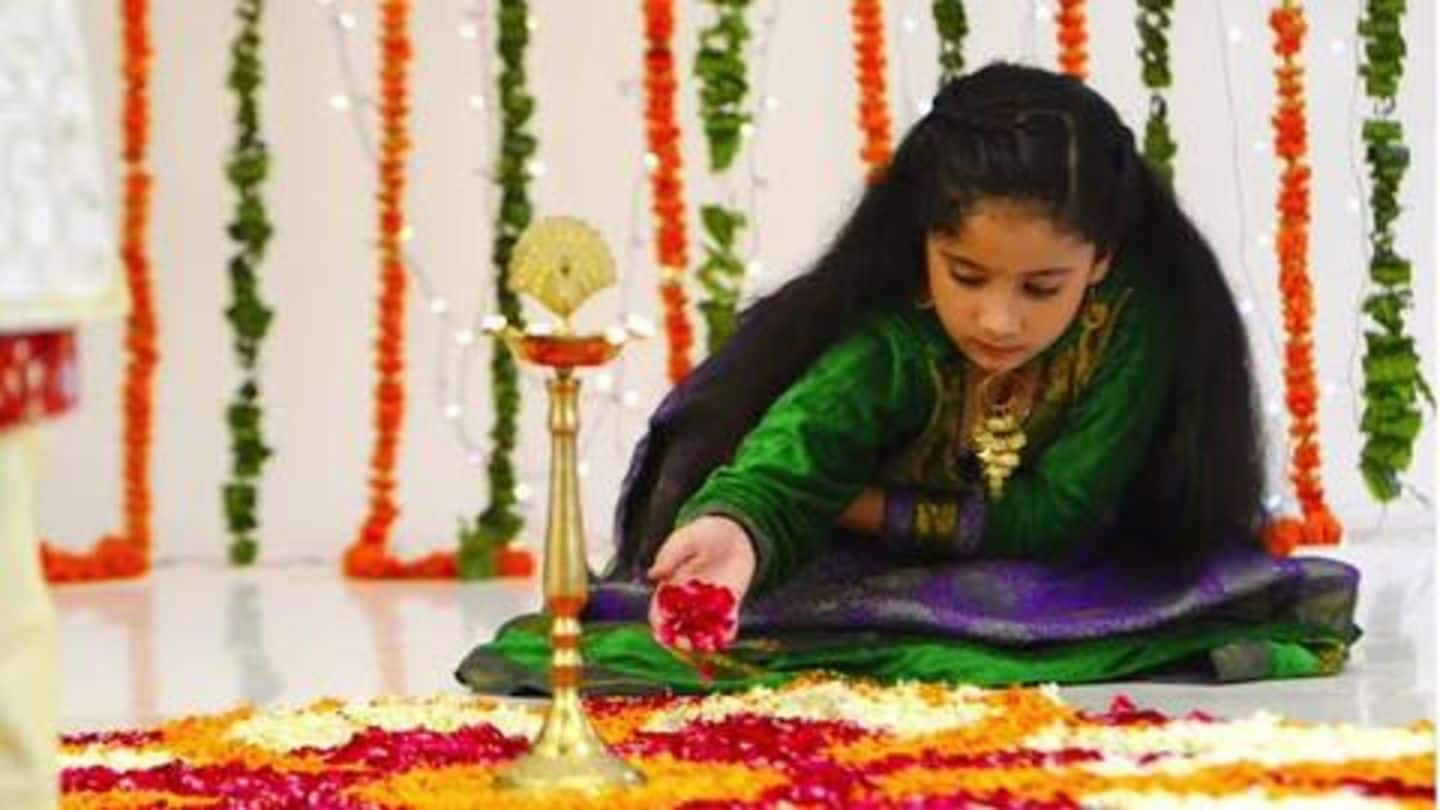 Rangolis help add the much-needed charm to your house, especially during festivals. Start by thinking of a nice design. Draw the outline of your Rangoli using chalk. Then, use colored rice or sand to nicely fill it up. If you don't like the hassle - just buy a ready made stencil from the market and get the job done easily.
Decorate the entrance and the walls
Remember the old saying - First impression is the last one? Well, we agree. Your entrance is the first thing your guests will put their eyeballs on. So make it nice and beautiful. Use flower garlands and pompoms to decorate the entrance and the walls of your house. Also consider using colorful paintings, murals, and designs for the oomph factor.
Lighting: Use diyas and candles for the final touch
No festive decoration could be complete without the grace of diyas and candles. If you have enough time, buy plain candles from the market and paint them the way you like. Then use them to light up both inside and outside of your house. You could also try creating lampshades to make your decor look even classier. Have a great festive season, enjoy!