How to dress and impress like an alpha female
How to dress and impress like an alpha female
Written by
Meera Venugopal
Feb 07, 2021, 10:28 am
3 min read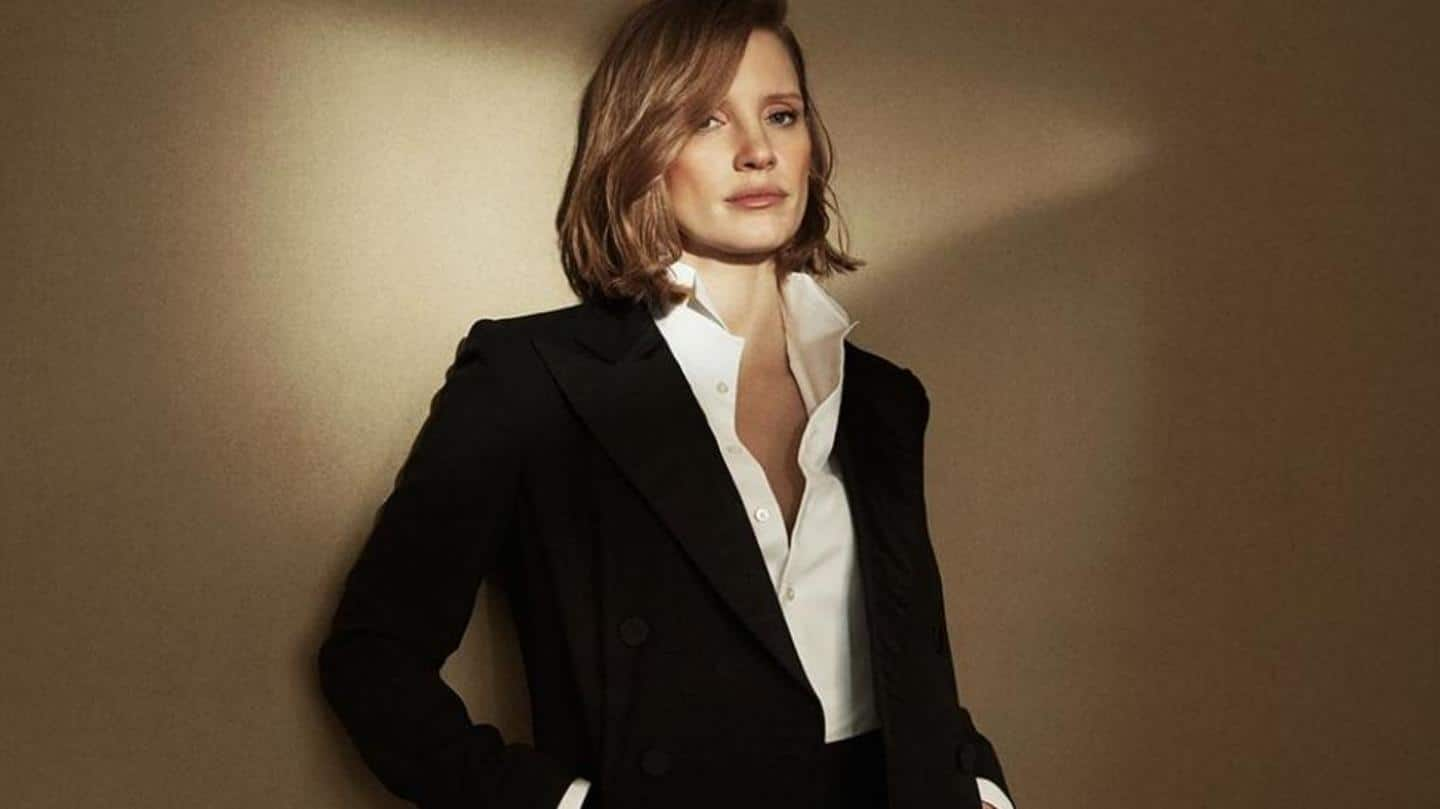 Sharp and fierce are the terms that you associate with an alpha female. These women have an unapologetic aura around them and they are someone you know you can't mess around with. Alpha females are strong and are set out to conquer the world. If you are one such woman on the rise, here are a few tips for dressing like a boss.
Don't go over-the-top, dress sharply, pick the right outfits
Dressing sharp does not mean that you wear high heels and go over the top with accessories. It means wearing a spic and span outfit with polished shoes and neat accessories. The key to dressing confidently is perfectly wearing your clothes and accessories. You don't need to go all branded but instead have to pick outfits that have a classy appeal to them.
Take care of your hair and tame those loose strands
Giving your hair a neat do is an important part of dressing like a boss. Shampoo and condition your hair regularly. Knot your hair into a bun or tie a ponytail but make sure to spray your hair to tame loose strands, every single time you go out. Like your clothes, your hair also plays an important role in forming an impression.
Pre-plan your outfits to avoid last-minute hassles
Alpha females have their schedules planned in advance and do not get involved in any last-minute decision-making hassles. The same goes for planning their outfits as well. Pre-plan your dresses a day before work and keep your accessories and footwear ready to help avoid any confusion in the morning. When choosing accessories, select classy jewelry so that you avoid looking like a clown.
Pull off every look unapologetically, be confident in your skin
Let your choices reflect your individuality. Alpha women do not ape every trend just for the sake of it. Their taste can be different from the general notion of style but they aren't afraid to embrace it. For those who keep up with the latest trends, tweak it to suit your comfort. Ideally, be confident in your skin and pull off every look unapologetically.
Most important: Embrace your body with all its flaws
And finally, embracing yourself is of dire importance to not just alpha females but to every living being of any gender. Accept your body with all its perfections and flaws and do not let anyone tell you otherwise. If you want to alter the way you look, do it because you want to and not because the world is telling you to do so.