Here are some guest room essentials everyone must have
Here are some guest room essentials everyone must have
Nov 30, 2019, 12:26 am
2 min read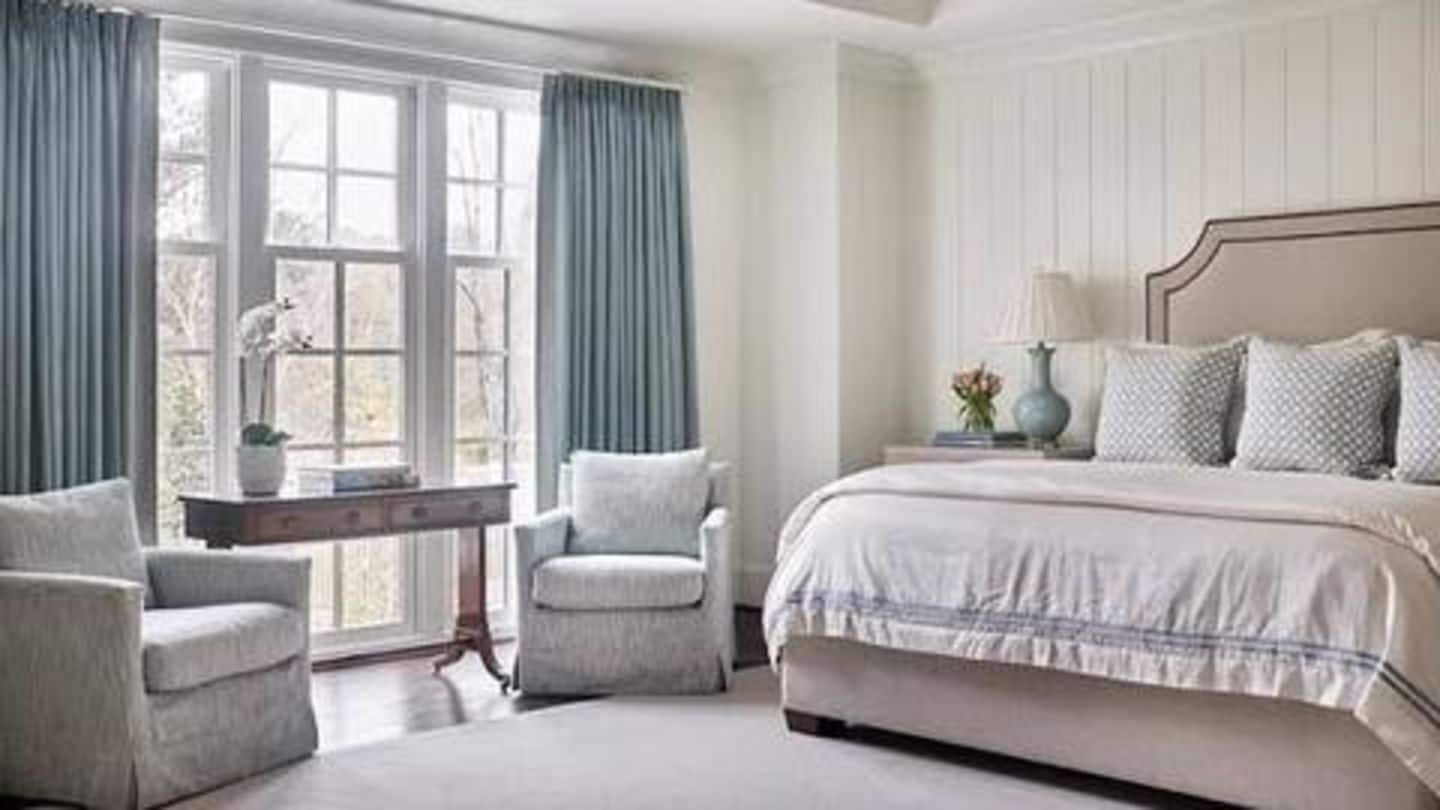 If you regularly host your friends or relatives at your abode, an elegant and functional guest room can be a great value addition to your home. But, in order to turn your passion about hospitality into a reality, you need the right collection of guest room essentials. Here are some of the most basic items that every guest room deserves.
Plenty of Pillows and lots of layers
Pillows: A good collection of pillows can make anyone happy. So, fill up your guest room with plenty of pillows, with varied sizes, colors and designs, so that every sort of guest feels satisfied. Layers: Make sure your guest room bedding has plenty of layers. Not only does it look nice, it will also keep your guests warm and make them feel at home.
You don't want your guests to make a mess of the room you so adorably set up, nor do you want them to throw their stuff into other rooms. Hence, make sure your guest room has ample closet space, so your guests can conveniently keep their belongings. Also, make sure your cupboards have a good number of hangers for your guests' clothes.
Some more essentials you should consider for your guest room
1) Make sure to keep enough supply of water bottles in your guest room. 2) Add a dresser mirror, so your guests don't have to rush to the washroom every time they want to get ready. 3) Keep toothpastes, shampoo/conditioners, soaps etc. in the adjoining bathroom. 4) You don't want your guest borrowing your iron time and again. Hence, put one.