Five offbeat places in Singapore you must visit
Last updated on
Jul 24, 2019, 04:39 pm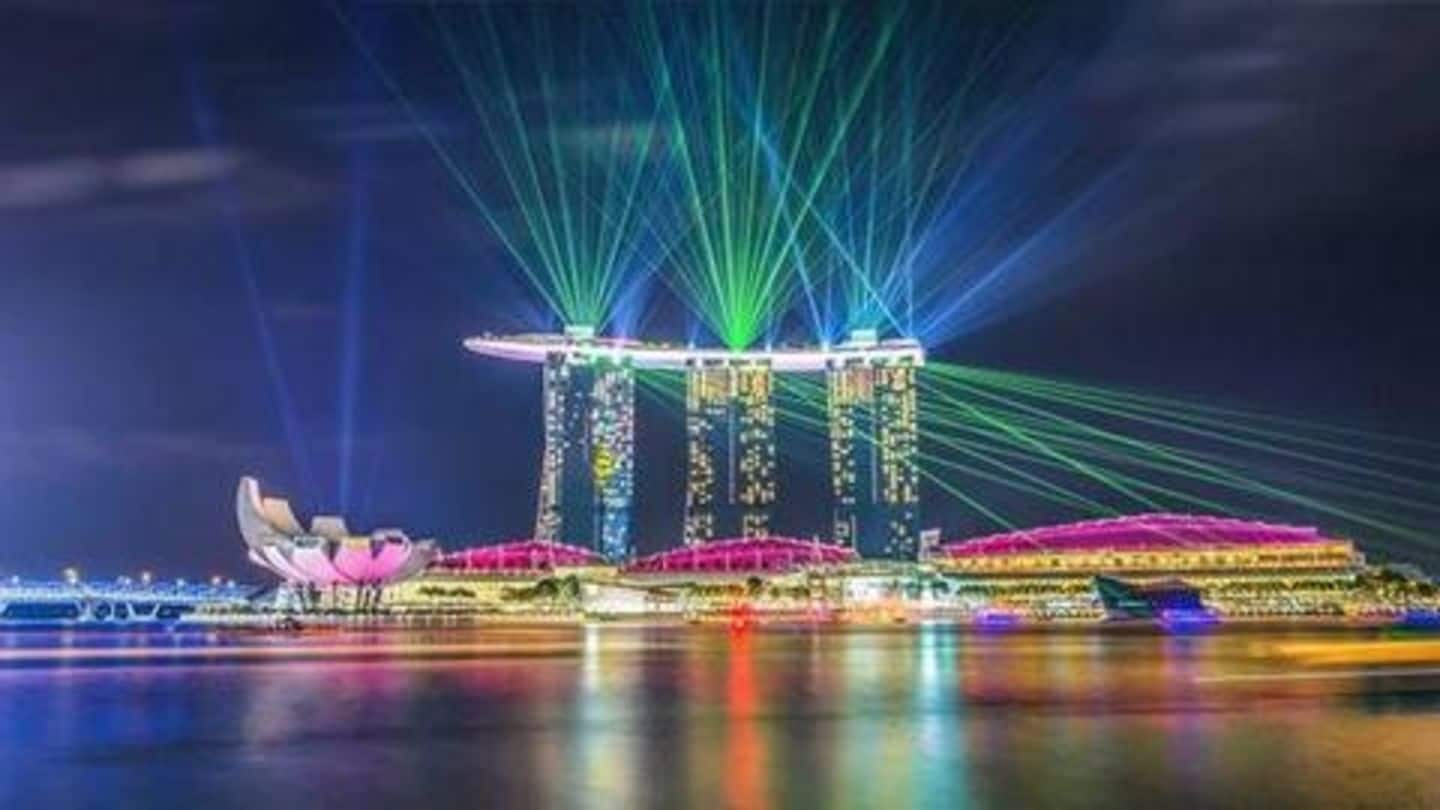 An all-time favorite among travelers heading to Southeast Asia, Singapore is a charming little amalgamation of wildly varied cultures, communities, and people. And, it isn't just about tall skyscrapers and never-ending city life, there's so much more to it. So, move over the cliche choices of Sentosa Island, Singapore Zoo, and Marina Bay Sands. Here are five offbeat places in Singapore you must explore.
Smith Marine Floating Restaurant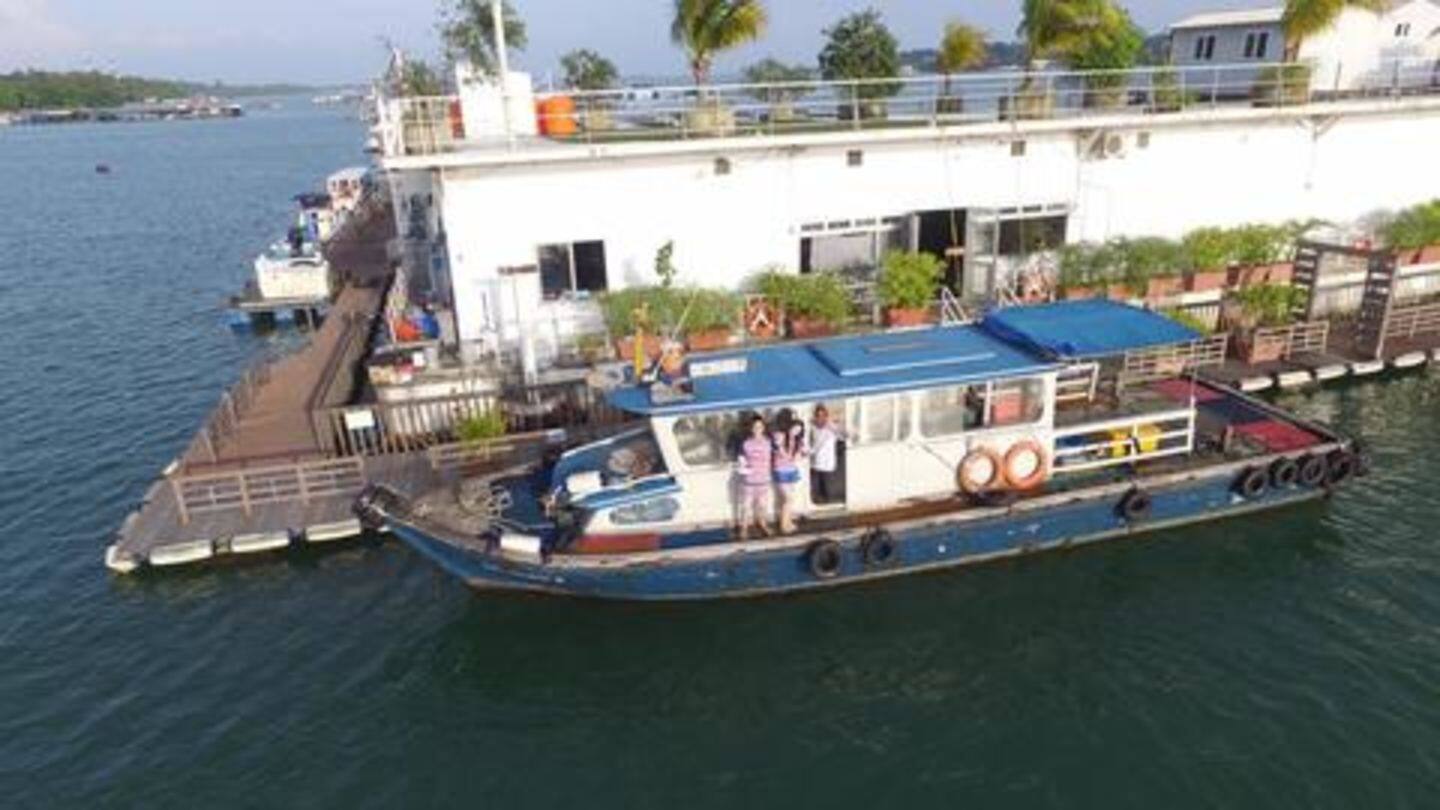 Take a nice 10-minute return boat ride to visit this amazing floating restaurant, located off the north-eastern coast of Singapore, and relish its amazing seafood. Do take a short stroll on the decks of this modern aquaculture farm and see how the seafood there is farmed. What's more? You could also try fishing for your own dinner. Also, witness the spectacular sunset view.
#2: The Parkview Museum
Located on the third floor of the iconic Deco-style Parkview Square, the Parkview Museum is a private gallery showcasing contemporary art pieces. The place keeps conducting various thought-provoking art exhibitions from time to time, that are mostly open to the public for free.
Pearl's Hill City Park and Gardenasia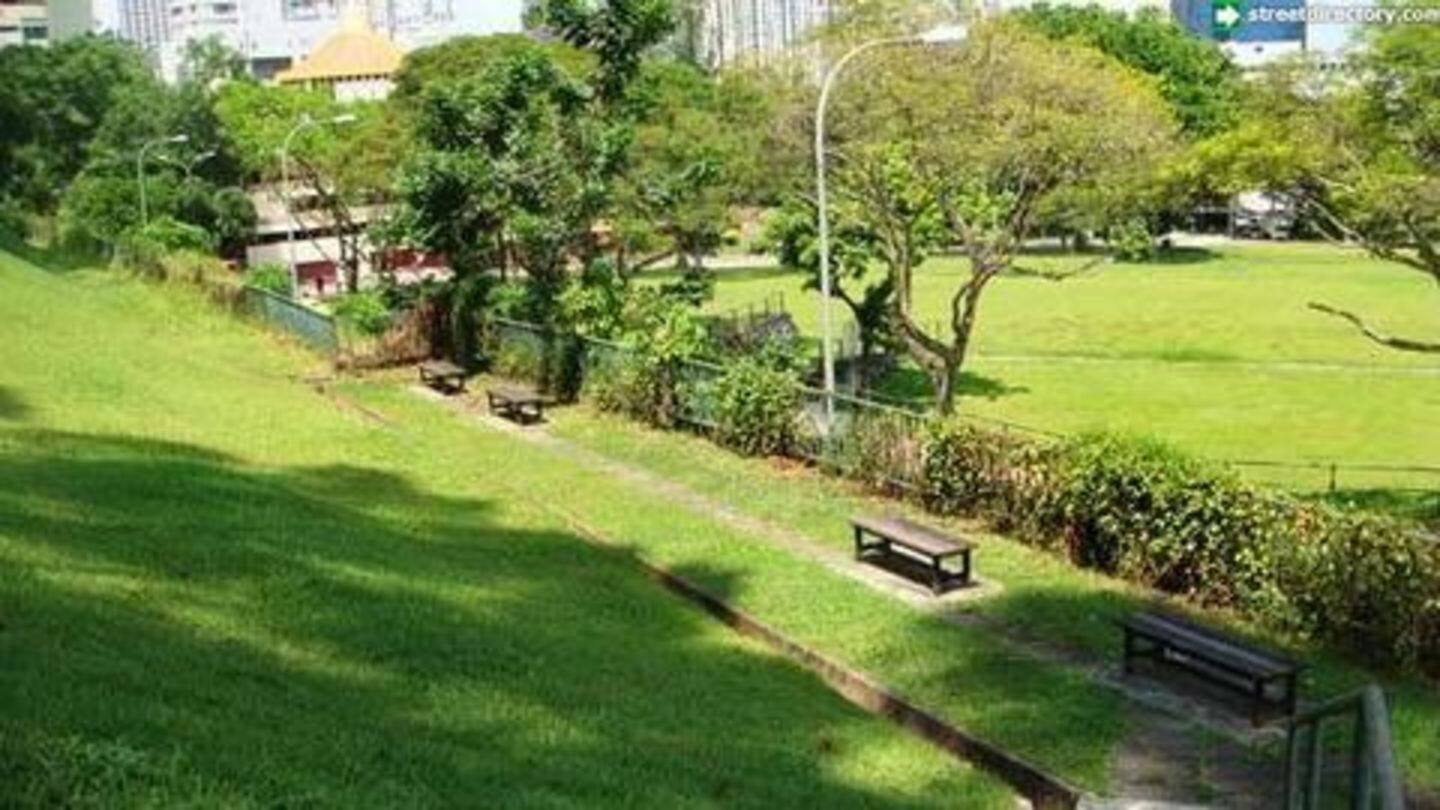 Pearl's Hill City Park: Away from hustle and bustle, lies this nine-hectare belt of gorgeous greenery, perched atop a 45-meter-tall mound. Climb a flight of stairs to reach the peak to witness the tranquil oasis of Pearl's Hill Reservoir. Gardenasia: Located in the Kranji Countryside, the charming Gardenasia comprises a farm, bistro and remodelled black-and-white British colonial villas. It is spread over two hectares.
#5: Soek Seng 1954 Bicycle Cafe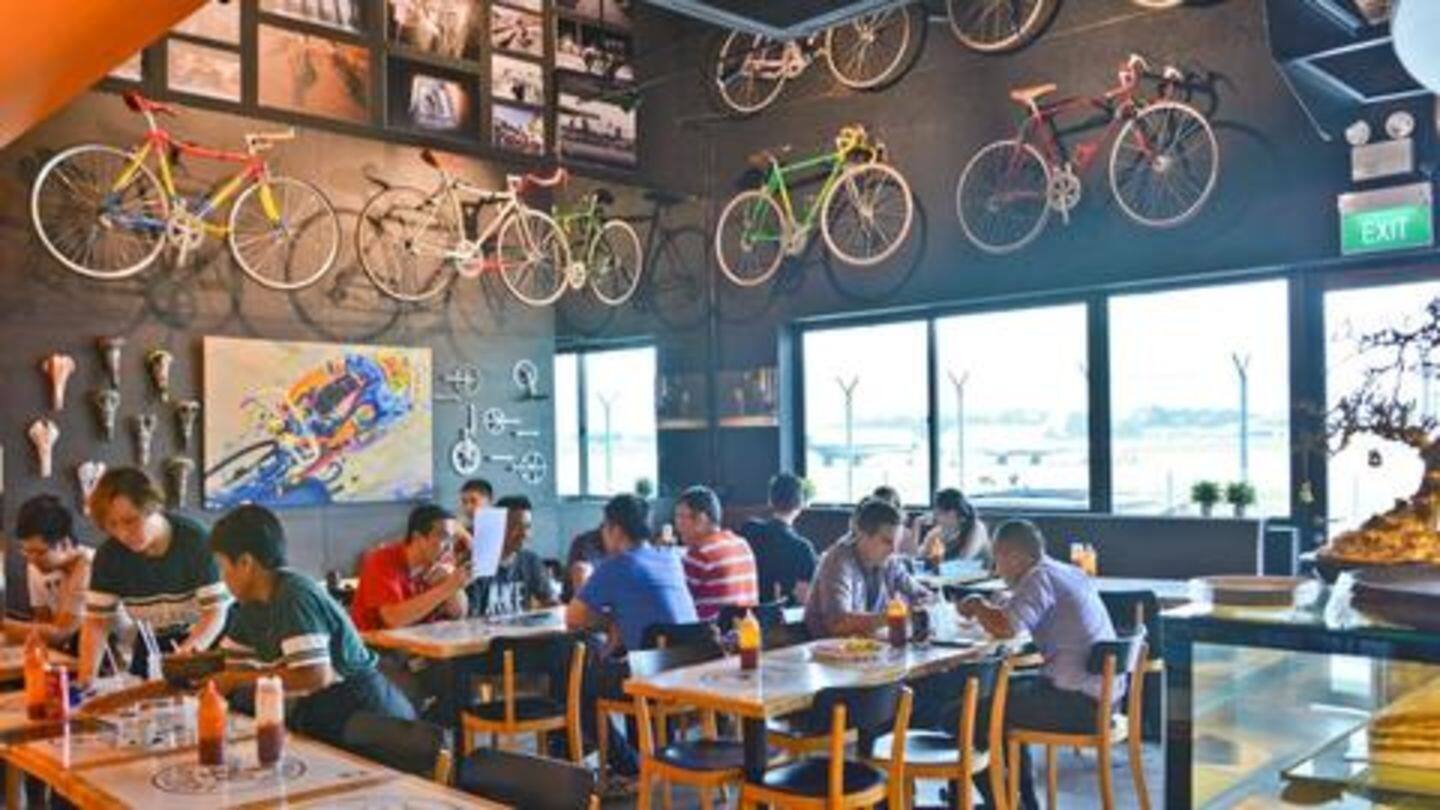 A surprisingly lesser-known cafe, located in the Seletar Aerospace Park in north-eastern Singapore, the picture-perfect Soek Seng 1954 Bicycle Cafe serves delectable items such as the katsu don, Japanese rice, caramelized onions and runny eggs. Sit there and relish the mouth-watering cuisine, while witnessing the spectacle of private planes taking off and landing at the neighboring Seletar Airport.