St. Patrick's Day: History, significance and celebrations
St. Patrick's Day: History, significance and celebrations
Mar 16, 2022, 07:45 pm
2 min read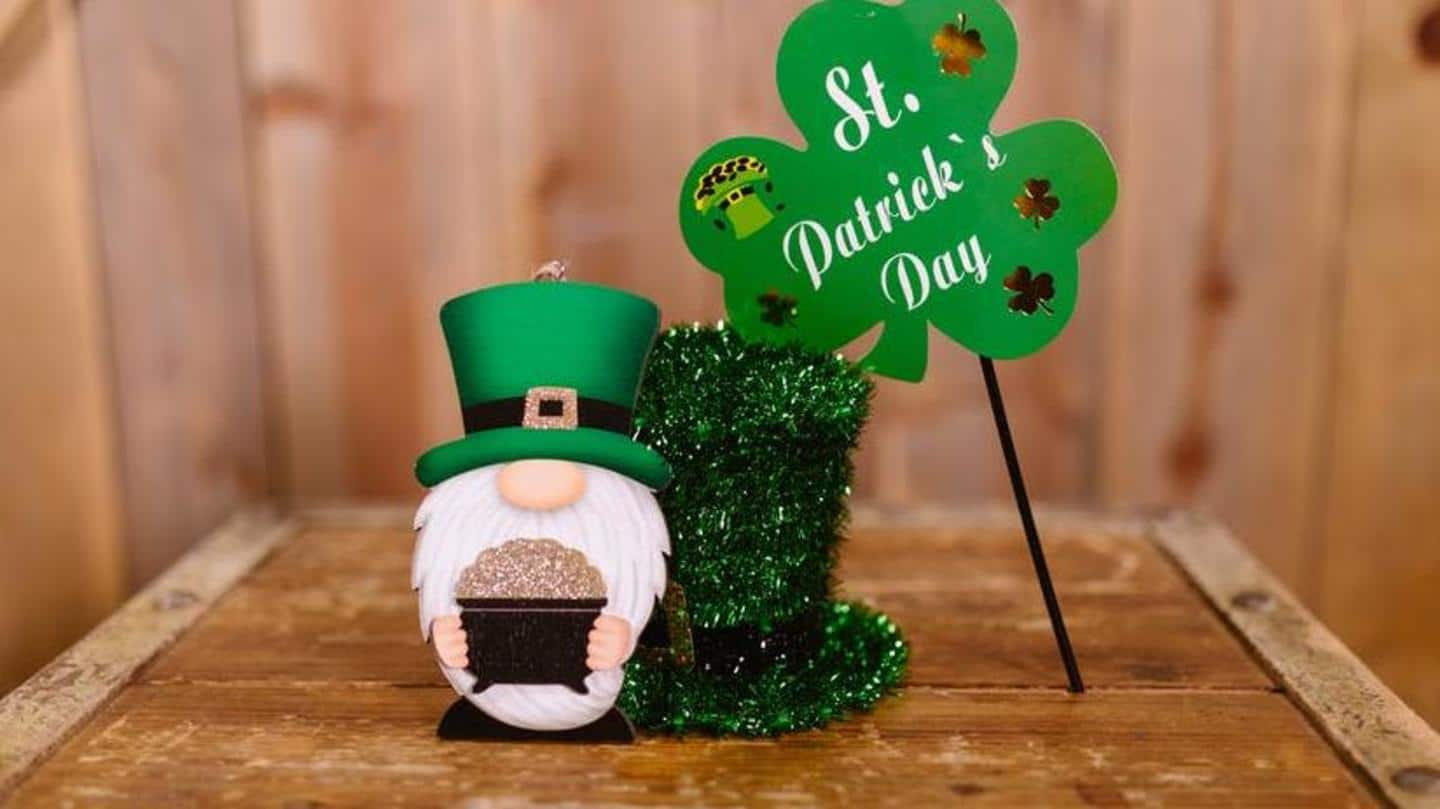 St. Patrick's Day is a celebration of Irish culture. On this day, St. Patrick, one of Ireland's patron saints who spread Christianity in Ireland during the fifth century, is remembered and celebrated. St. Patrick's Day is a cultural and religious celebration held on March 17, the traditional death anniversary of the Saint. He died in or around the year 493 AD.
Saint Patrick is the patron saint of Ireland credited with preaching Christianity throughout the country. Born in Britain as Maewyn Succat, he was kidnapped by Irish pirates at 16 and forced to work as a shepherd. After six years he escaped and walked nearly 200 miles and convinced a ship to carry him to Britain. This experience convinced Maewyn that the Lord protected him.
How people celebrate St. Patrick's Day?
It was in the early 17th century that St. Patrick's Day became an official Christian feast day. Parades are held and people wear green clothes or shamrocks, a symbol of Ireland. Some go on a pilgrimage to St Patrick's Purgatory, commonly linked with atonement and spiritual healing. Lent restrictions on eating and drinking are lifted for the day and people enjoy some alcohol.
Shamrock and the Holy Trinity
According to legend, Saint Patrick used the three leaves of a shamrock to explain the Holy Trinity in his teachings. However, there is no record of this fact, so it is questionable if it at all happened. Also, blue was originally associated with St. Patrick's Day, but then green took over in the 18th century when the shamrock became a national symbol.
Like many other holidays, St. Patrick's Day is also marked by some amazing food. There is the stew, pot roast, cabbage and meat, Irish soda bread, braised lamb shanks, potato pie, and a lot more potato dishes, Murphy's Irish toast, Darby cream pie, and peppermint brownies. For drink, there's lots of beer and also green milk, green beer, and shamrock shake among many others.