How to stay fit without going to the gym
How to stay fit without going to the gym
Feb 27, 2022, 12:07 pm
2 min read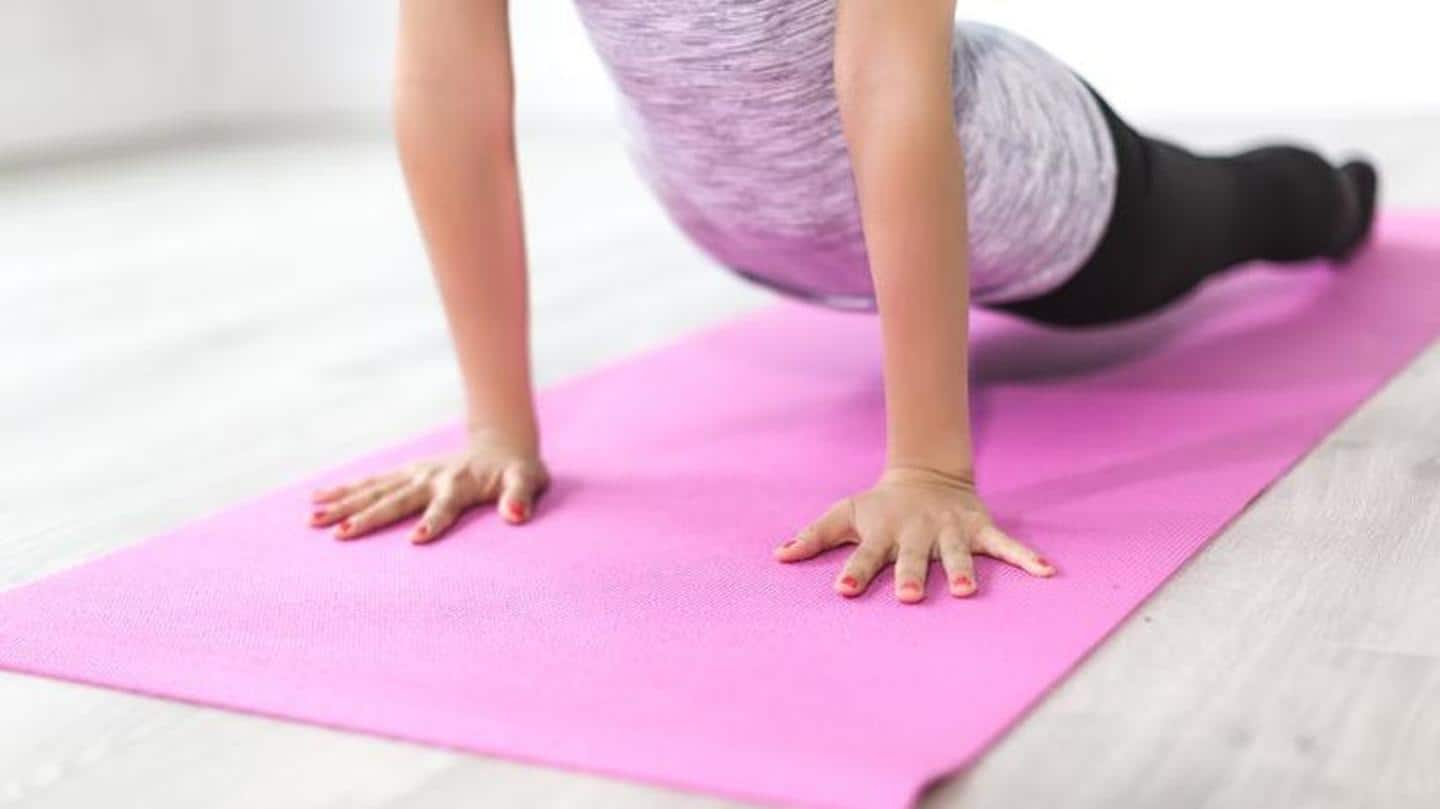 While everyone desires a healthy and fit body, not many have the willpower or the health to achieve it. Those who really want to stay fit join the gym and work out. But what about those who lack the time to join a gym? Why break the bank to renew your membership when you can do these simple things at home?
Go to the terrace/balcony or anywhere with ample space for you to move around in the house. Exercises like planks, jumping jacks, mountain climbers, squats, push-ups, and flutter kicks are easy to do and require no equipment. If you are a beginner, get some assistance from a family member while doing anything that seems tough, or simply take things one step at a time.
Walking is the best cardio ever—suitable for all ages and body types. Every individual can reap the benefits of walking. It not only keeps your body fit but also helps clear the mind in times of confusion or when a tough decision needs to be made. If you can run, that is even better. Walk to the market, your kid's school, etc. whenever possible.
Using the elevator to get to an upper floor might be the most convenient option, but do not. Use the steps instead. It might seem overwhelming at first. So, climb up a few floors every day and increase one floor every two days. You can easily take the stairs at work, shopping malls, or to a friend's place and burn some calories.
Play with your child or pets
Any physical activity, like playing go-seek, will keep your child busy and away from smartphones and TVs. It will also help embolden your bond, besides keeping you fit. Running after a toddler is no less than a workout and many young mothers would agree. The same formula works with active pets, too. Go on walks or runs and enjoy the time spent together.
Get to daily chores like cleaning, organizing, and washing. They help burn some calories and keep you active. Although not as effective as home workouts or running, the least they can do is keep you flexible and your muscle memory alive. Get to dusting, mopping the floors, and washing clothes manually. Besides all that, cleaning is also therapeutic; a clutter-free area calms the mind.