Syon Lounge: Exotic food with tempting desserts for perfect evening
Last updated on
Aug 07, 2020, 03:29 pm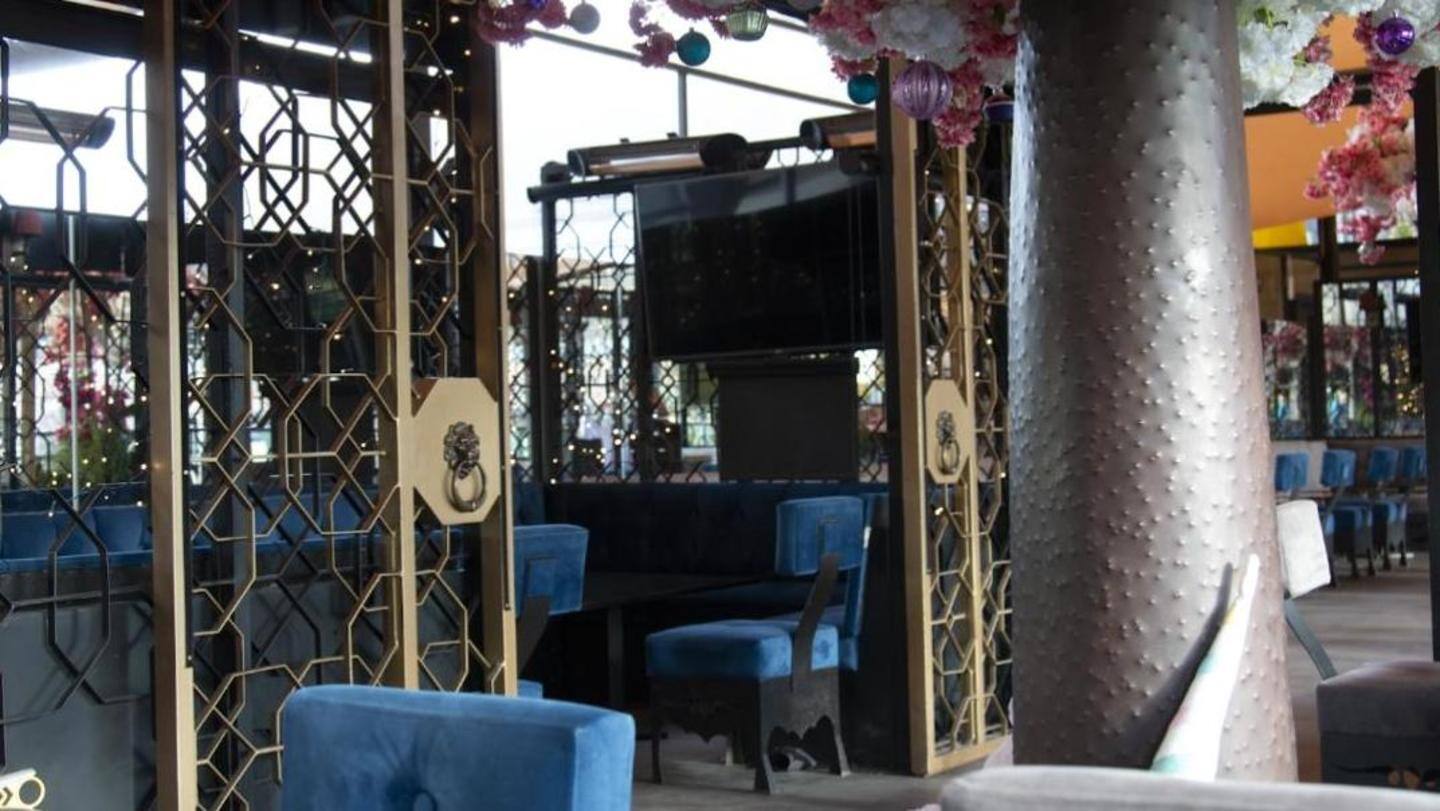 Want to spend a perfect evening with family and friends in London? Look no further. Syon Lounge is considered as one of the best places there, serving a wide range of exotic food along with awesome desserts. Located right beside the famous Hilton Syon Park, this pan-Asian restaurant offers an amazing blend of the traditional and modern cuisines. Here's more about it.
For the best Sushi and mocktails, head to Syon Lounge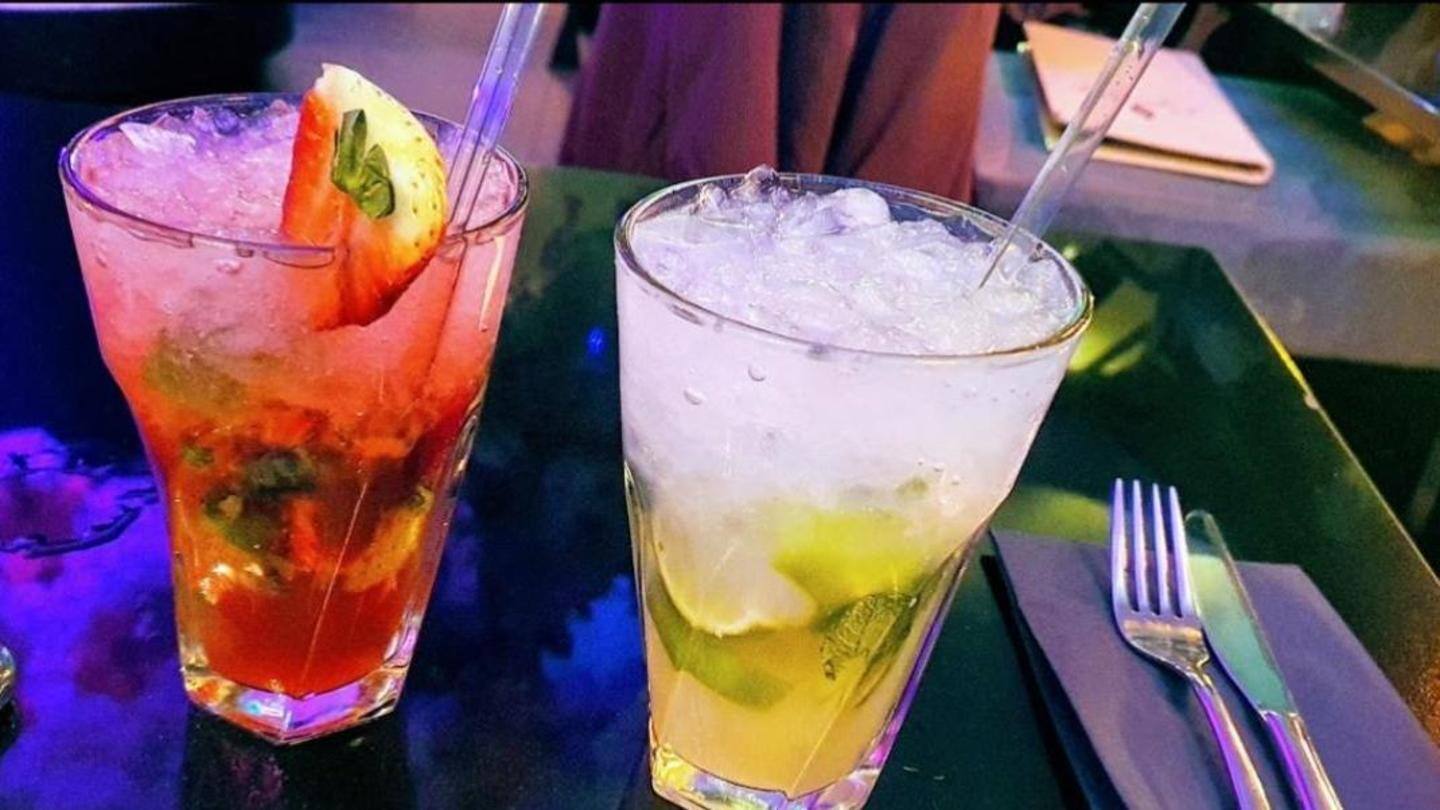 Furthermore, if your heart (and stomach) has a special place for Sushi, Syon Lounge is the best place to be at. The chefs there, especially Julieus Diazs, will make you fall in love with their variety of lip-smacking Sushi. Apart from that, you can also find delicious Lebanese and Asian cuisines, as well as a wide range of mocktails there.
Prime locality and friendly service add to its charm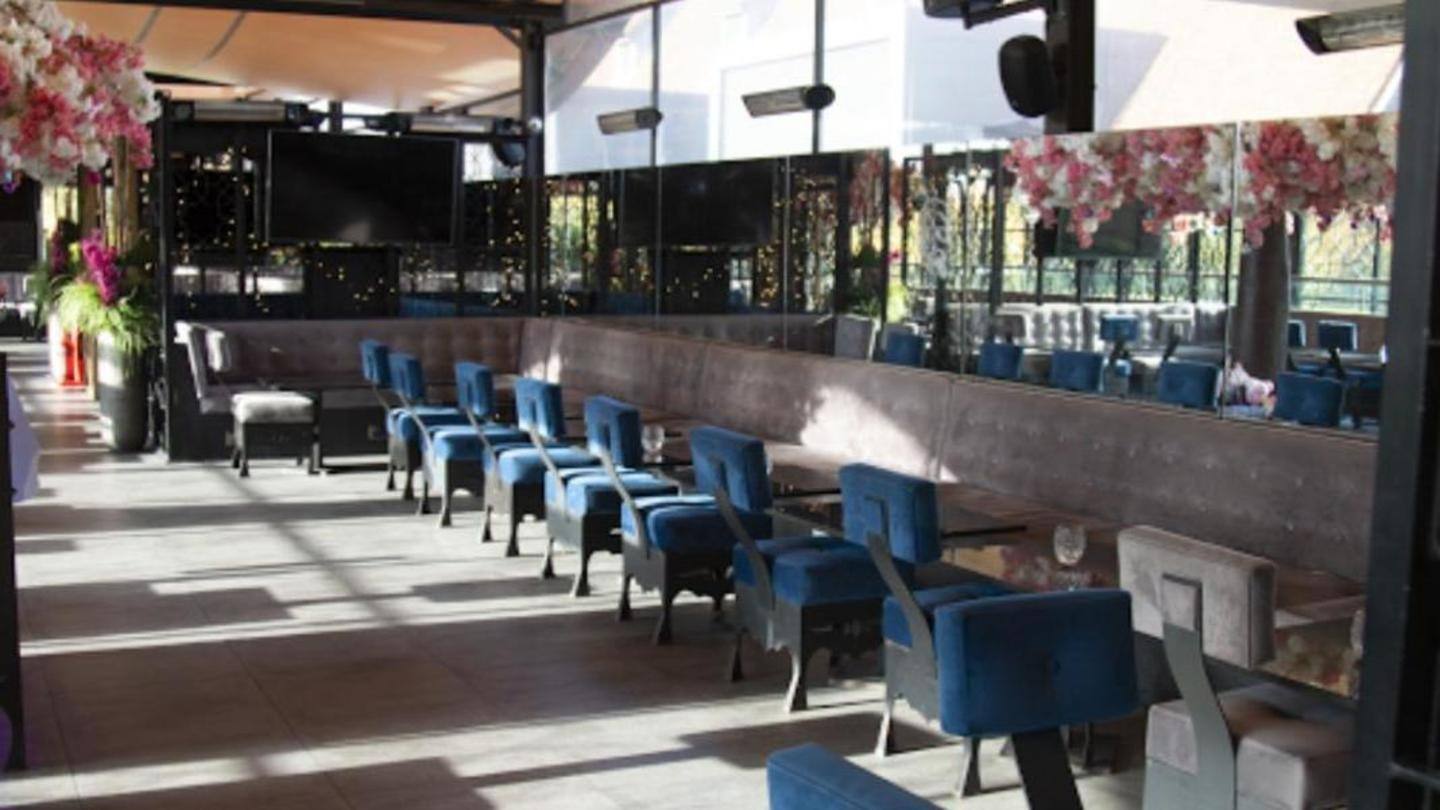 Also don't forget to try out the amazing middle-eastern Shisha tobacco at this place. The lounge also offers the option of hosting social gatherings and formal parties. Plus, what makes it the ideal choice for family outings is its prime and enchanting location, as well as the restaurant's friendly and professional service to its precious guests. Stop waiting, try it today!