Love Bird-watching? Here are top five places you should visit
Love Bird-watching? Here are top five places you should visit
Dec 06, 2019, 12:10 am
3 min read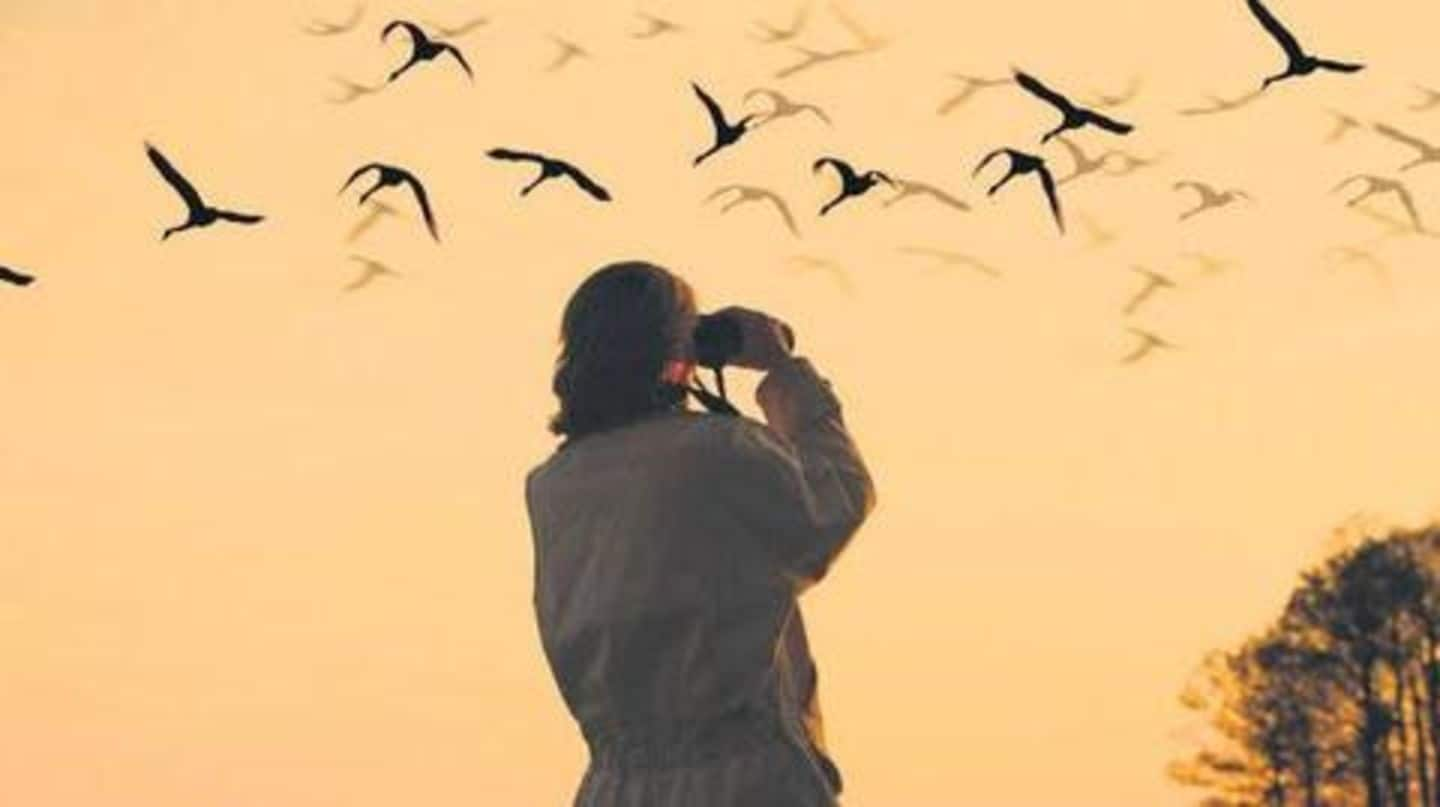 As the name suggests, Bird-watching is the act of observing birds in their natural habitat, for recreational purpose. Not only is it a great way to learn more about these winged creatures, it is a classic opportunity to witness the wildlife and nature in its raw beauty. Here are five of the best places you should visit, if you have a thing for bird-watching.
Colombia is famous for its fascinating natural beauty. With over 1,850 species of birds, the country is one of the richest in bird population, around the world. If you wish to witness the most vibrant and beautiful birds ever, dive deep into Colombia's share of the Amazon forest, and have your best bird-watching session ever.
Spain has a remarkable set of landscapes and presents an extensive network of protected areas, that are all home to an impressive number of bird species. Providing an opportunity to watch more than 600 different kinds of birds, the country has been established as the go-to destination for bird-watching. In fact, raptors and all four European vultures breed here in good numbers.
Peru in South America boasts of over 1,800 varied species of birds. You may even spot birds belonging to some critically endangered species, such as the Peruvian plantcutter, White-winged guan, and the grey-bellied comet. Interestingly, apart from offering a mind-blowing variety of birds, Peru has some amazing archaeological and cultural sites and many pretty spectacular landscapes, to offer.
Another place that is famous for bird watching is the Rift Valley in Kenya. When you are there, enjoy watching the flamingos running after each other along the banks or taking a dip in the waters of Lake Nakuru. Apart form the flamingos, the African country is home to many sought-after and some endangered bird species.
Situated in the extreme northeast of India, covering one-sixth of the tropical and sub-tropical evergreen forests, Nagaland is home to over 500 species of bird. The great Indian hornbill or Blyth's tragopan, a vulnerable species, is the state bird of Nagaland.
Here are some tips you should follow while birding
Follow these tips when you go out birding: 1) First things first, buy yourself a good pair of binoculars. 2) Spot birds with your naked eyes first, and then put on your binoculars. 3) Stay quiet. Avoid sudden movements, as this might scare off the birds, thus hampering a good view or a picture of them. 4) Keep looking around, and be patient. Enjoy!