#VacayGoals: 5 movies that'll inspire you to take that trip
#VacayGoals: 5 movies that'll inspire you to take that trip
Mar 11, 2022, 01:27 pm
2 min read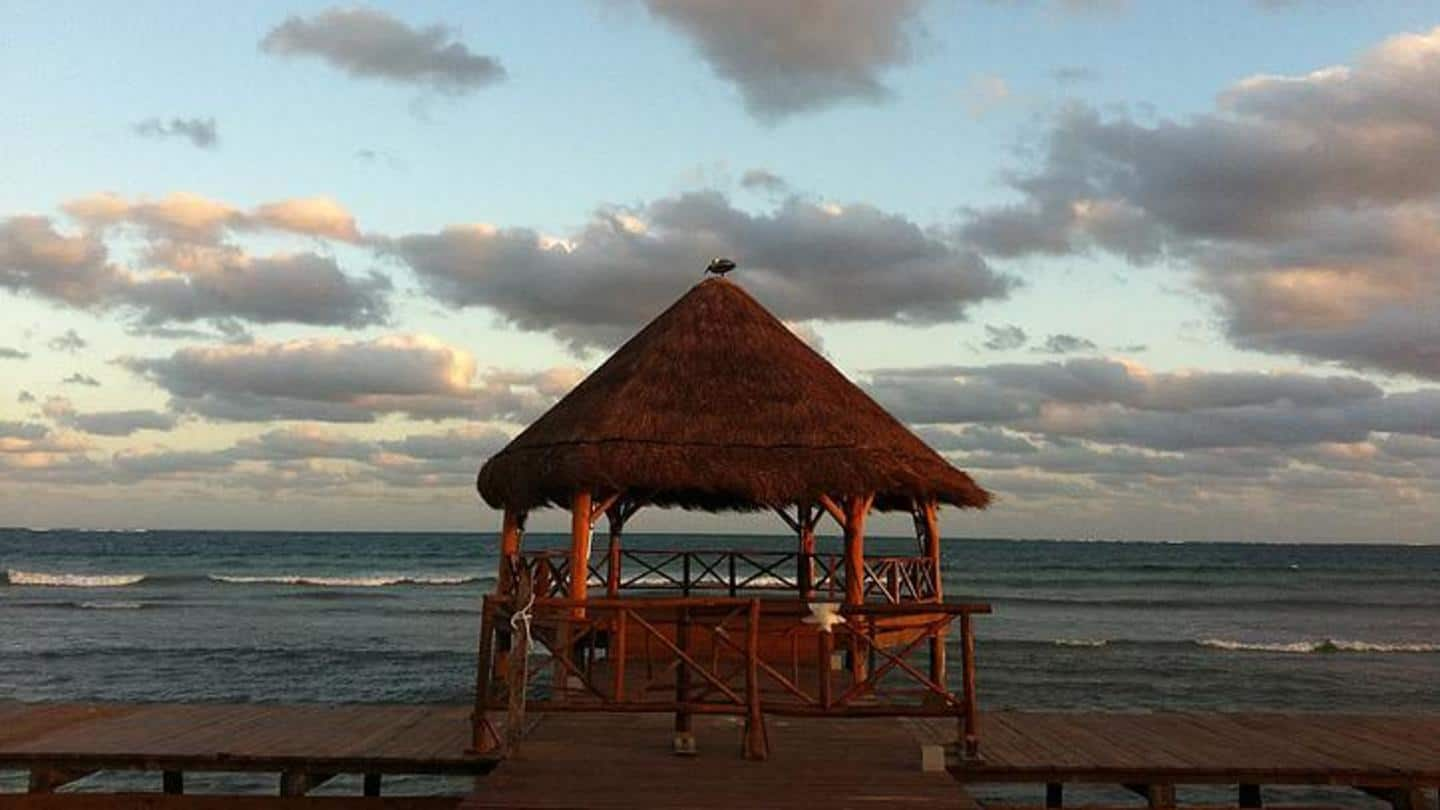 Vacations are fun! They can lead you to meet new people, experience different cultures, food, etc, and basically, soak in something new. But sadly, many of us aren't able to take that trip we have been longing for. If you are also one of them, then watch these five vacation movies that will make you pack your bags and just leave.
If you are looking to visit Italy, then first watch Under The Tuscan Sun. The film has been shot in some amazing locations, such as Florence, Rome and of course, Tuscany. The film's protagonist Frances escapes to Italy to avoid the mess following her divorce and ends up buying a villa. She also tries to break the writer's block and find love again.
The Holiday stars Kate Winslet (Iris) and Cameron Diaz (Amanda) as two women looking to escape their respective breakups. They switch houses for the holidays--Winslet travels to Los Angeles from London, and Diaz goes to England. The UK part is partially shot in Godalming in Surrey--a visually stunning town. You might end up wishing to travel to a quaint little town after watching it.
Letters to Juliet was shot in Verona, Italy, and has some stunning and breathtaking locales. The famous play, Romeo and Juliet was set in Verona, which makes Verona a magnet for romantics at heart. The film is based on the idea of heartbroken people writing letters to Juliet. When Sophie, the protagonist, answers one such letter, two fairytales begin. Perfect place for die-hard romantics!
This film deals with the Mehras, a dysfunctional family, who get together their family and friends on a cruise trip to celebrate the 30th wedding anniversary of the parents. Watch the film for a European and Mediterranean vacay vibe as it was extensively shot in Turkey, Spain, Istanbul, Tunisia, and Italy. It might even inspire you to go on a cruise yourself.
This one is for those who love taking road trips. Little Miss Sunshine is a dark comedy about the Hoover family who take a long road trip to take their daughter to a beauty pageant in California. They face several problems on the way but ultimately come together to support each other. This film will inspire you to hit the road with your family.