Housing in Mumbai most expensive
Last updated on
Jan 19, 2017, 10:52 pm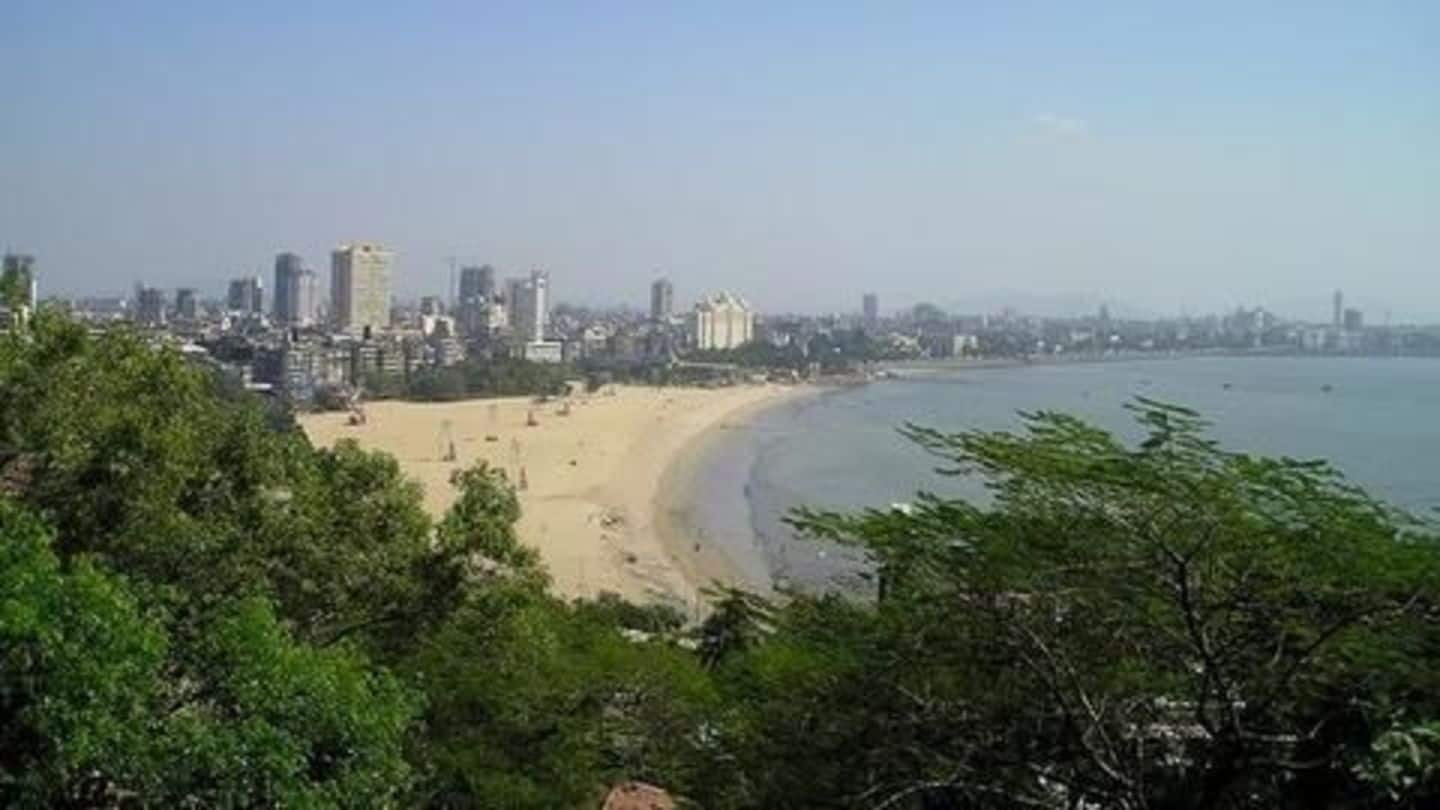 The most expensive cities to buy a house are all located in Asia. According to Oxford Economics report, Mumbai, Beijing, Shanghai and Hong Kong have been ranked as most expensive. The report said for a household with median-income it would take 30 years to buy a property that was 970 square feet. To know what else is making news in Mumbai today, tap in!
Bollywood animator dies 5 years after accident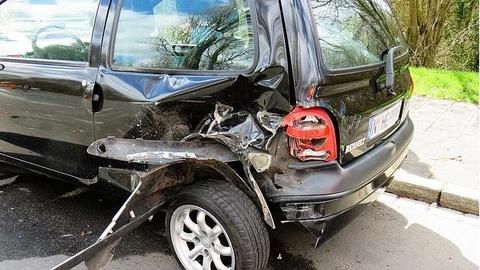 Charu Khandal who worked as an animator on Ra. One met with an accident five years ago while coming back home in an auto; she was paralyzed from the neck down. Her family moved back to their hometown Jaipur as they were struggling to continue her treatment in Mumbai. She caught an infection and passed away suddenly on Tuesday. She was 33 years old.
Air pollution killed 81,000 in Mumbai and Delhi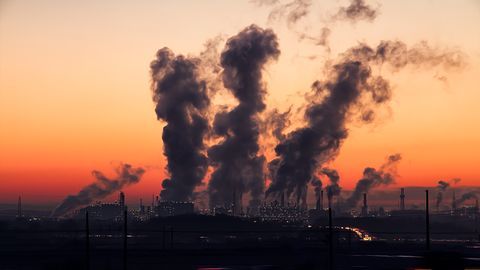 In 2015, air pollution has resulted in the premature deaths of 80,665 people aged over 30, in Mumbai and Delhi. According to an IIT study, compared to 1995, there was a two-fold jump in air pollution related deaths. Separately, the financial cost of air pollution to both cities was estimated at Rs.70,000 crore, which is roughly 0.71% of India's GDP.
Bollywood producer dismisses charges of rape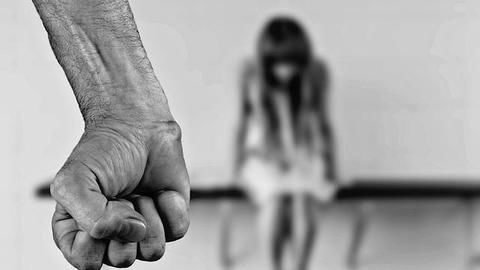 Bollywood producer Karim Morani was booked by the Hyderabad police on rape charges: the victim is a 24 year old theatre artist from Mumbai. Morani has been charged with cheating, rape, wrongful restraint, criminal intimidation under the Indian penal code. However, Morani's spokesperson dismissed these charges and said they were "completely bogus" and were "solely intended to tarnish his image."
NMMC ends agreement with Hiranandani hospital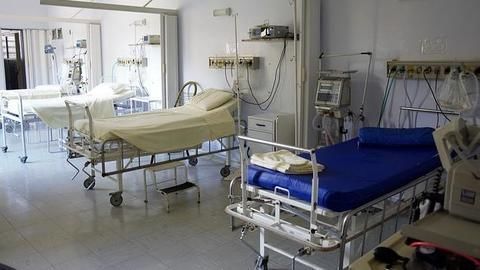 Navi Mumbai municipal corporation (NMMC) terminated its agreement with Hiranandani hospital which was executed in 2006. Hiranandani hospital was required to provide super-speciality services which it had failed to do so. It had also indirectly outsourced some duties to Fortis Healthcare in breach of its agreement with NMMC. Post termination, within a month, Hiranandani will hand over possession of 2 floors to NMMC.
Eros theatre building sealed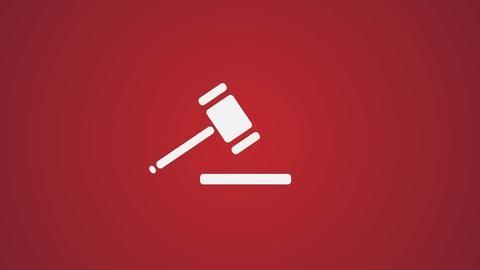 Maharashtra government sealed a building which houses Eros theatre and 24 other establishments. The building is owned by Cambata Aviation and was sealed for non-payment of salaries. Cambata Aviation stopped operating in Mumbai and Delhi last year and didn't pay 1,000 employees. The company refused to cooperate with state labour department and subsequently Mumbai collector's office sealed the building.
Off-duty GRP police caught cheating passengers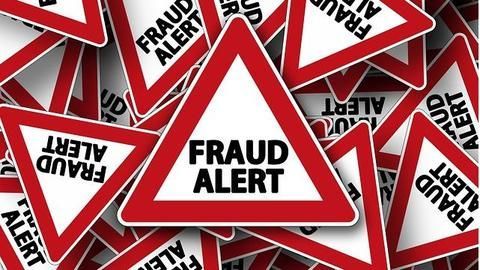 Recently, a businessman reported that he was forced to pay fines on Mira Road station to men posing as cops. This led to an investigation and it was revealed that off-duty government railway police who weren't even posted at the station were forcing passengers to pay hefty fines. As per the law, violators are produced directly before courts. Further investigations are underway.