#TravelBytes: Top 5 summer weekend-getaways from Mumbai
Last updated on
Apr 07, 2019, 12:10 am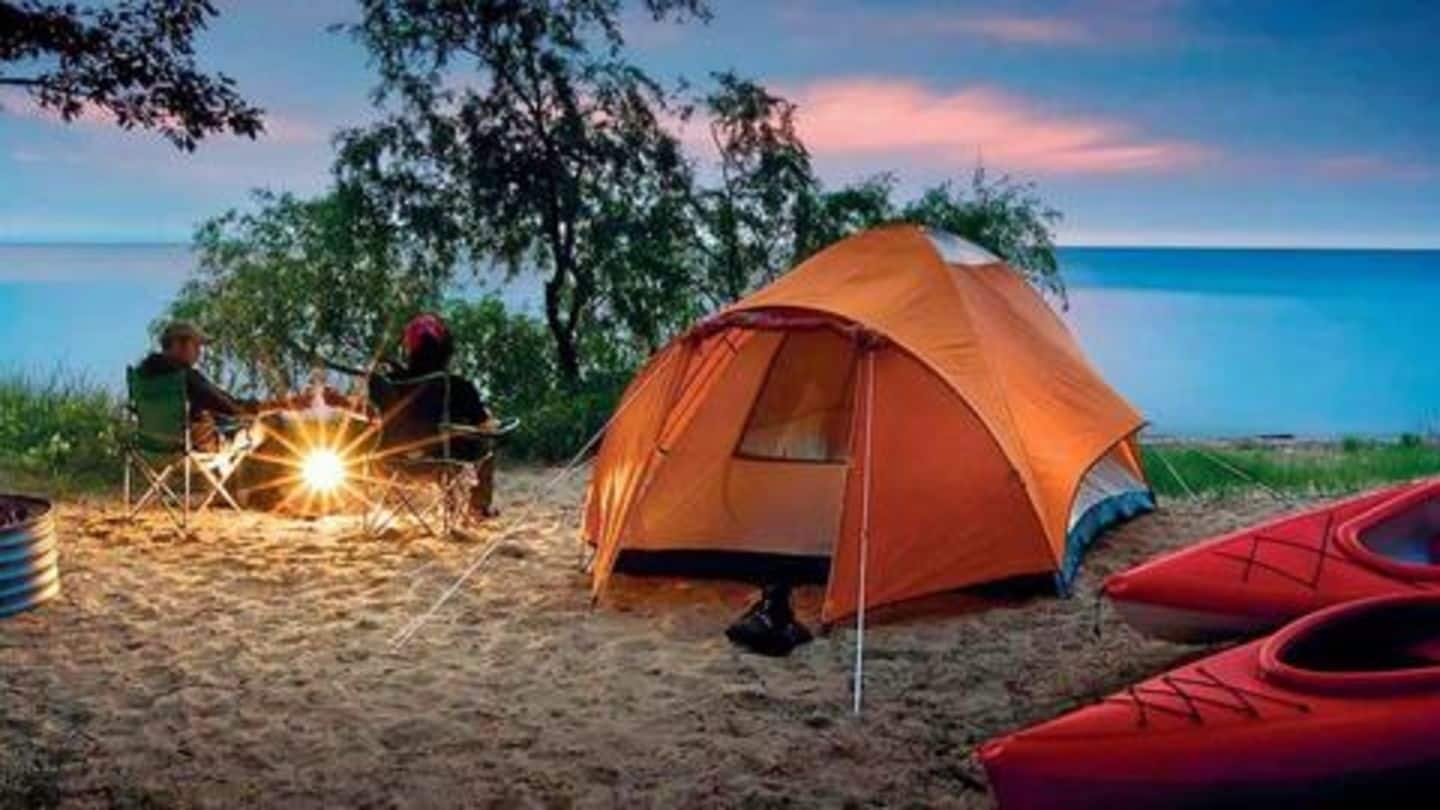 No matter how much we all adore our beloved City of dreams, but the fact is that it can, at times, get frustrating. Five days of maddening crowd, unforgiving traffic, and unbearable heat and humidity is enough to bring you on the verge of insanity. That's why you deserve a nice weekend break. Here are top 5 summer weekend getaways from Mumbai.
Karnala: A short and sweet weekend trip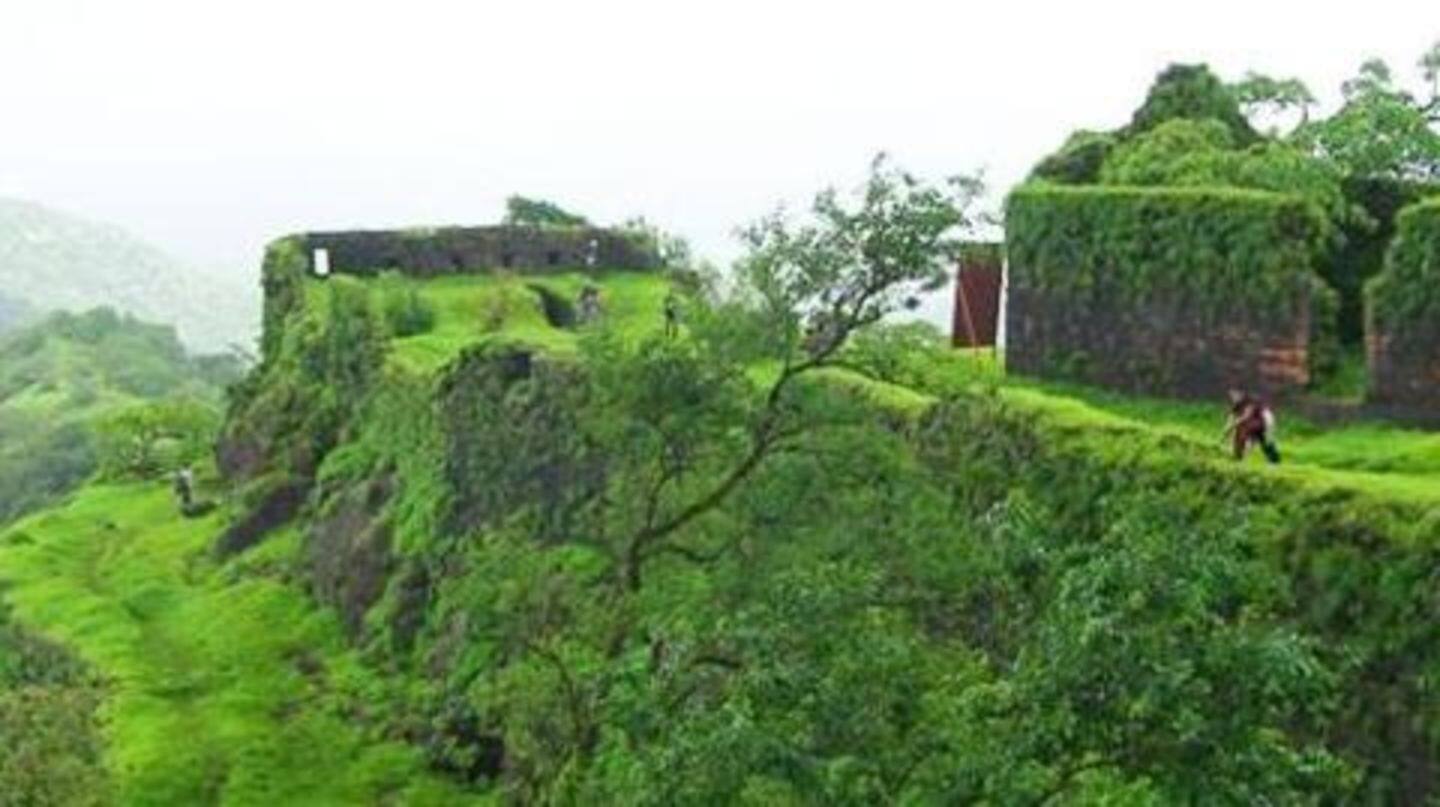 Less than 50kms from Mumbai, Karnala makes for a short and sweet weekend getaway for Mumbaikars. You can sneak in a trip even if you have just one day to spare off. The famous Karnala Bird Sanctuary, spread over a massive 4.8 sq km, in the Sahyadri ranges is a favorite picnic and trekking spot. It features more than 150 resident bird species.
Lonavala and Khandala: Fresh, soothing air awaits you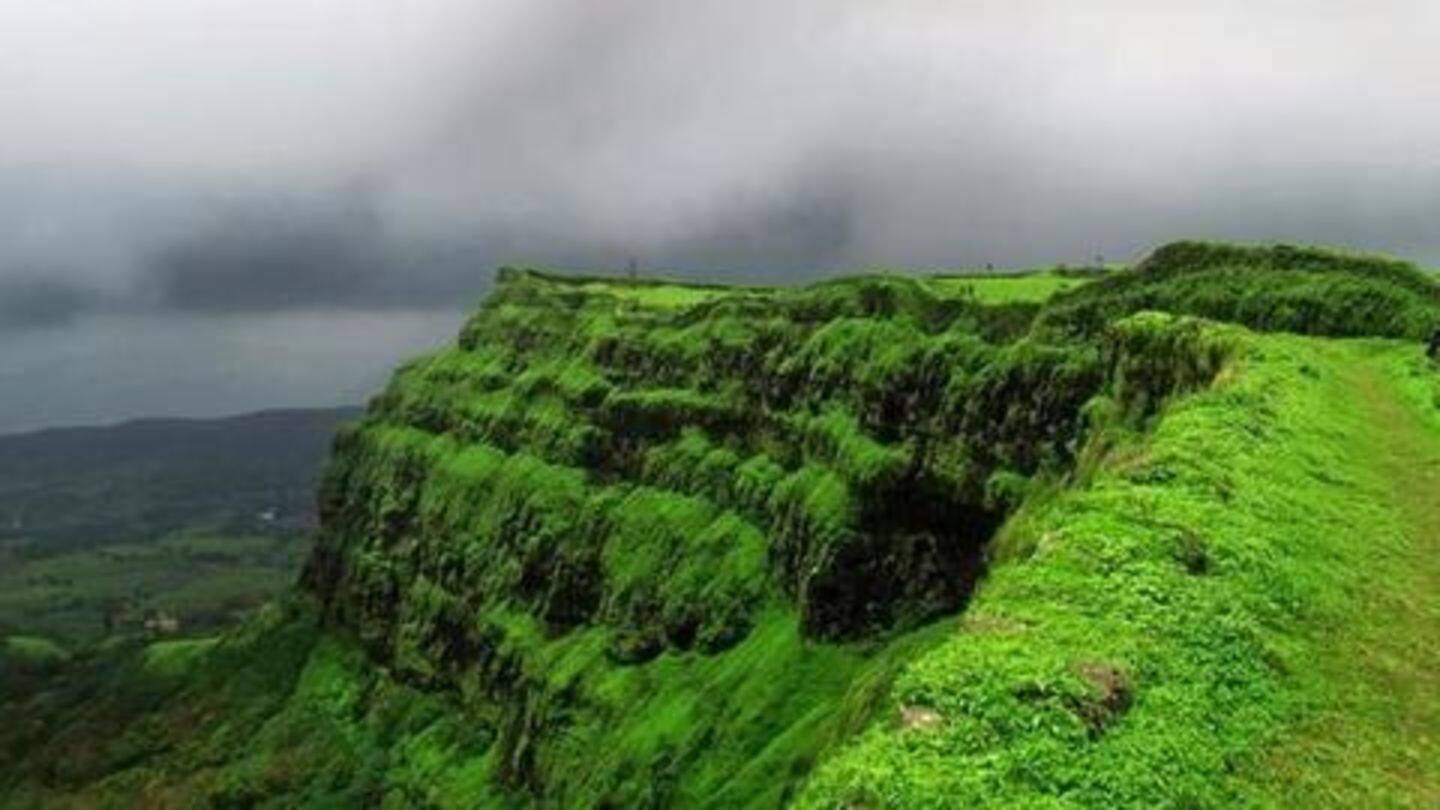 You already guessed your beloved Lonavala will feature in this list, didn't you? The beautiful twin hill tops of Lonavala and Khandala is a much-adored getaway for Mumbaikars. The ever-pleasant weather, lush-green mountains, and the scenic landscape is all you need to get a nice restart. You might trek, camp, or shop. Don't miss out on Duke's Nose, Korigad Fort, and the amazing caves.
Alibaug: Bollywood's favorite getaway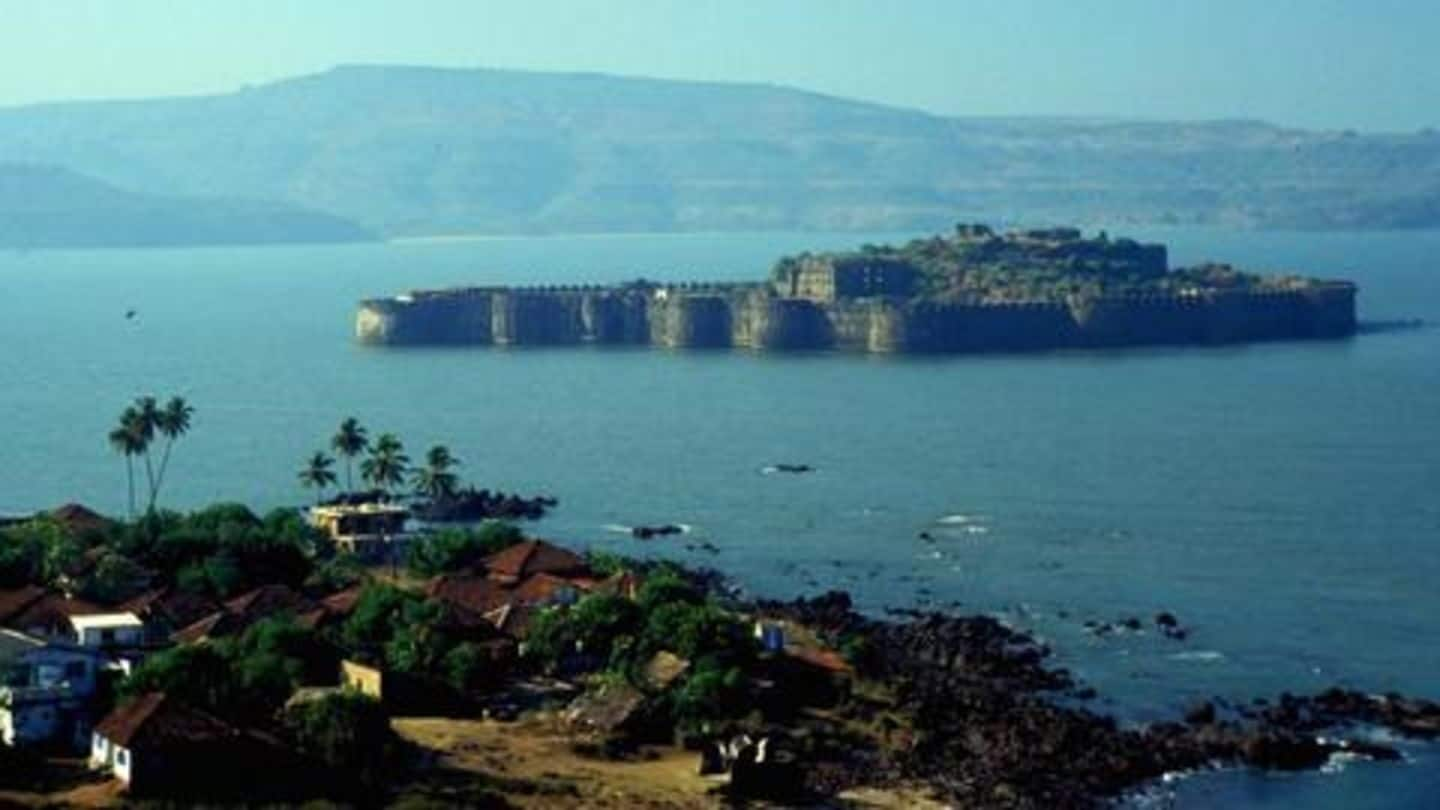 Alibaug, Bollywood's favorite party destination, is a must visit for all those who love beaches and adventure. The town has numerous adrenaline-boosting water-sports to offer. Bird-watching in the Phansad Sanctuary is also recommended. Varsoli Beach, Vikram Vinayak Temple, Alibaug Fort, Kaneshwar Mandir, Hirakot Fort are all must-visit stops. You can either take a ferry from the Gateway, or drive your way to Alibaug.
Raigad: Take a culturally-rich break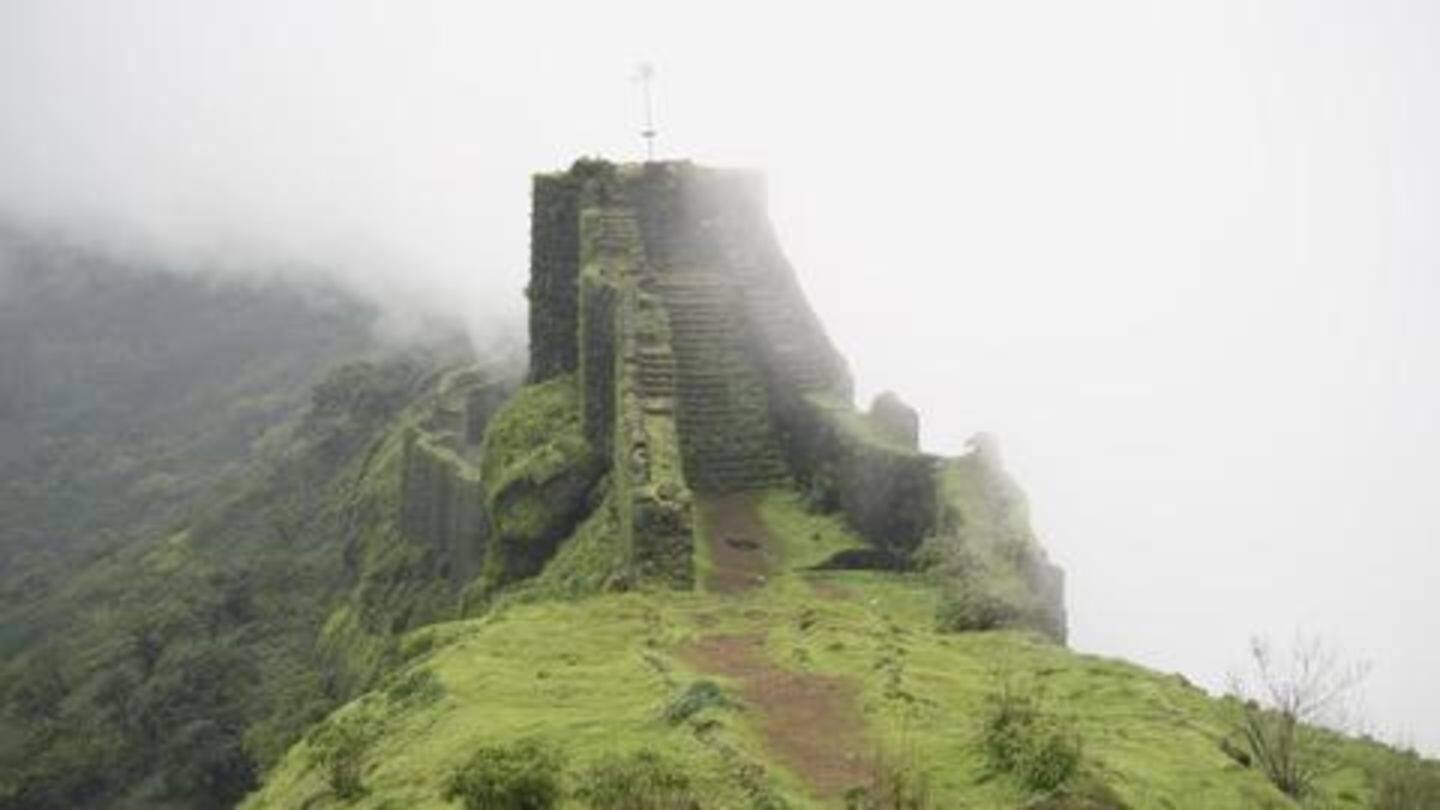 A testimony to the culture and legend of the Maratha Empire, Raigad, the once Shivaji capital, is another fulfilling summer weekend getaway, especially for families and history enthusiasts. The main attraction there is the 17th century Raigad Fort. You can either climb the 1,737 stairs, or take the famous cable ride to reach there. Raigad museum should also not be missed.
Daman: Add a Portuguese flavor to your weekend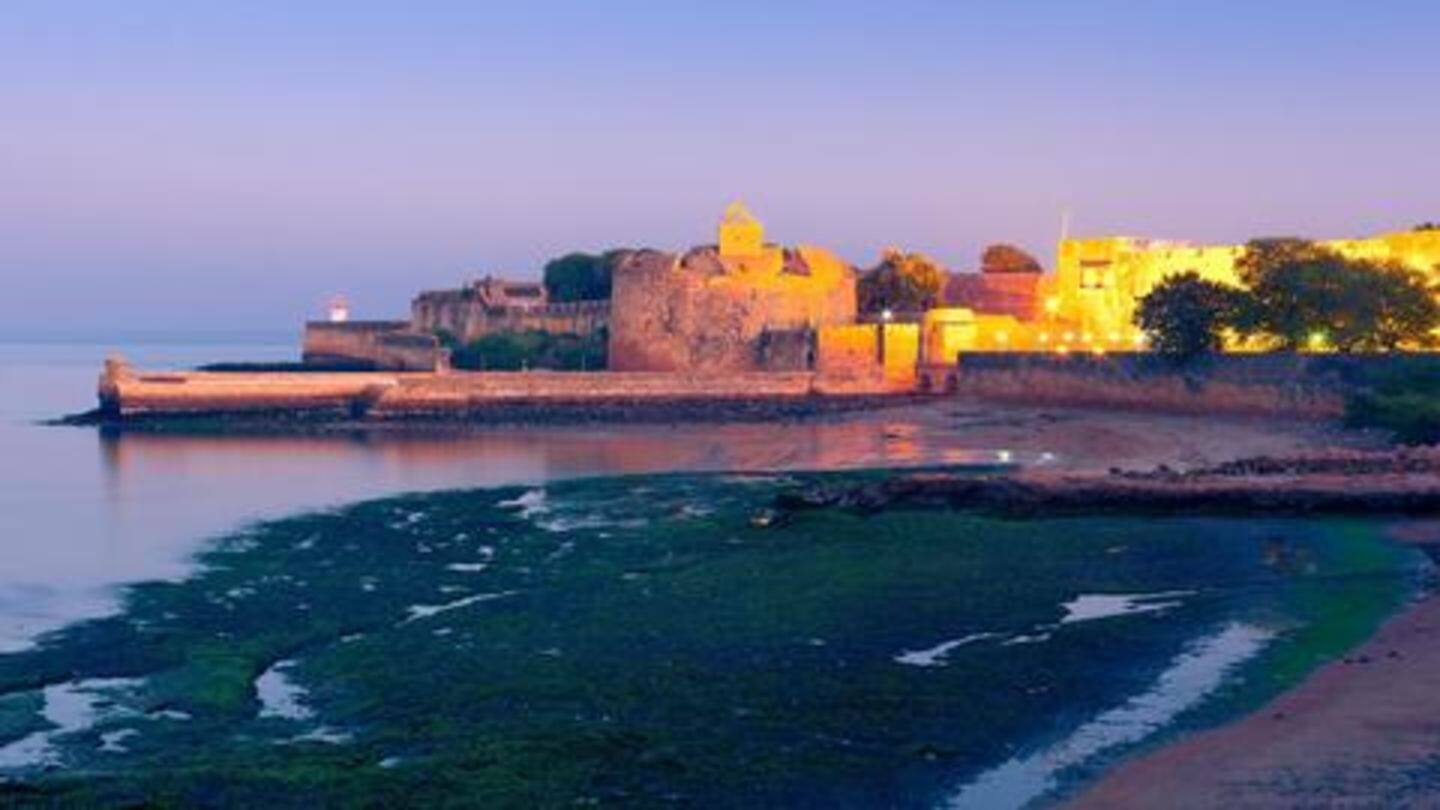 If you're up for a drive, take your four-wheeler out for a 3-4 hour journey northwards to the beautiful beach town of Daman. The once Portuguese colony is a charming and laid-back summer destination. There is plenty to do including paragliding, beach-basking, and fantastic water-sports. Do make sure to visit the Jampore Beach, Devka Beach, Church of Bom Jesus, and the Somnath Mahadev Temple.