TV actress and model hits vehicles, booked for drunk driving
Last updated on
Apr 02, 2019, 03:10 pm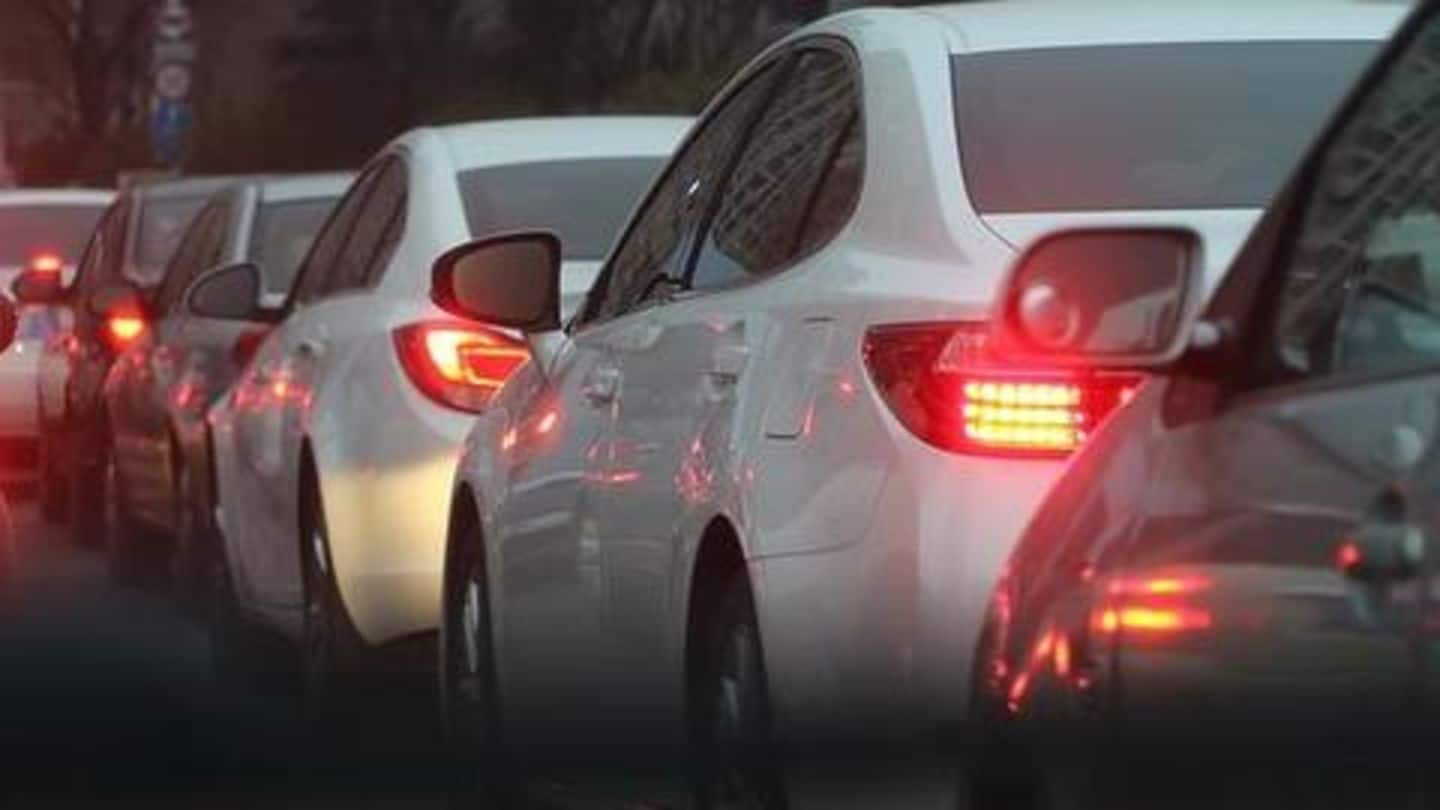 Mumbai Police has registered a case against a TV actress and model for driving under the influence of alcohol and ramming into other vehicles, damaging at least seven, in Santacruz. Ruhi Shaileshkumar Singh, 30, was let go after the case was registered. No injuries have been reported in the accident. Notably, Ruhi was booked in another incident on the same day.
Medical tests confirm Ruhi was inebriated at the time: Police
To check if she was driving under the influence of alcohol, Santacruz Police took Ruhi's blood samples. Manoj Kumar Sharma, ACP (West), said, "We've received reports of her blood and medical tests, which have confirmed that she was inebriated at the time of the incident."
Case details: What exactly happened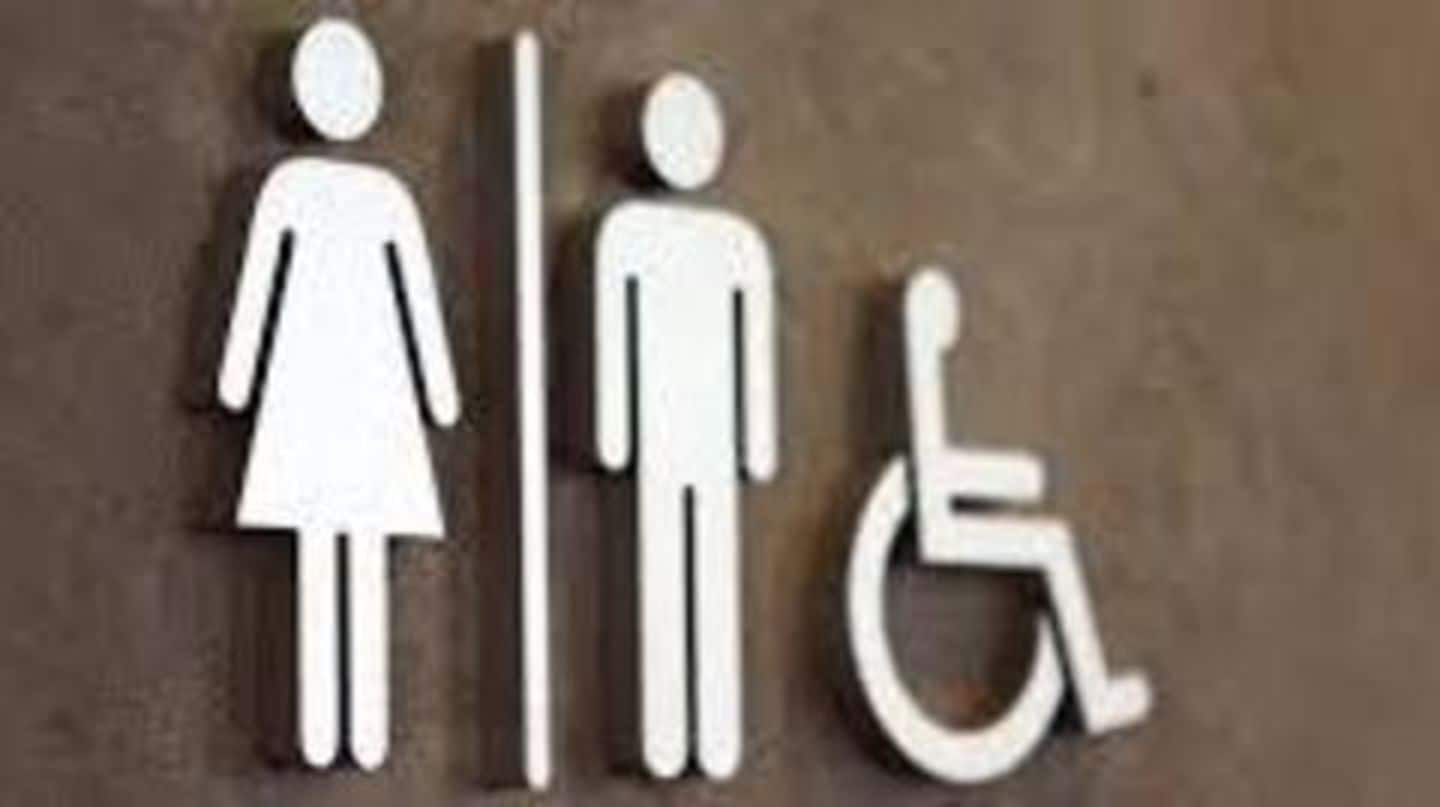 Yesterday morning, Ruhi and her friends, Rahul and Swapnil, were returning from a party and had stopped to use the restroom of a food outlet on the Khar stretch of Linking Road. The staff asked them to leave as they were closed. The trio then started banging on the door and abused the staff. Meanwhile, one of the staff members dialed the police.
Ruhi was let go, later crashed car in Santacruz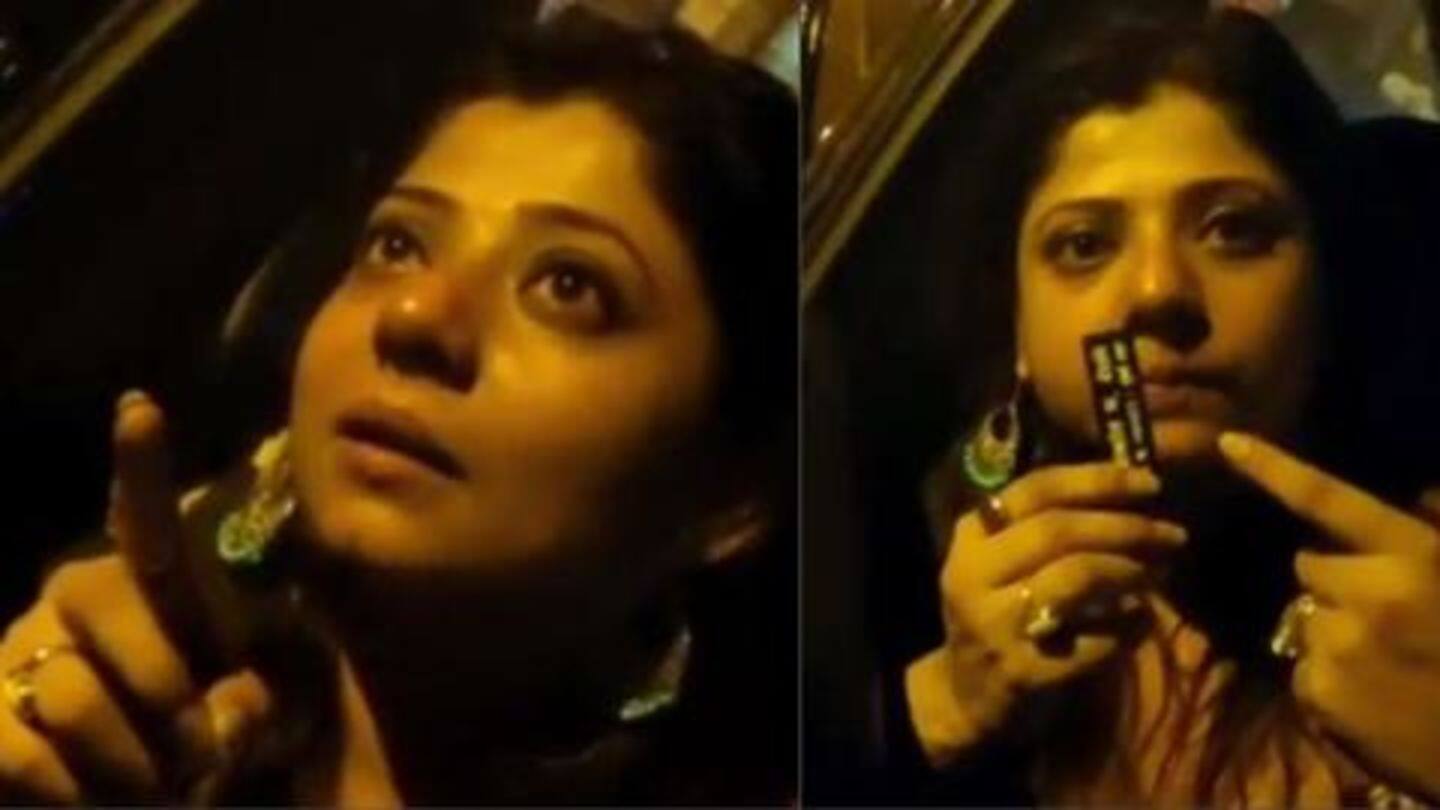 After the police patrolling van reached the spot, the trio allegedly misbehaved and assaulted the police as well. The officials then booked all three. However, only the guys were arrested, as a female cannot be taken into custody after sunset. She was on her way home, when she banged her car into the vehicles, allegedly damaging three cars and four two-wheelers.
Trio booked under various sections of IPC by Khar police
According to a report by DNA, the trio were booked by the Khar Police under the following sections of the Indian Penal Code: Section 323 - voluntarily causing hurt Section 332 - voluntarily causing hurt to public servant from his duty Section 504 - intentional insult with intent to provoke breach of peace Section 510 - misconduct in public by a drunken person
Actress was later booked under IPC and Motor Vehicles Act
The second complaint was later registered against Ruhi at the Santacruz police station under the IPC and Motor Vehicles Act (which regulates all aspects of road transports) for endangering life and safety because of negligent and rash driving, Section 279, and for drunk driving.