Woman kills editor for allegedly harassing her for two years
Woman kills editor for allegedly harassing her for two years
Written by
Ayushi Chamoli
Mar 20, 2019, 12:05 am
2 min read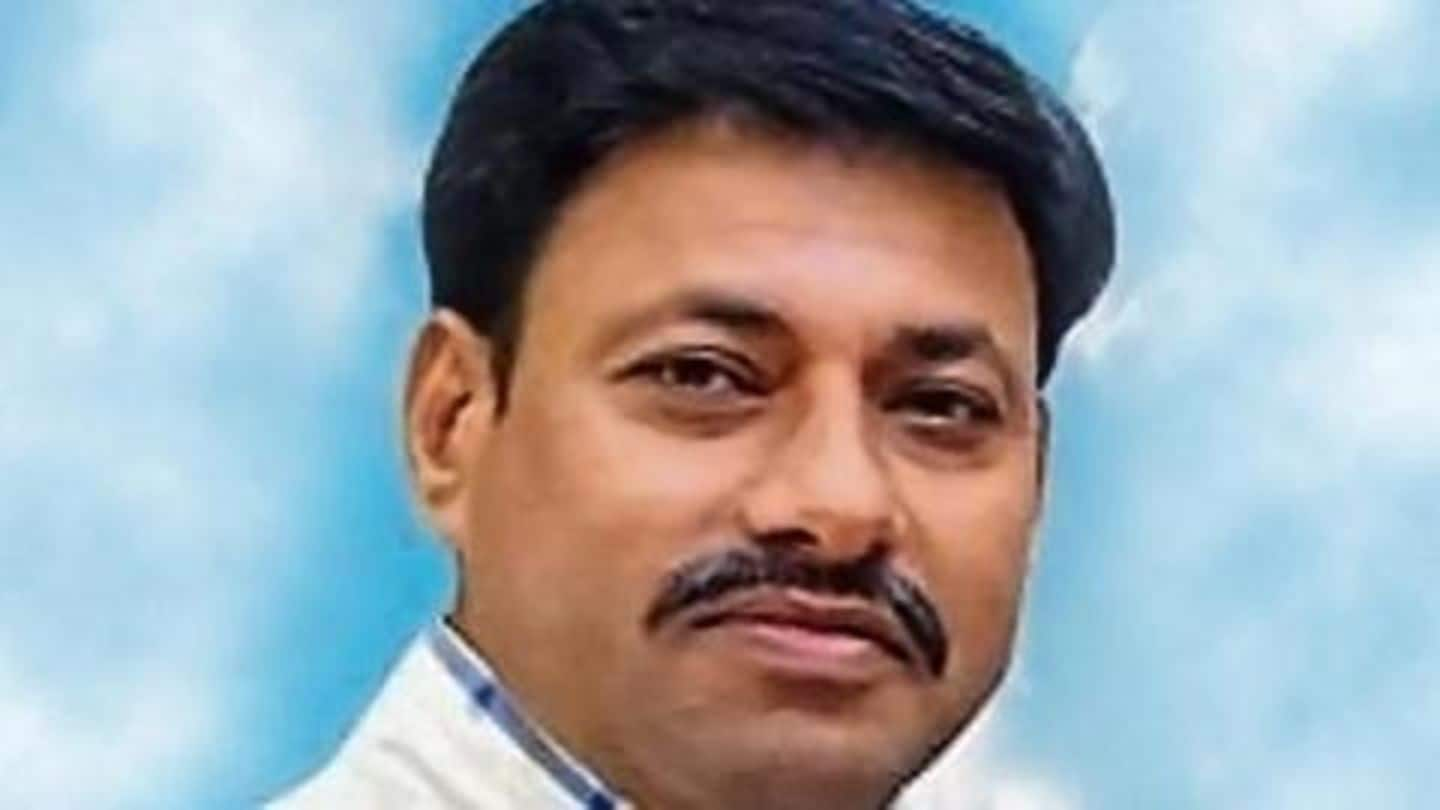 In a shocking incident, a 24-year-old woman, along with a printing press owner, was arrested for allegedly killing and disposing the body of a magazine editor. Ankita Misra, who was an intern and working as an assistant to Nityanand Pandey, had accused him of sexually harassing her. A case has been registered against the two culprits. Pandey was the editor of 'India Unbound'.
'India Unbound' is a Mumbai-based monthly magazine
India Unbound, a Mumbai based magazine, is news and views magazine published 12 times a year. It is directly mailed to around 1L households worldwide. The corporate office is located in Andheri, Mumbai and the editorial team works from their Mira Road office in Thane.
Panday, missing since March 15, found dead in Bhiwandi
The 45-year-old editor was missing since March 15, and a report was filed by his kin on Saturday. A day later, the police found his body near a creek in Bhiwandi, Thane. While investigating, suspicion fell on Ankita because the call data records (CDR) showed multiple conversations between her and Pandey. SP (Thane) Shivaji Rathod held a press-conference after cracking the case.
Murder a vengeance against the harassment by Pandey, says police
"Ankita was working with Pandey for three years and she said that for two years, she was being sexually harassed by him. She then conspired with Satish (Umashankar Mishra, who ran the printing press where the magazine was printed) to eliminate him," said Rathod. According to the investigation, Pandey owed money to Satish, so the latter too had a motive.
Pandey coaxed her to have sexual relations, accused tells cops
Police inspector of Bhiwandi police station, Sanjay Hazare, said, "Over the past two years, Pandey allegedly sexually harassed the woman at the workplace, to which she had protested. He also refused to give her a promotion and coaxed her to have sexual relations."
Duo spiked Pandey's drink with sedatives, strangled him to death
Cops said Ankita and Satish, on the pretext of showing Pandey a sea-facing house in Uttan, Bhayander, persuaded him to get in a car. The duo then spiked Pandey's drink with sedatives and once he was unconscious, strangled him to death. Later, they threw his body in the creek. A case has been registered against both of them under various IPC sections.