Mumbai in all its glory and gloom
Last updated on
Dec 15, 2016, 06:45 pm
Mumbaikars get a whiff of fresh air as the chill took a backseat in the city; pollution levels came down after a marginal rise was observed in the temperature. In other news, two BMC engineers were booked for destroying mangroves in Mumbai. And the traditional airport tags on luggage will soon be history. Tap in to know what else kept Mumbai ticking.
Rise in temperature 'moderates' air pollution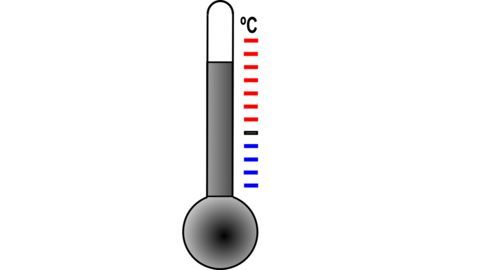 Pollution levels dropped on Wednesday after the city witnessed a rise in temperature. Night temperature recorded at Santacruz increased from 15 degree Celsius to 18 degree Celsius on Sunday. Pollution levels fell from 'poor' quality to 'moderate' levels owing to an increase in temperature. Weather experts believed a change in wind pattern is one the reasons for the increase in temperature.
No more tags on luggage at airports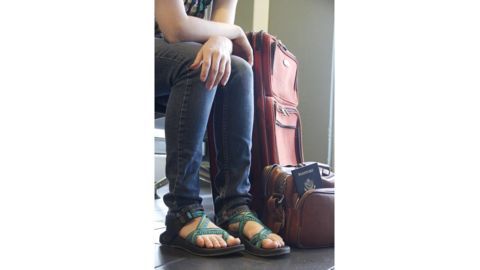 The CISF (Central Industrial Security Force) announced that 7 airports including Mumbai will do away with stamping or tagging of hand baggage of travellers from Thursday. The chief added that focus now will be more on the second layer of security, for which additional CISF staff will be deployed. A cap on number of hand baggage per person may be introduced.
Life sentence upheld for rape convict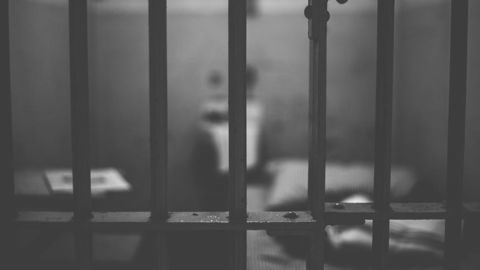 The Bombay High Court upheld the life imprisonment awarded to a youth by the trial court for kidnapping and raping a 4-year-old girl in 2012. The accused had kidnapped the girl and thrown her into a ravine after raping her. The victim did not specifically talk about the rape but her medical report confirmed rape. The convict claimed that he had been falsely implicated.
BMC engineers booked for destroying mangroves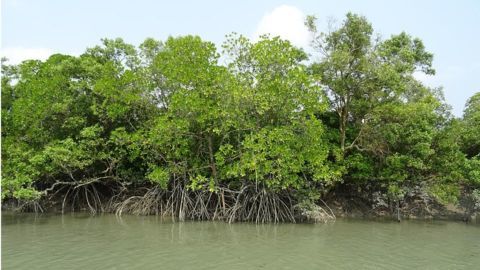 Four people including two BMC engineers were booked last week for allegedly destroying mangroves. Notices were served to the engineers while a private contractor and a driver were arrested. An excavator machine was seized by the mangrove conservation unit from Charkop, where an FIR was registered against the four. Officials said violators had destroyed a thick patch of mangrove trees at the site.
Aspiring actor convicted for attempt to murder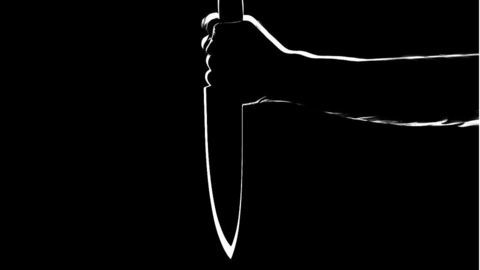 The Sessions court sentenced a man, who worked as an extra in films, to five years imprisonment for attempting to murder a small-time producer. The accused tried to throttle the victim for money and property at his office in April 2013. The accused denied the charge saying he was being falsely implicated as he had refused supply girls to the victim.
Grants to aided schools only after Aadhaar verification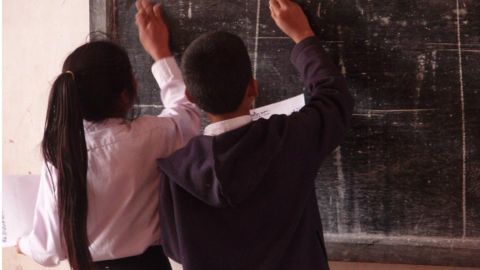 Maharashtra announced that a special investigation team will conduct an inquiry to determine the number of bogus students in aided private ashram schools. Tribal development minister said grants will depend on registration of tribal students with Aadhaar cards. A BJP MLA alleged that an ashram school in Jalgaon had 8,000 ghost students on its rolls. Government spends nearly Rs.325 crore annually on these schools.
Demands for tough regulations for single-engine choppers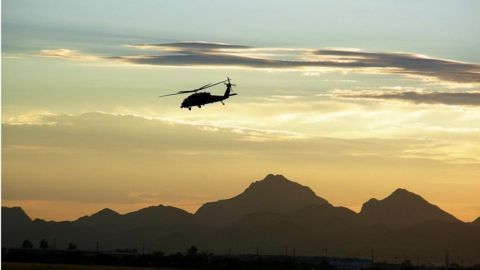 In the wake of the Aarey crash that happened on Sunday, aviation enthusiast Gautam Singhania has demanded tougher regulations for operating single-engine choppers. Sameer Saxena, former Indian Air Force helicopter pilot suggested that flying single-engine choppers should be restricted to logistic and operational flying. Both experts agreed that such choppers should not be permitted over populated areas in any configuration.
7 drunk youngsters involved in a brawl arrested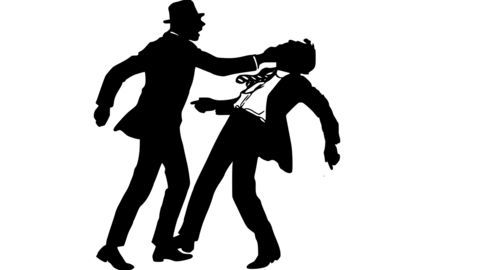 Seven drunk youth, all between the ages of 19 and 21 brawled with the security staff of Viviana Mall in Thane on Tuesday night. One of the youth who was intoxicated demanded water in a high-end store and turned violent after he was refused. He called his friends and beat the mall staff and security guards. The accused were booked and sent to jail.