How is Mumbai's mood on 15th Nov?
Last updated on
Nov 15, 2016, 03:59 pm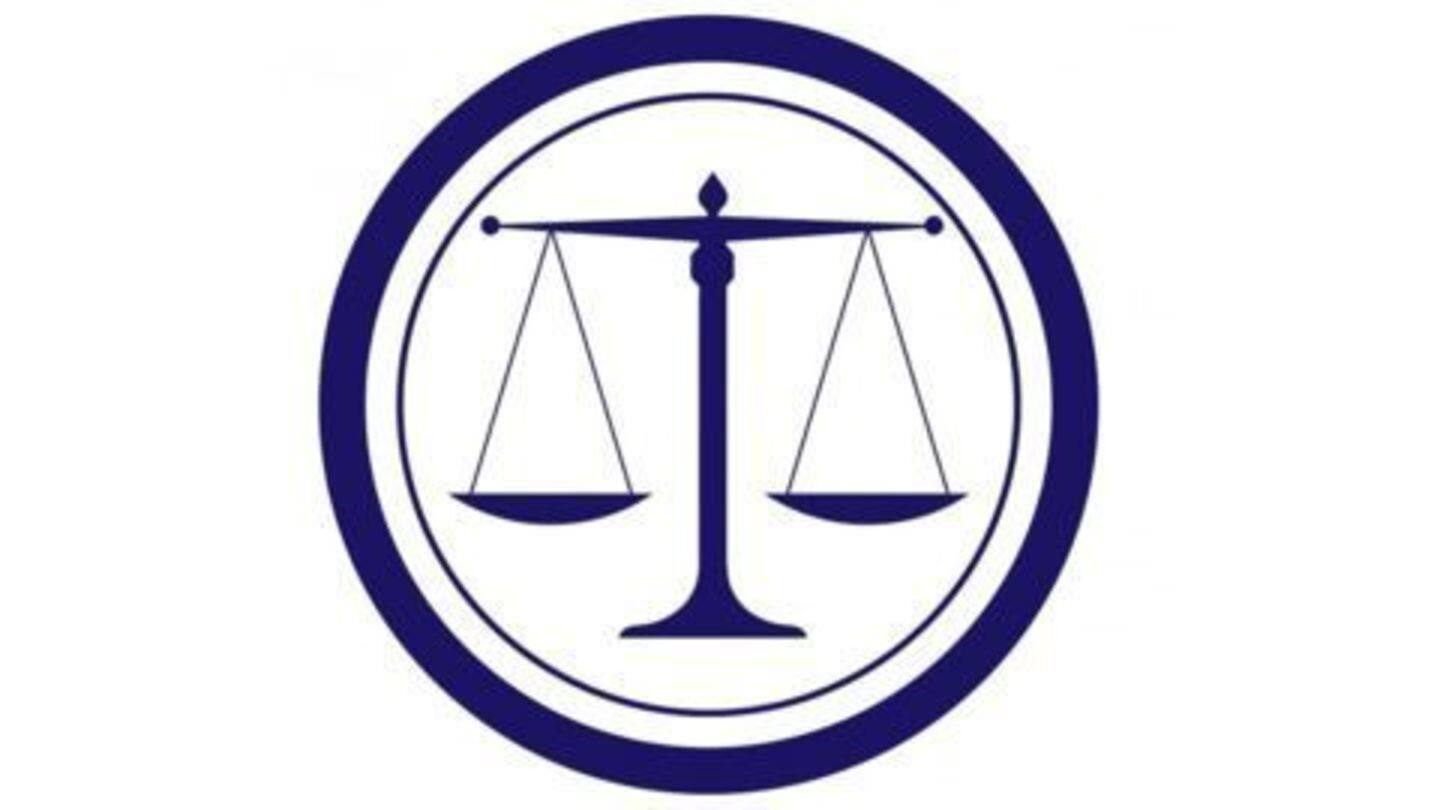 Rahul Gandhi is likely to appear in Bhiwandi court in a defamation case filed against him by an RSS worker. Court has directed the Enforcement Directorate to attach Vijay Mallya's shares worth crores. Mallya has already been declared a proclaimed offender by the court with a non-bailable warrant against him. Read more on why PSUs are skipping IIT placements by tapping in.
Increase of 289% in rape incidents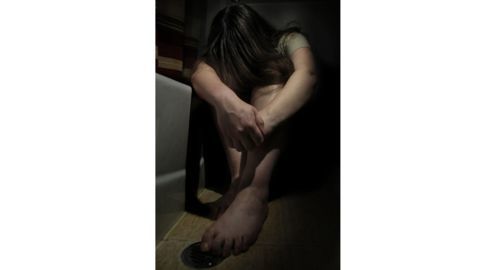 A survey conducted by Praja foundation, revealed that rape cases have increased by 289% in the past five years, in Mumbai. It also showed an increase of 287% in molestation cases. 33% of the 25,000 respondents who participated, felt that the city is unsafe for women and children. The survey also pointed towards the indifferent attitude of political leaders towards tackling crime against women.
Subway to make CST pedestrian-friendly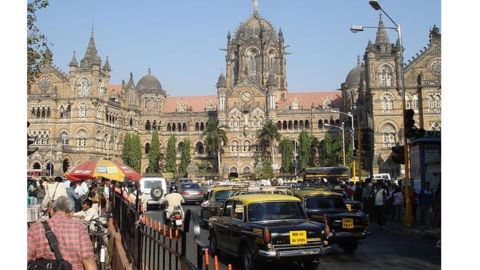 In a bid to make CST pedestrian-friendly, BMC has proposed a subway at the junction of DN Road and WH Marg. The proposed subway is expected to ease vehicular traffic at CST, which handles 6.4 lakh commuters during peak hours. An RTI activist has also suggested to BMC to clear hawkers from outside the CST, a world heritage site, to ease pedestrian traffic.
Youngsters come together for Global Citizen Fest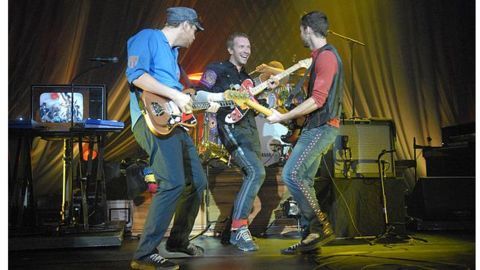 10 youngsters from different backgrounds are toiling hard to make the Global Citizen Festival India 2016 a success. These youngsters are part of the Global Education and Leadership Foundation, and have united to bring a positive change on this planet through collective action The fest is slated for November 19 at Bandra-Kurla Complex and will feature Jay Z along with the rock band Coldplay.
Mallya's shares to be attached by ED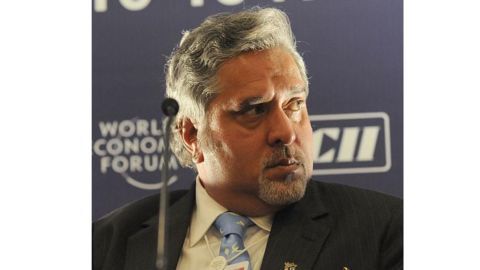 Court has directed the Enforcement Directorate to attach Vijay Mallya's shares worth Rs.1620 crore. Court declared Mallya a proclaimed offender and directed the directorate to attach his movable and immovable properties to force him to join investigation. The directorate had earlier attached eight properties of Mallya in Mumbai, Bengaluru and Chennai. Mallya fled to London to escape arrest, on a diplomatic passport in March.
Low turnout of PSUs at IITs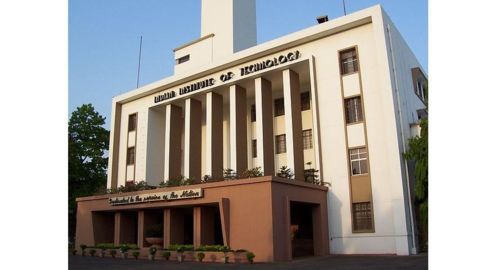 IITs are worried ahead of the placement season because of a low turnout of PSUs during campus placement. Till now 5 PSUs have confirmed their presence in each institute. A student from IIT said that instant job offer format does not suit most PSUs, which prefer hiring candidates through GATE. Placement coordinators are hopeful of increased participation of PSUs in the coming months.
Rahul Gandhi may appear in court for defamation case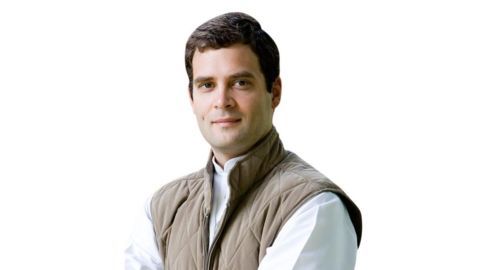 Rahul Gandhi is likely to appear in Bhiwandi court for the hearing of a defamation case against him. The trial stems from a complaint by an RSS worker, who claimed that Gandhi had alleged that an RSS worker assassinated Mahatma Gandhi. Gandhi's plea to quash the defamation case had been dismissed by the high court. His lawyers may seek exemption from his personal appearance.
Super show of the supermoon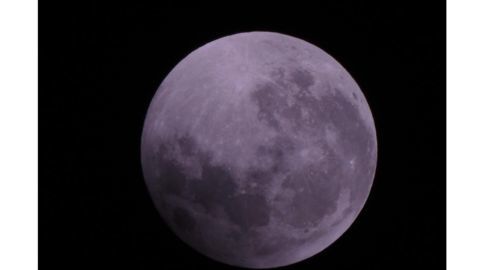 Mumbaikars gathered in large numbers at the Nehru Centre at Worli to catch a glimpse of the biggest supermoon in 68 years. There were apprehensions among the crowd that supermoon would not be visible due to a lot of smog. Amateur astronomers and the general public were thrilled when the supermoon, red in color, emerged from the skyscrapers. People with telescopes spotted craters too.
What is a supermoon?
Supermoon is a phenomenon when the moon is closer to the earth, making it appear much larger. During the most recent supermoon yesterday, the moon appeared 14% larger. The moon won't be this close until November 25, 2034.