Monsoon lashes Mumbai, temperature reduces; waterlogging results in traffic woes
Last updated on
Jun 28, 2019, 02:33 pm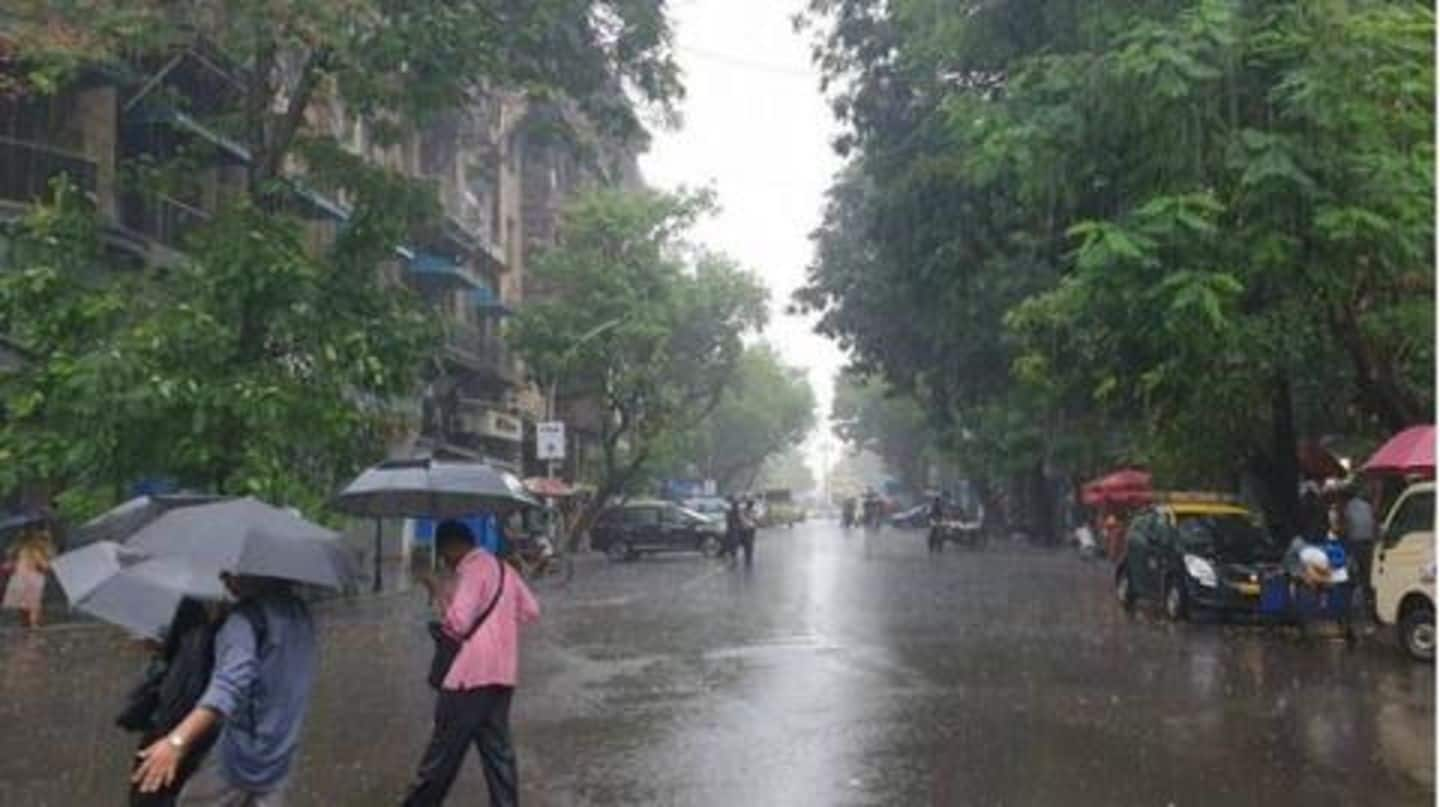 Heavy rains lashed the financial capital of India, Mumbai, today, three days after the announcement of onset of the south-west monsoon in Maharashtra. The monsoon has brought down the temperature of the city to 27 degree Celsius, but the issue of the city's weak drainage system has again come to the fore, as several roads continue to remain clogged. Here's the ground report.
Heavy rain was recorded in several parts of the city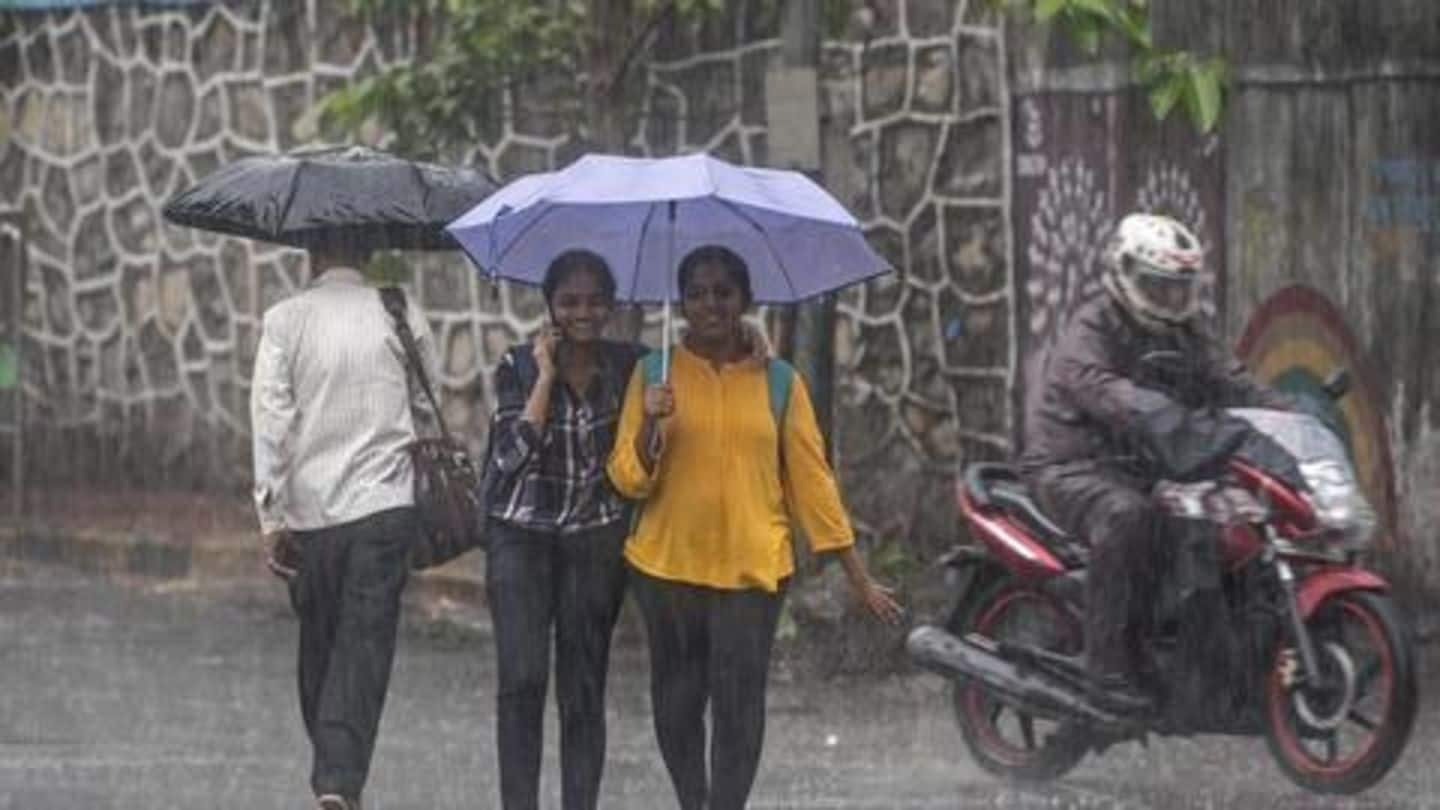 Since today morning, several parts of Mumbai including Andheri, Juhu, Mulund and Vile Parle, recorded heavy showers. Moreover, neighbouring areas of Thane, Virar and Vasai were also left with torrential rainfall. Mumbaikars took to social media to express their happiness, and shared their experiences through pictures and videos. "Finally heavy showers, I pray this continues until July end," wrote a Twitter user.
Three weeks late, but so glorious, says one netizen
Time for steaming cup of tea and bhajiyas, says another
However, city's poor drainage system clogs road, several stranded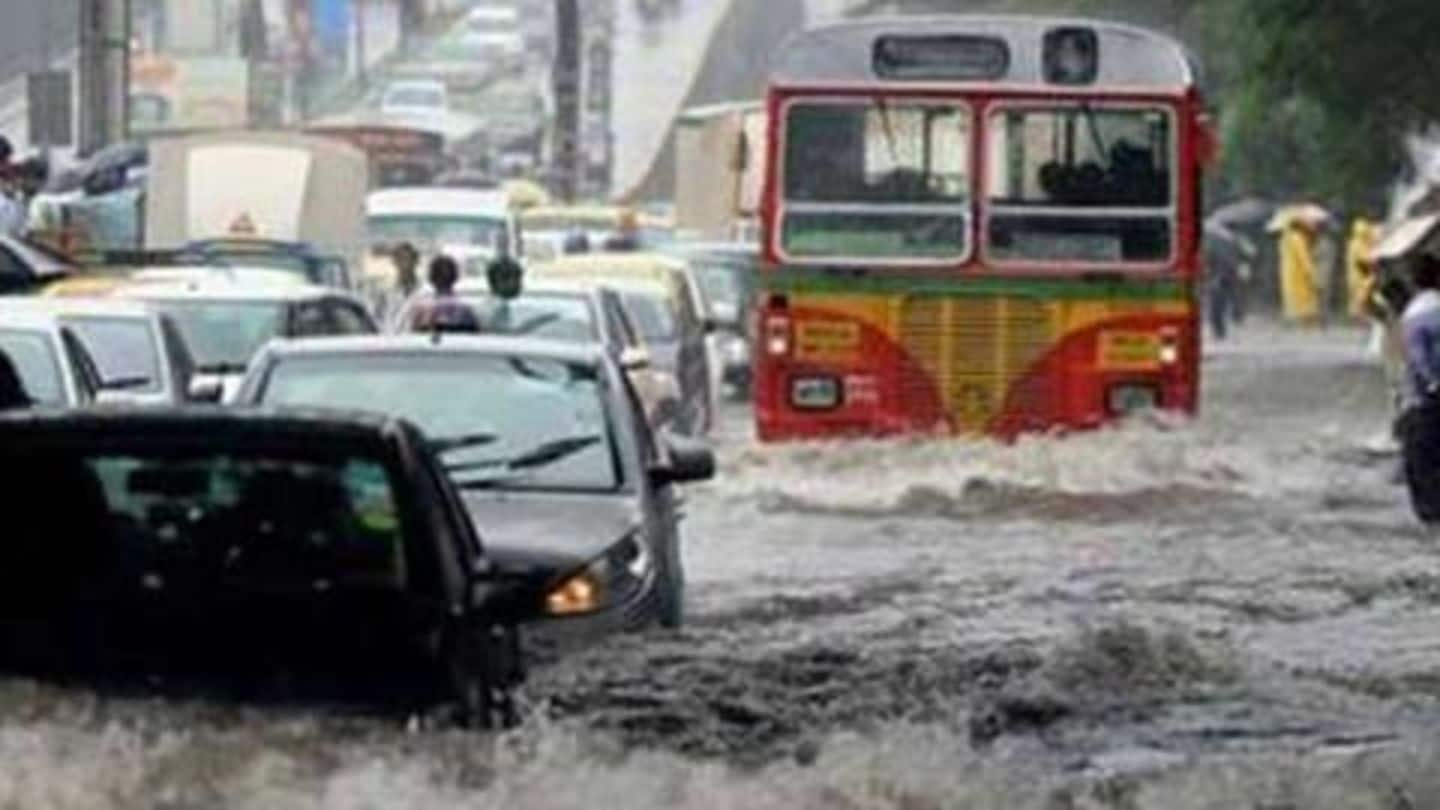 The residents are happy without doubt, but they are also facing the issue of clogged roads, because of the poor drainage system of the city. As per some latest reports, areas of Thane, Sion, Andheri, Dharavi, Vasai, etc. are currently facing traffic problems due to waterlogging. It is apparently taking hours for commuters to reach their destinations, and some are even stranded.
Waterlogging obstructs traffic, chaos among commuters in the city
According to Firstpost, the services on the Andheri subway are temporarily suspended, as it is completely waterlogged. Due to this issue, traffic has been diverted at several areas including Bandra. Western Express Highway is also witnessing slow traffic, creating chaos for commuters.
Just day 1, yet problems galore; residents 'thank' BMC
Meanwhile, BMC had assured better infrastructure to deal with monsoon
Meanwhile, BMC, Mumbai's civic body said that it has increased its budget by over 100% this year in order to upgrade Mumbai's infrastructure, but clearly in vain. "We've done work this time. There are pumping stations being placed. But there's still a fear that if it rains more than 300mm a day, there could be waterlogging," Mumbai's mayor Vishwanath Mahadeshwar said.