Mumbai's dabbawalas to present royal baby with silver goodies
Last updated on
May 11, 2019, 02:01 pm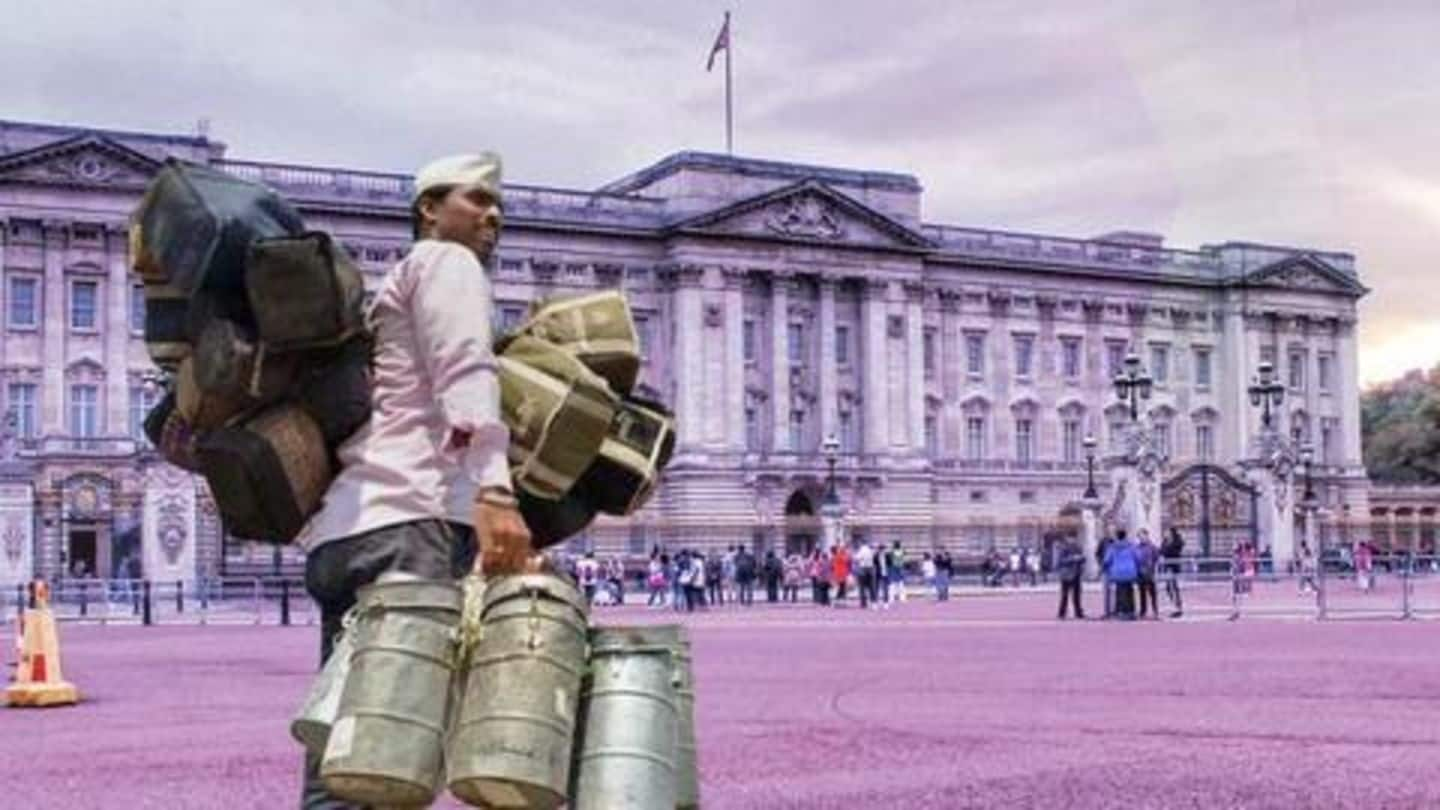 The Duke and Duchess of Sussex, Prince Harry and his wife Meghan Markle, welcomed their firstborn into this world on Monday. While the whole world is sharing their happiness, Mumbai's famous dabbawalas have decided to send a special set of silver goodies for the baby boy, named Master Archie Mountbatten-Windsor. Earlier, when the couple got married, the dabbawalas had sent them wedding gifts.
Gifts are given to grandson by grandfather in Marathi culture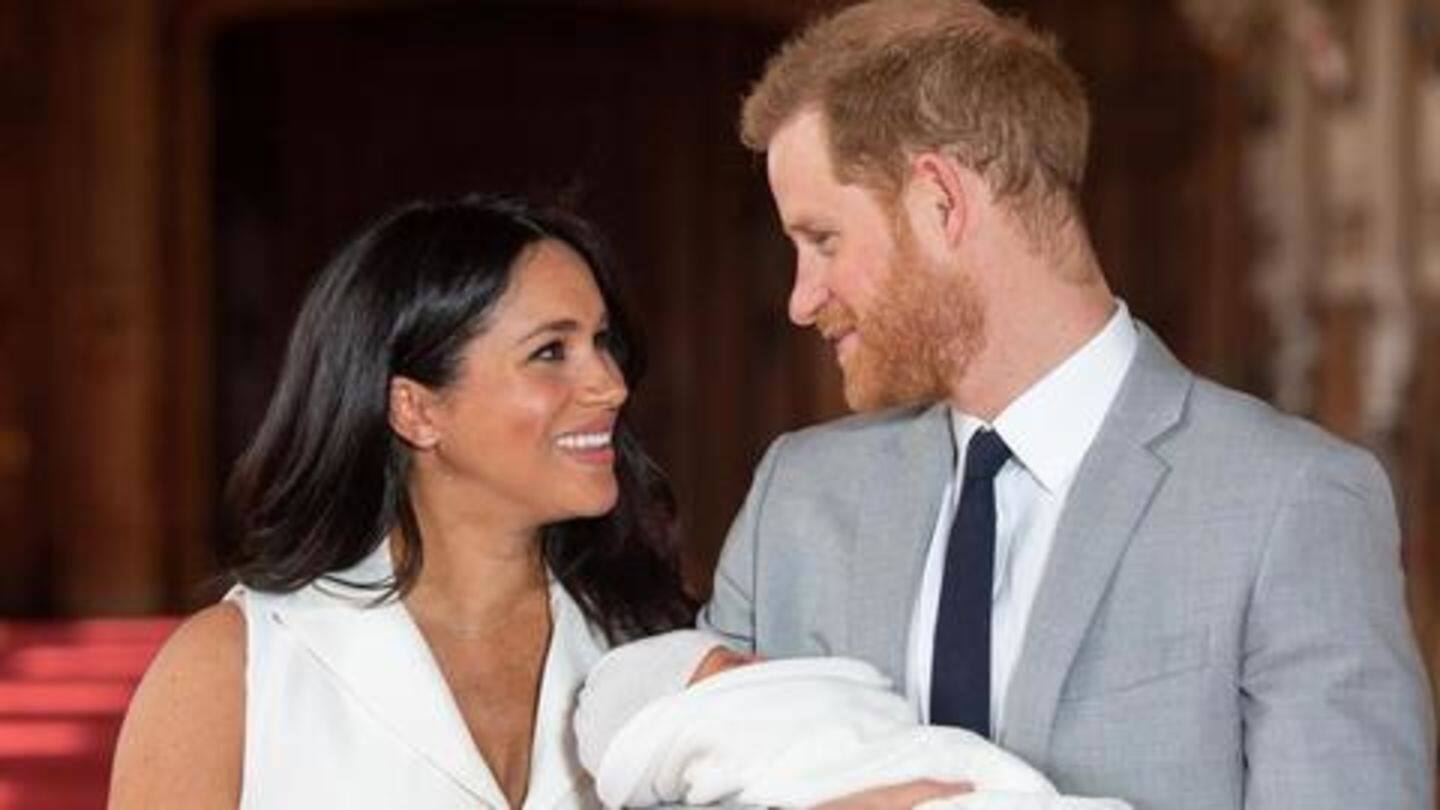 The spokesperson of the Mumbai Dabbawalas Association, Subhash Talekar said, "We shall present the baby with a typical Maharashtrian gift packet comprising silver 'kamarpatta' (waist-band), a pair of wristband (toda) and anklets (wala)." He further explained that as per Maharashtrian traditions, a grandfather gifts these to his grandson at birth, "and we'll be following the tradition and gifting the same to Archie."
'It is not value of the gift but the thought'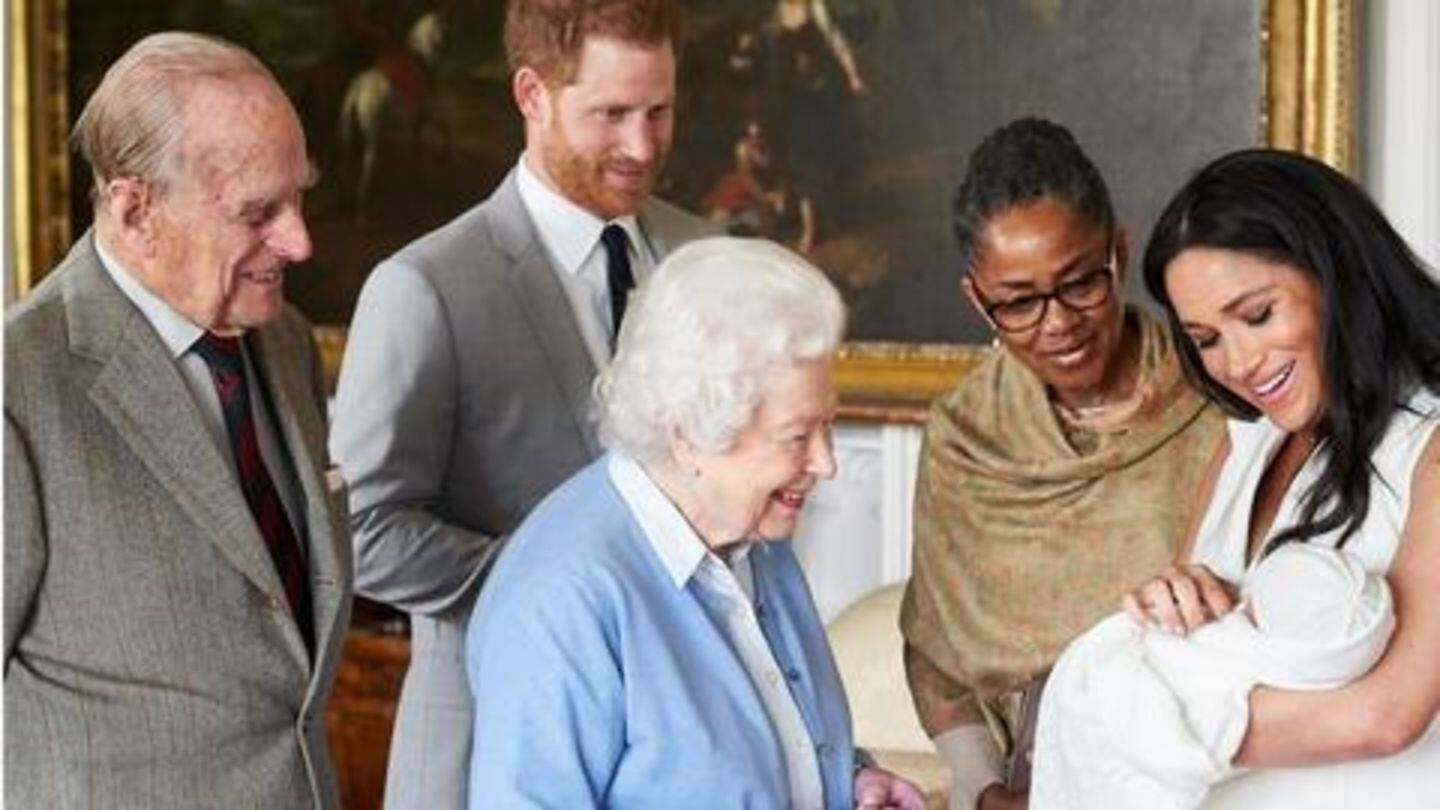 While explaining the value of the above gifts, Talekar said, "We would have loved to present these auspicious items in gold, but we are constrained by resources. It is not the value of the gift but the thought that is valued. And this will be adorned by the blessings of all the Dabbawalas." Reportedly, they went on shopping for the same yesterday.
They had sent gifts to newly-weds back in 2018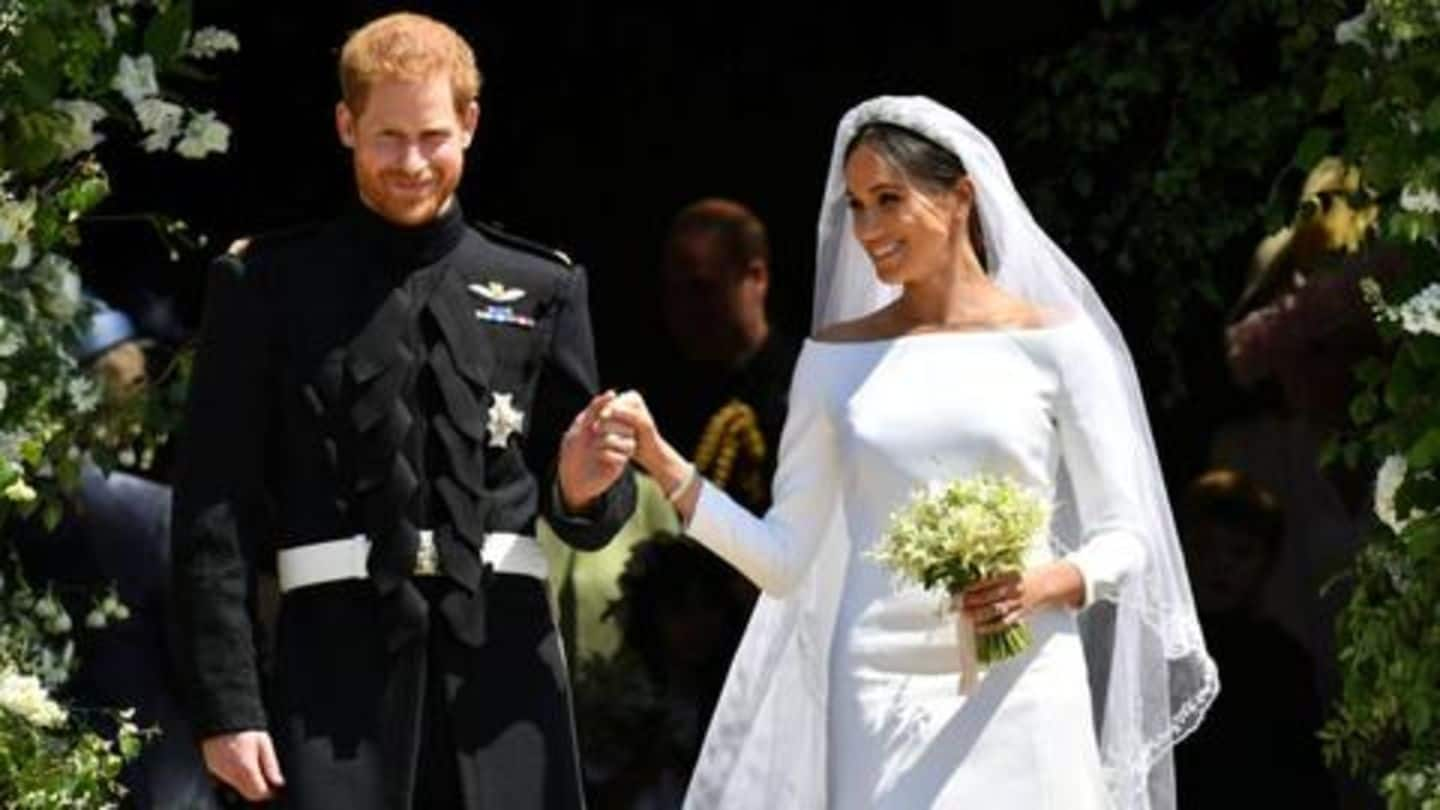 The association of the dabbawalas with the royal couple doesn't end here. Last May, when they got married, the dabbawalas distributed sweets at the Tata Memorial Cancer Hospital and Wadia Hospital to all patients and relatives. Moreover, they had sent a special gift pack consisting of Maharashtrian attire of bride and groom (shiny kurta-pyjama and Nauvari saree), headgear (pheta), mangalsutra and seven green bangles.
Dabbawalas' connection with the royal family goes back to 2003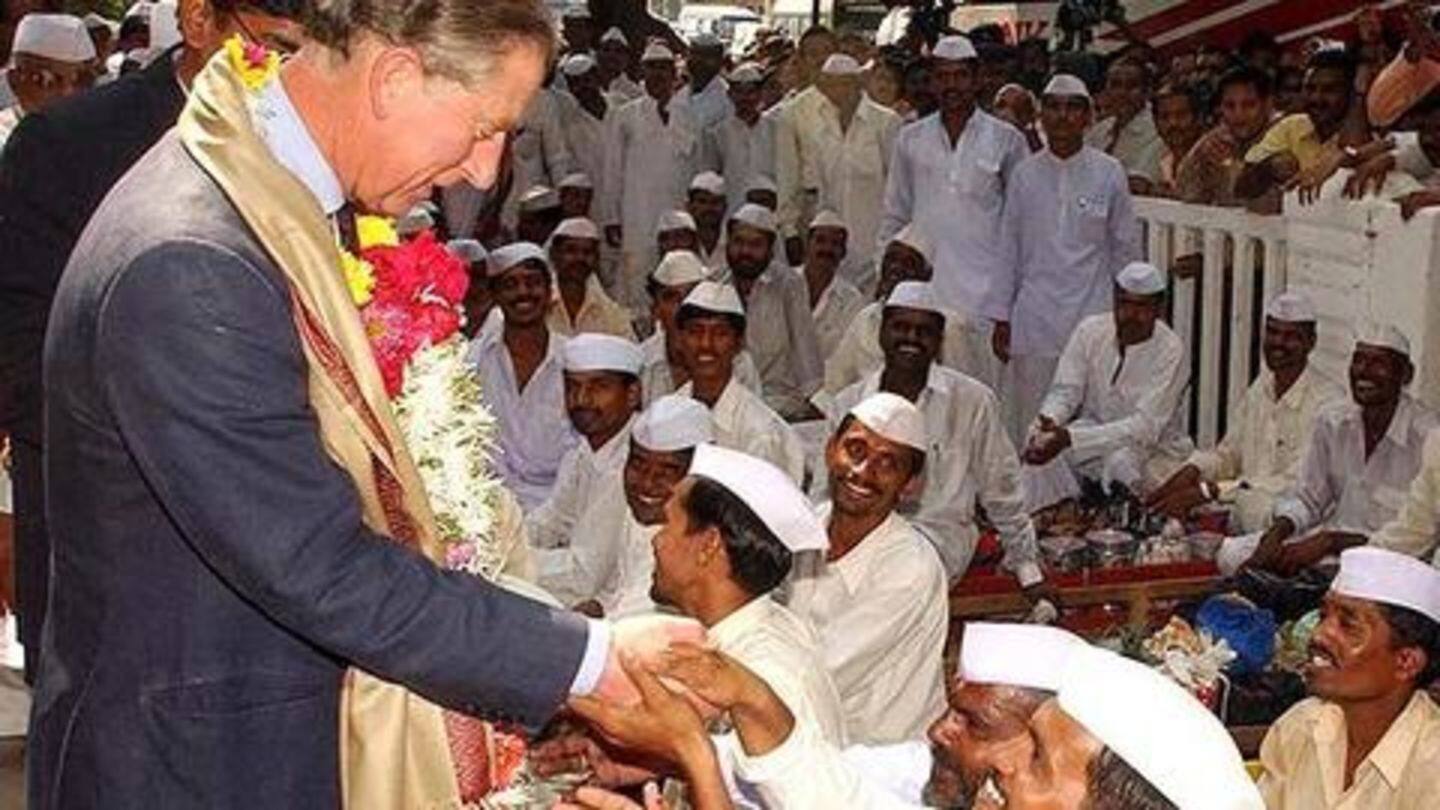 Meanwhile, the connection between the dabbawalas and the Buckingham Palace (royal family's London residence) goes back to 2003, when Prince Charles had visited Mumbai and were impressed by the efficiency of these tiffin-carrier men. In April 2005, two office-bearers of dabbawalas' organization attended the 70-year-old Prince Charles' second wedding with Camilla Parker-Bowles in London, after he had sent an all expense-paid invite to them.