125 new ATVMs in Western-Railways stations, relief for 36L commuters
Published on
May 08, 2018, 03:52 pm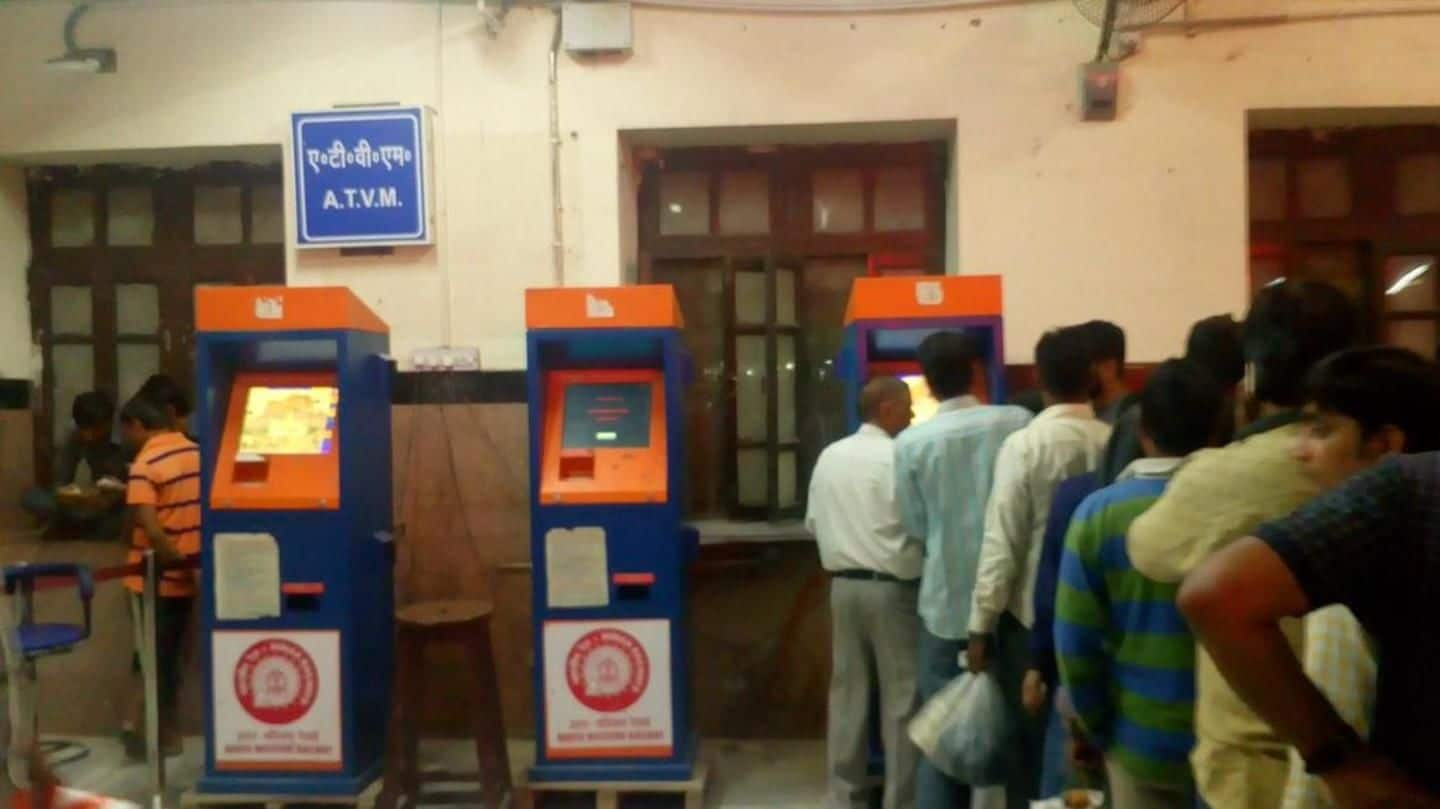 Western Railway (WR) has decided to install 125 new ATVMs across its stations, which is set to bring a huge relief to smart-card holders. WR stations already have 358 ATVMs (automatic ticket vending machines) that mostly remain dysfunctional, causing delay and inconvenience to almost 36L commuters. New machines are being procured currently and are expected to get installed in a couple of months.
CR had bought newly-designed ATVMs a month earlier
Just a month earlier, Central Railway (CR) too purchased 318 newly-designed ATVMs, and discarded 600 after receiving repeated complaints. Bringing relief to almost 40L commuters, CR installed 90 ATVMs within days. The Indian Railways has been emphasizing on use of smart cards since long, and to boost sales, a 5% discount was offered on recharge, which later got reduced to 3%.
Don't have smart-card? ATVM facilitator will help you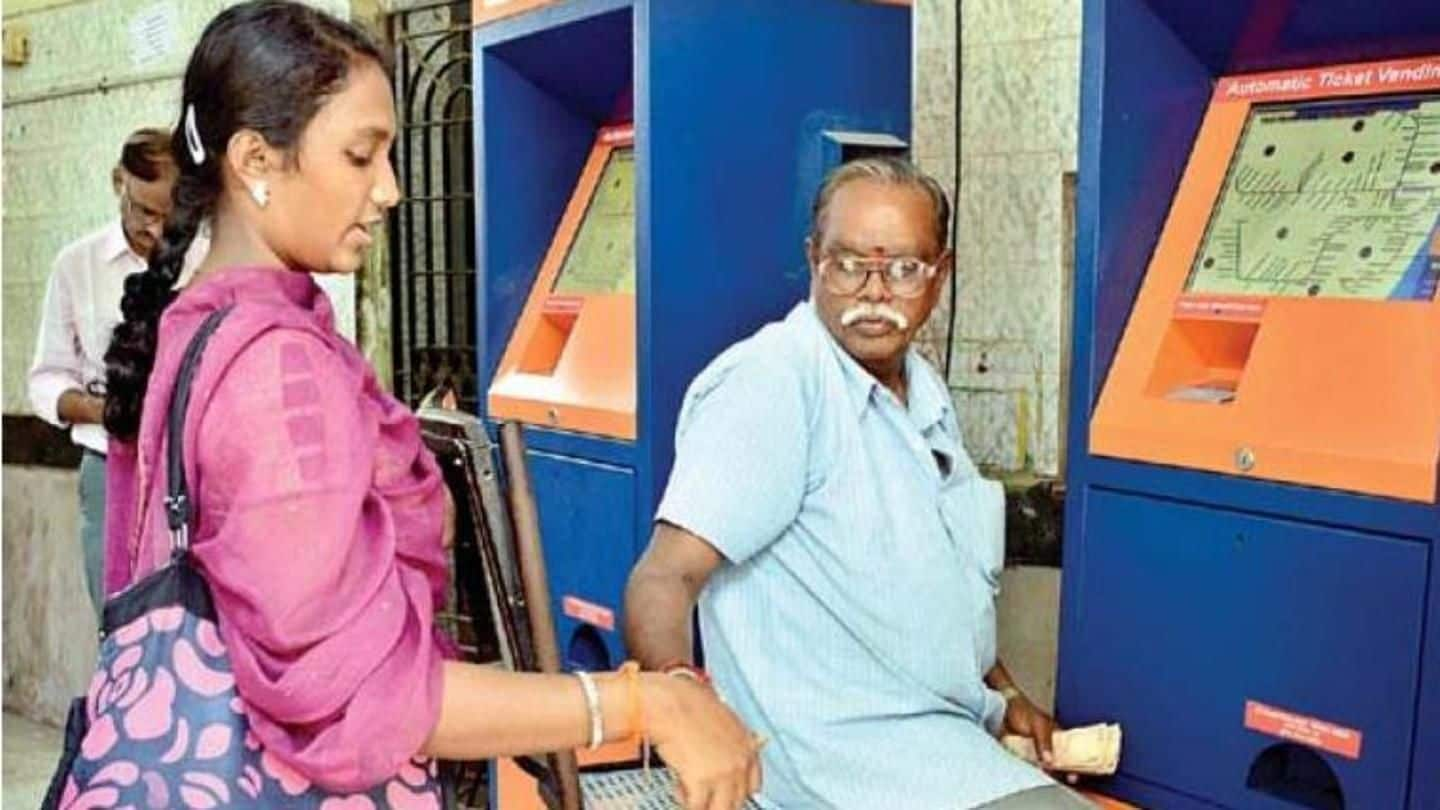 After smart-cards were introduced, long queues have reduced by a significant margin. One can just put the card on the ATVM sensor, punch in the destination details and you are done. ATVMs are mostly used for booking single-journey tickets and monthly passes, but it has the provision of outstation tickets too. In case one doesn't have smart-card, they can take help from ATVM facilitators.