Navi Mumbai hospital under cyber attack, hackers demand bitcoins
Navi Mumbai hospital under cyber attack, hackers demand bitcoins
Jul 19, 2018, 12:28 pm
2 min read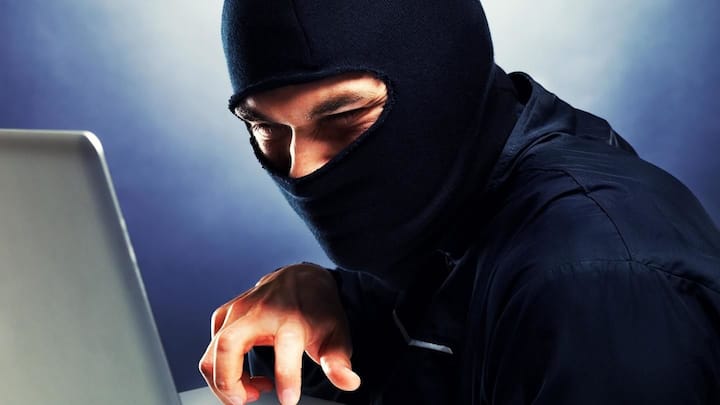 A private hospital in Navi Mumbai became the latest prey of hackers after its computer systems came under a malware attack. Cops said today that the attackers are demanding ransom in Bitcoins, a type of cryptocurrency. The hospital administration said though computerized billing and medicine prescription systems were affected, they are maintaining manual records for back-up.
Attack first detected by receptionist on Sunday night
Mahatma Gandhi Mission Hospital in Vashi reportedly came under attack on July 15, when one of the receptionists opened her system, only to get a blank screen. The system administrator received a message on his computer screen about a virus attack. They immediately switched off all the computer systems to arrest the spread of the malware, but it was too late by then.
'Hackers have locked data of previous 15 days'
DCP (crime) Tushar Doshi guessed that the hospital staff "might have clicked on a spam link sent on a suspicious email, through which the virus attack occurred." PK Shashankar, hospital administrator, said the hackers have locked data of previous 15 days, and are demanding bitcoins to release those. However, "we didn't open the web link sent by the hacker that contained the ransom amount."
Cops trying to ascertain the IP address of sent e-mail
After the attack, the hospital's management system coordinator Ramnath Parmeshwaram filed an FIR on Monday under Sections 43 (penalty and compensation for damage to computer system) and 66 (computer-related offences done dishonestly or fraudulently) of the IT Act. The Navi Mumbai Cyber Cell is "trying to ascertain the Internet Protocol Address (IP) from where the e-mail (demanding ransom) originated."