Maharashtra bans sale of food items at tobacco selling shops
Maharashtra bans sale of food items at tobacco selling shops
Written by
Rajashree Seal
Jan 25, 2018, 11:58 am
2 min read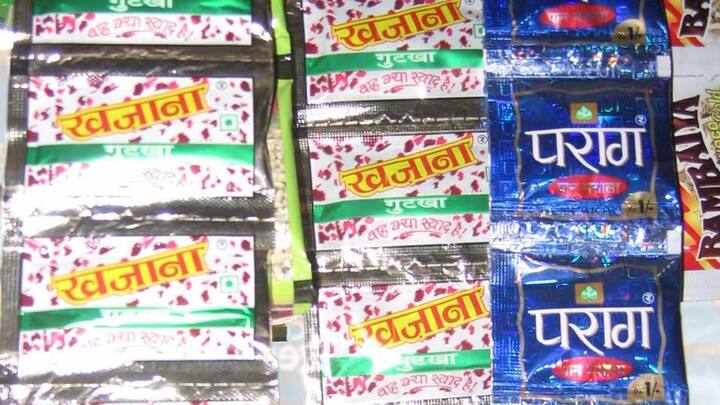 Maharashtra government on Wednesday banned the sale of tobacco and food items under the same roof. The state becomes the first to implement the move after the Union ministry of health and family welfare issued an advisory in September, 2017. The advisory issued by the health department said, "Tobacco shopkeepers should stop selling non-tobacco FMCG items like toffee, candy, chips, biscuits, and soft drinks."
Move aimed to prevent children's exposure to tobacco products
The ban by the Food and Drug Administration (FDA) is aimed to prevent children from getting exposure to tobacco products. FDA commissioner Pallavi Darade said, "The Union government had suggested that tobacco be sold exclusive of FMCG products so that children are not exposed to them. Children could get influenced by tobacco products when they go to buy chips or chocolates."
To implement the ban, FDA plans state-wide enforcement drive
FDA Commissioner Darade further stated that the food regulator has also planned, "a state-wide drive for enforcement of the decision." The FDA has also extended the ban on 'scented supari' (areca nut) by six months; it was to come to an end on January 31. Reportedly, state had lifted this ban in last July, for which it was heavily criticized.
How the government has cracked down on tobacco sale
For years, activists have lobbied for stronger restrictions, causing authorities to roll-out new curbs. The government has hiked taxes on tobacco products to deter sales. Additionally, the government has restricted advertising for tobacco products. Product packaging also features larger textual and pictorial health warnings depicting how tobacco-use causes cancer. Selling or giving tobacco to children can attract up to seven years of rigorous imprisonment.