Mumbai is racing towards the future
Mumbai is racing towards the future
Jan 03, 2017, 06:37 pm
3 min read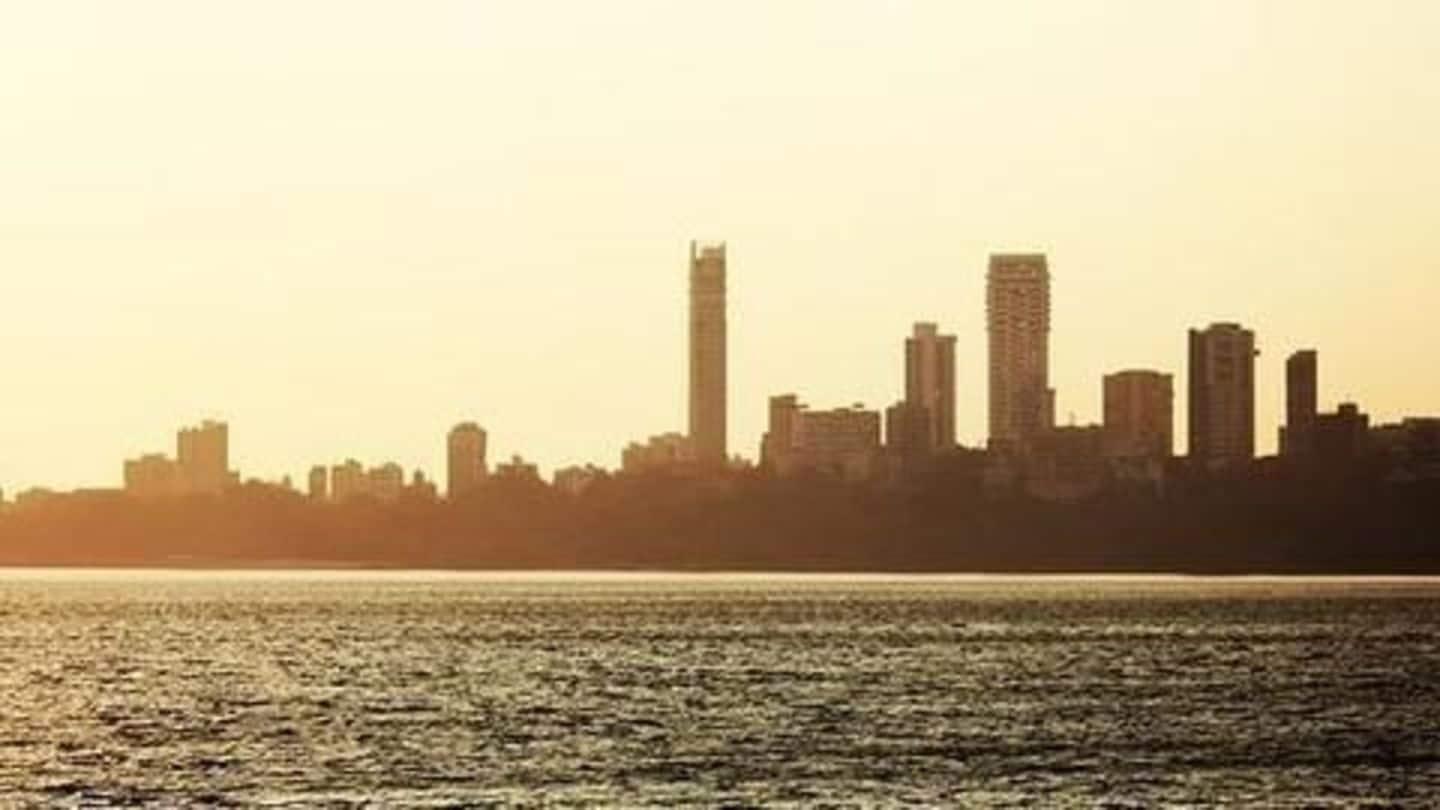 Galloping towards a cashless economy, all RTOs in Maharashtra are soon set to become cashless. CM Fadnavis has now transferred Mumbai Metro projects to MMRDA to ensure speedy completion of the two key corridors. Trains on the Central line are likely to be speedier, thanks to reduced 'crossovers'. To read more on this and know about Karan Johar's major announcement, tap in!
A five-year old girl in Bhiwandi was allegedly raped by two boys aged 9, who resided in her locality. She was lured by them on the pretext of buying snacks: upon returning home, the traumatized girl informed her mother who subsequently lodged a police complaint. The two accused were arrested earlier today and taken to juvenile-court: medical examination of victim and accused is pending.
Crossovers trimmed down on CST-Kalyan stretch
Following the example of Western Railway, Central Railways had identified 10 crossovers between the CST and Kalyan stretch that will be removed. Crossovers are crossings that allow trains to switch from one track to another: there are nearly 100 crossovers on Central Railway's main line which impacts efficiency, punctuality and increases maintenance. Removing crossovers will significantly improve speed and subsequently increase punctuality.
Trooper in a soup for filing Kareena's tax returns
Mumbai's cyber cell has arrested a para military personnel posted in north India for hacking into Kareena Kapoor's tax accounts and filing fake tax-returns. The hacking was noticed by Kapoor's CA in September who raised the alarm. The trooper has been arrested and has confessed to the crime: he hacked her tax-accounts to locate her mobile number. He has been remanded to judicial custody.
Maharashtra RTOs go cashless
RTOs across Maharashtra are set to go cashless. Those applying for a driver's license no longer need to line up in long queues in front of cash counters: only a printout of the online form and original documents for a license are needed. The Wadala RTO will implement the cashless facility from January 4, 2016. Soon, all RTOs in Maharashtra will adopt this facility.
Casting coup for Karan Johar
In a surprise announcement, Salman Khan, Karan Johar and Akshay Kumar are coming together for a film. The movie will be jointly produced by Salman Khan Films and Dharma productions: Akshay will play the lead. For the first time since Kuch Kuch Hota Hai in 1998, Salman Khan and Karan Johar will be working on a project. The movie will release in 2018.
CM Fadnavis has transferred Mumbai's metro projects to the Mumbai Metropolitan Region Development Authority (MMRDA) from BMC to ensure timely completion of projects. Earlier, inter-agency approvals would take weeks and stall metro work: transferring to MMRDA will save time. Fadvanis has announced an ambitious deadline to complete 16.5-km Dahisar East-Andheri East Metro and the 18.5-km Dahisar-DN Nagar Metro before assembly elections in 2019.
104 'absconding' doctors sacked
The woefully understaffed government public health services were severely strained due to 'absconding' doctors. Hundred of doctors were absent from duty for prolonged periods without prior intimation: Maharashtra government has declared 581 doctors as 'absconding' and fired 104 of them. Maharashtra Medical Council has been asked to rescind their licenses as punishment: this would prohibit them from conducting their private practices.
On a college trip to Rishikesh, two boys in their early 20s have reportedly drowned in the Ganga. A group of 80 students from Mumbai colleges had travelled to Uttarakhand to celebrate the New Year. The two boys had jumped into the river from a cliff twice however the third time they were swept away by strong currents. A search operation is currently underway.