Tejas Express reaches Mumbai ahead of schedule, despite 3-hour delay
Last updated on
Jun 12, 2017, 04:55 pm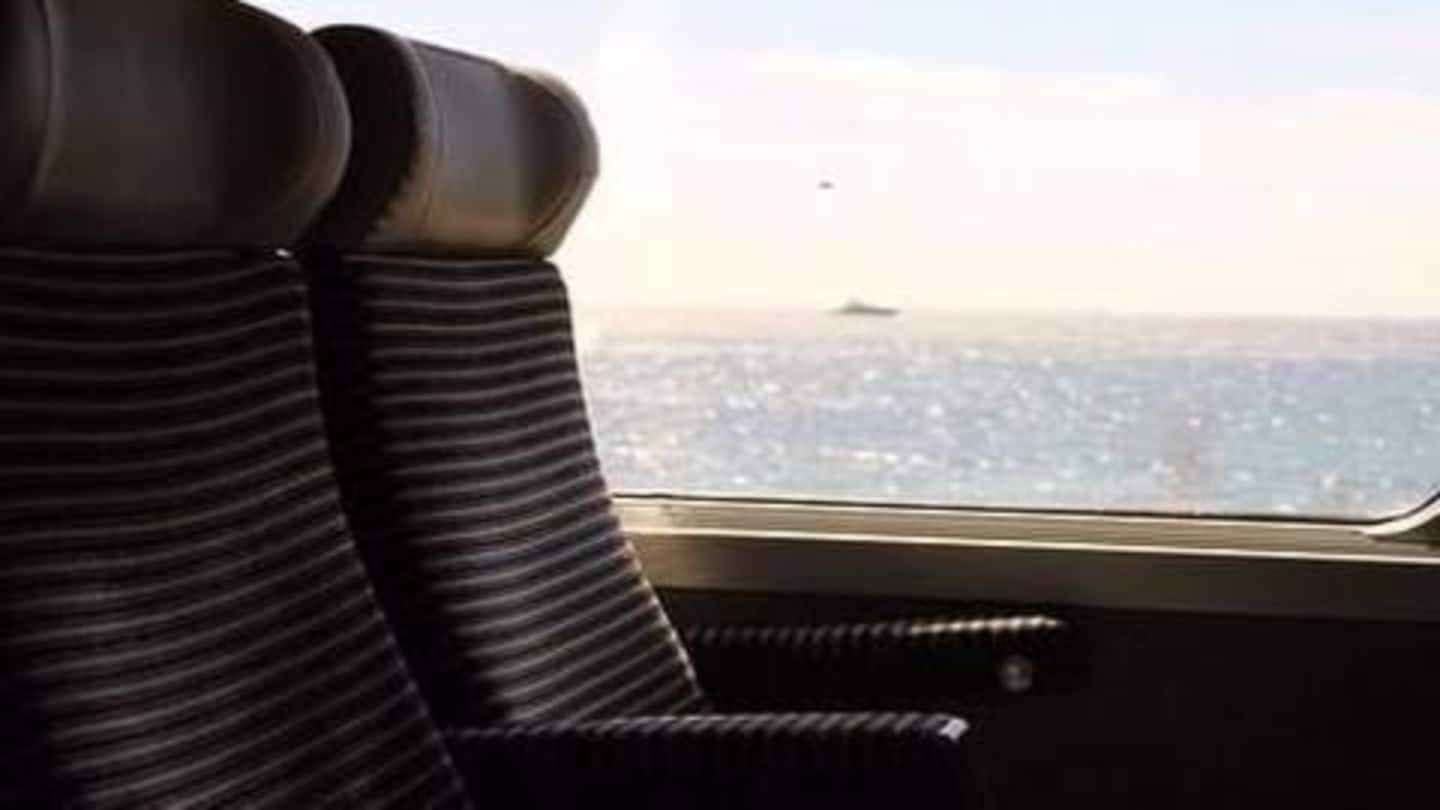 Luxury train Tejas Express surprised commuters when it reached Mumbai a minute ahead of schedule despite a three hour delay from Goa. This was the train's first journey under monsoon timetable and it travelled at 153 kmph between Karmali and Kudal, to make up for the lost time. The train got delayed due to changed timetable. Keep reading for more from Mumbai.
Mumbai topper gives it all to crack IIT JEE exam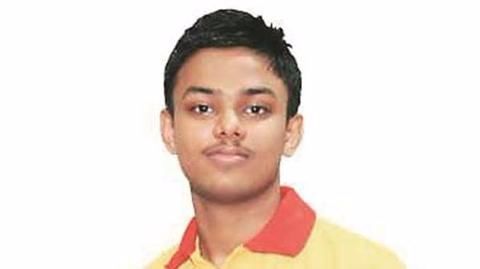 Rahul Bhardwaj, nailed the IIT JEE Advanced 2017 exam by securing an All India Rank of 20, making him the Mumbai topper. A true example of dedication, Rahul has been working hard since he was in class 9th and gave up all his interests in music, cricket etc to get his seat in IIT-Bombay. He wishes to pursue computer science engineering from IIT.
Investigators say crimes in Mumbai getting more brutal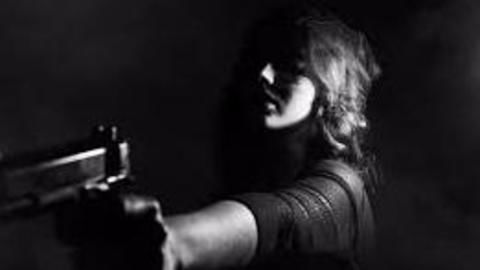 According to experts, crimes in Mumbai are getting more brutal. Exposure to extreme violence through shows on TV, violent video games etc leads to copycat syndrome where the viewer tends to repeat the actions after it gets registered in their brains. According to reports, 10-15% of the population suffers from mental health issues.
Maharashtra's Mumbai-Nagpur highway: A face-off between govt and farmers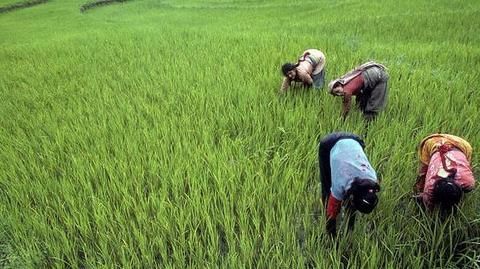 The farmers have been protesting the state government's ambitious Mumbai-Nagpur highway because the government is not going by the book when it comes to land acquisition. In reality, it is following the 1955 law which is going to displace numerous farmers and their families. The project will acquire almost 50,000 acres of land for the proposed highway and the 24 planned smart cities.
Mumbai's 120-year-old fountain will come back to life this week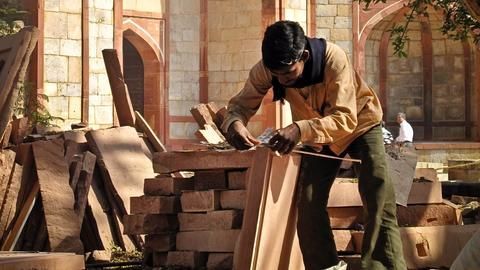 The 120-year-old Mulji Jheta fountain on Mint Road in South Mumbai will be brought back to life again as conservationists work hard to remove layers of paint and grime that have accumulated over the years. Its plumbing has also been restored. The fountain is a memorial to Dharamsi Mulji, the only son of businessman-philanthropist Ruttonsee Mulji. It has been restored by architect Vikas Dilwari.
The onset of monsoon officially declared in Mumbai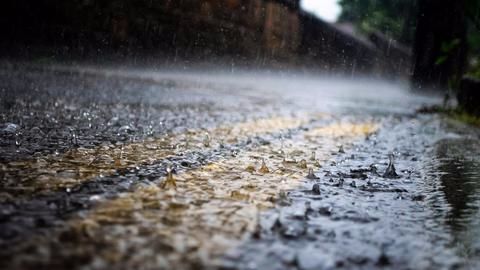 After 2 days delay, the onset of southwest monsoon over Mumbai was officially declared by the IMD. Monsoon has arrived upto Valsad and covered parts of central Maharashtra and Marathwada. The IMD recorded 94mm of rainfall at Colaba and 70.6 mm at Santacruz. Moderate rains are expected in the city and suburbs for the next 24 hours.