MCD 2017: AAP manifesto promises corruption-free, transparent civic body
MCD 2017: AAP manifesto promises corruption-free, transparent civic body
Apr 20, 2017, 12:26 pm
3 min read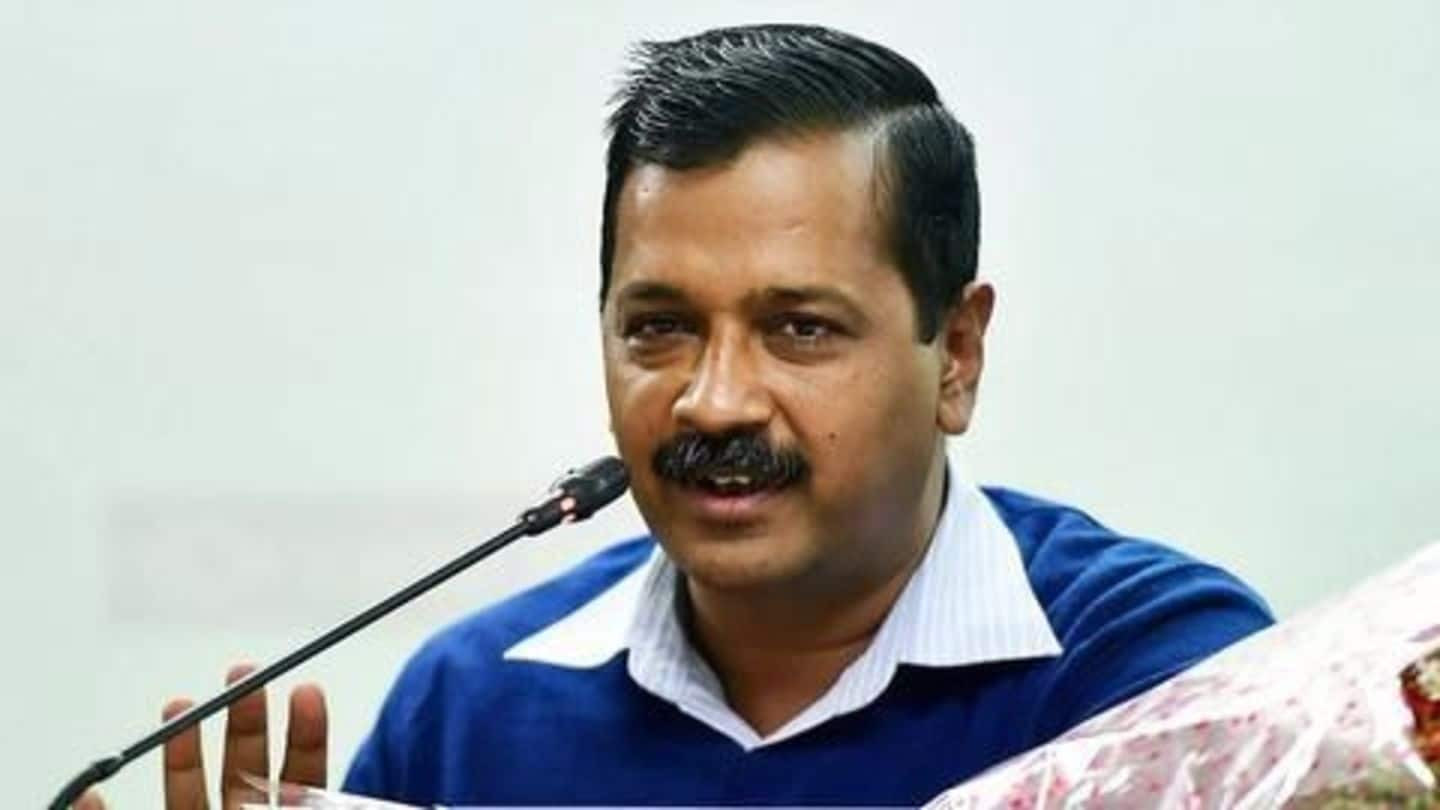 The Aam Aadmi Party released its manifesto for the upcoming Municipal Corporation of Delhi polls. It capitalizes on its anti-corruption slogan, promising a corruption-free, efficient and transparent MCD. AAP will look to wrest power from the BJP, which has been winning all three municipal corporations in the capital for 10 years. In 2016 by-polls, it won in five out of 13 wards.
No more house tax for residential buildings
AAP said it will abolish house tax for all residential buildings; any pending arrears will be waived off. It has promised to simplify processes related to construction of buildings, including approval of plans and minor modifications, mutation and more. Pre-approved samples will be provided for plots below 100sqm, and architect approvals will be enough for below 500sqm. It will also bring certification processes online.
AAP has promised nursery and KG classes in all MCD schools, with more teachers with state-of-the-art training. It will also introduce reading rooms and management committees in every school. Free medicines will be provided in world-class hospitals.
Delhi to be made garbage-free in a year
AAP has assured it will make Delhi garbage-free in a year, and eradicate dengue and chikungunya within three. It focused on construction of more state-of-the-art public toilets, and regular cleaning of the drainage system, "at least three times during a year". It will also level all landfill sites by 2019.
More benefits for sanitation workers
AAP said it will work towards betterment of 'safai karamcharis' - contractual employees will be regularized, salaries will be paid timely, and they will be provided protective gear. The current 55,000-strong force will be expanded. Girl children of sanitation workers will also get fixed deposits.
Water and electricity subsidies for tenants, new parking zones
Apart from these, the AAP has promised to extend the free water scheme and reduce electricity rates by half for all tenants. To manage traffic, underground and elevated parkings will be constructed, and new stands for autorickshaws will be designated. E-rickshaws will also have new charging points. An integrated helpline will be introduced to handle complaints.
Can AAP deliver on its promises?
According to Section 113A of Delhi Municipal Act, 1957, "house tax is obligatory and can't be waived. AAP may not be able to move ahead with the waiver without pushing for an amendment first. With no alternatives, the waiver could affect financial self-reliance of civic bodies. The claim further has to be examined in the light of AAP's minimal delivery on its previous promises.
MCD 2017 polls crucial for the struggling AAP
AAP, in its full-fledged debut MCD fight, will look to win power across 272 seats on April 23. It will be a crucial test for the struggling party after its outstanding victory in the 2015 elections, especially after a loss in the Rajouri Garden by-poll.