Report: 87% of Rajya Sabha candidates are crorepatis
Report: 87% of Rajya Sabha candidates are crorepatis
Mar 23, 2018, 04:04 pm
2 min read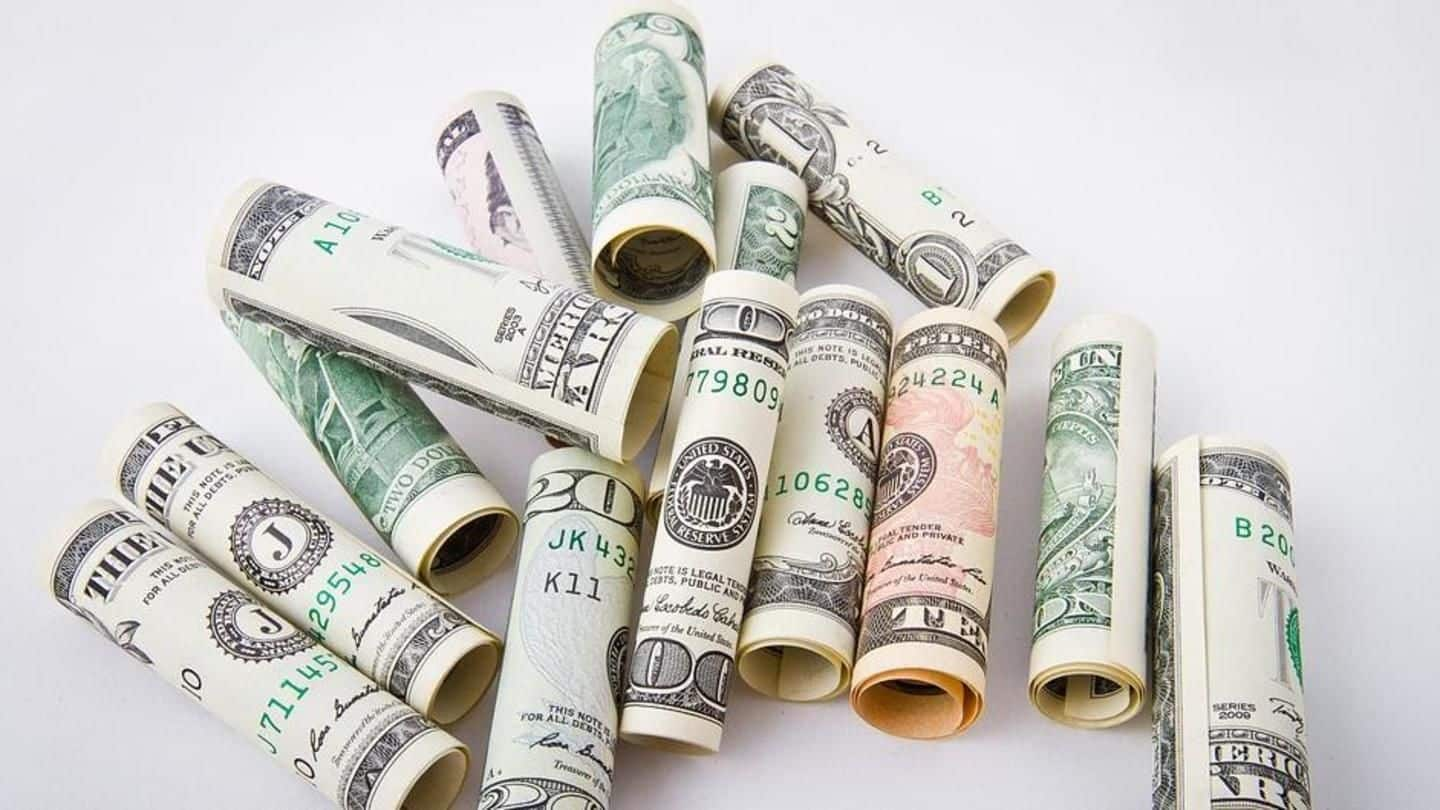 An Association for Democratic Reforms (ADR) survey has revealed that a whopping 55 candidates (87%) of the analyzed 63 candidates contesting the Rajya Sabha elections are crorepatis. The elections to 58 RS seats will be held on March 23. A total of 64 candidates are in the fray. What's more, the average assets of 63 candidates analyzed is Rs. 122cr. Here's more about it.
JD(U)'s Mahendra Prasad richest with assets worth Rs. 4,078cr
Leading the pack of rich candidates is JD(U)'s Mahendra Prasad with assets worth Rs. 4,078cr. He is followed by actor-turned-politician SP's Jaya Bachchan (Rs. 1,001cr), JD(S)'s BM Farooq (Rs. 766cr) and Congress's Abhishek Manu Singhvi (Rs. 649cr). Conversely, BJD's Achyutananda Samananta is the poorest candidate with total assets worth Rs. 4L only. Notably, Bachchan, contesting from UP, has the highest liabilities of Rs. 105.64cr.
Party-wise, 90% BJP and 91% Congress candidates are crorepatis
Of the major parties, 26/29 candidates from BJP and 10/11 candidates from Congress are crorepatis. Further, the average net-worth of BJP candidates is Rs. 16cr, while that of Congress candidates is Rs. 66cr. The four TMC candidates have the lowest average net-worth of Rs. 1cr.
How are the candidates placed on other indicators?
With respect to their criminal background, 25% candidates have declared criminal cases against them, while 13% have serious criminal charges like kidnapping, attempt to murder, etc. Interestingly, all RJD and JD(S) candidates have criminal cases against them. Moreover, no candidate is aged below 42yrs and only 5 of 63 are women. Most candidates (55) have declared their educational qualification as graduate or above.