'Sonia Gandhi's math is weak': Ananth Kumar on trust vote
Last updated on
Jul 19, 2018, 05:14 pm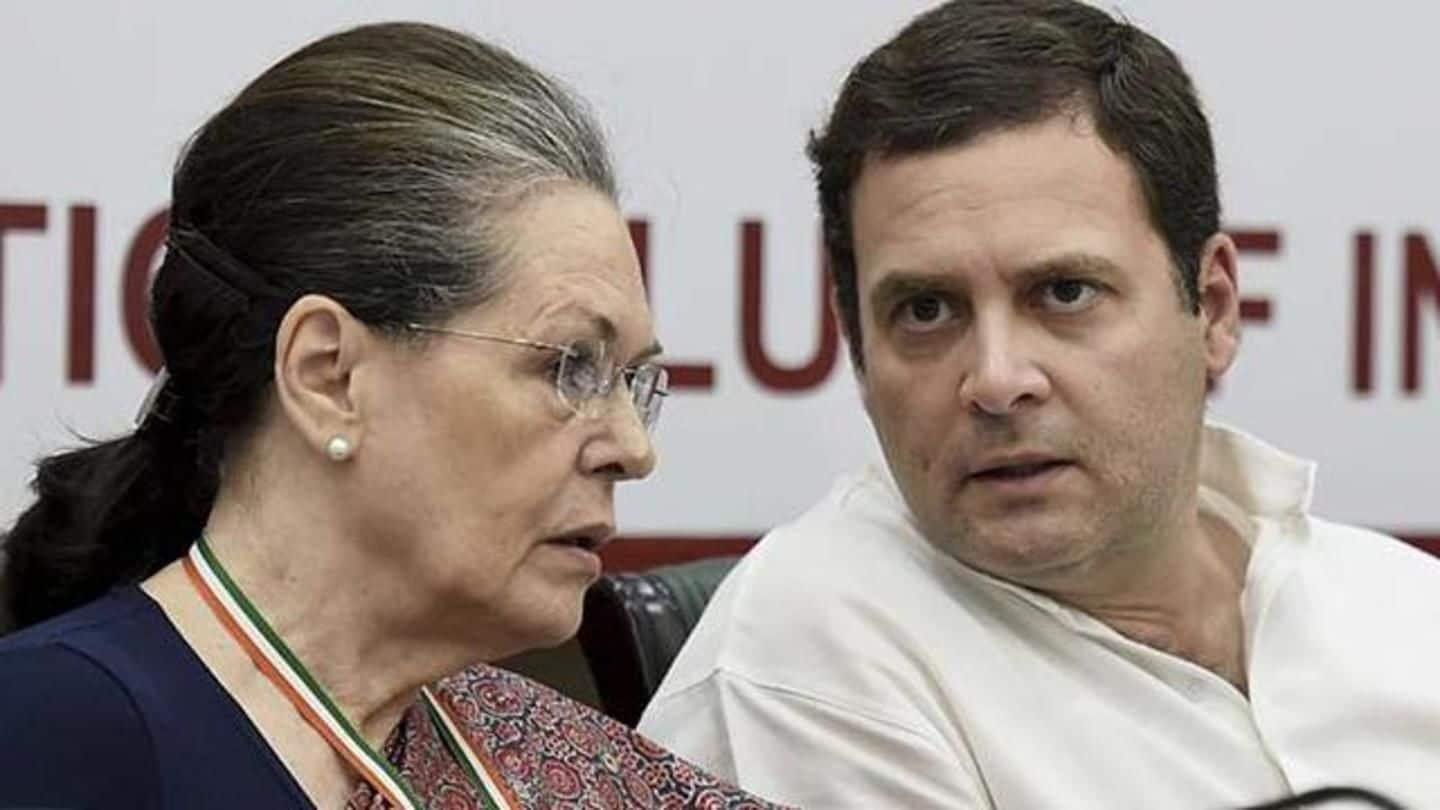 Parliamentary Affairs Minister Ananth Kumar hit back at former Congress president Sonia Gandhi today over her apparent confidence of winning the no-trust vote against the government. "Who says we don't have the numbers?" Gandhi had told reporters yesterday. Responding, Kumar said, "Sonia ji's maths is weak. They had calculated similarly in 1996 (read 1999). We know what happened then. Their calculation is wrong yet again."
The motion was moved on the first day of session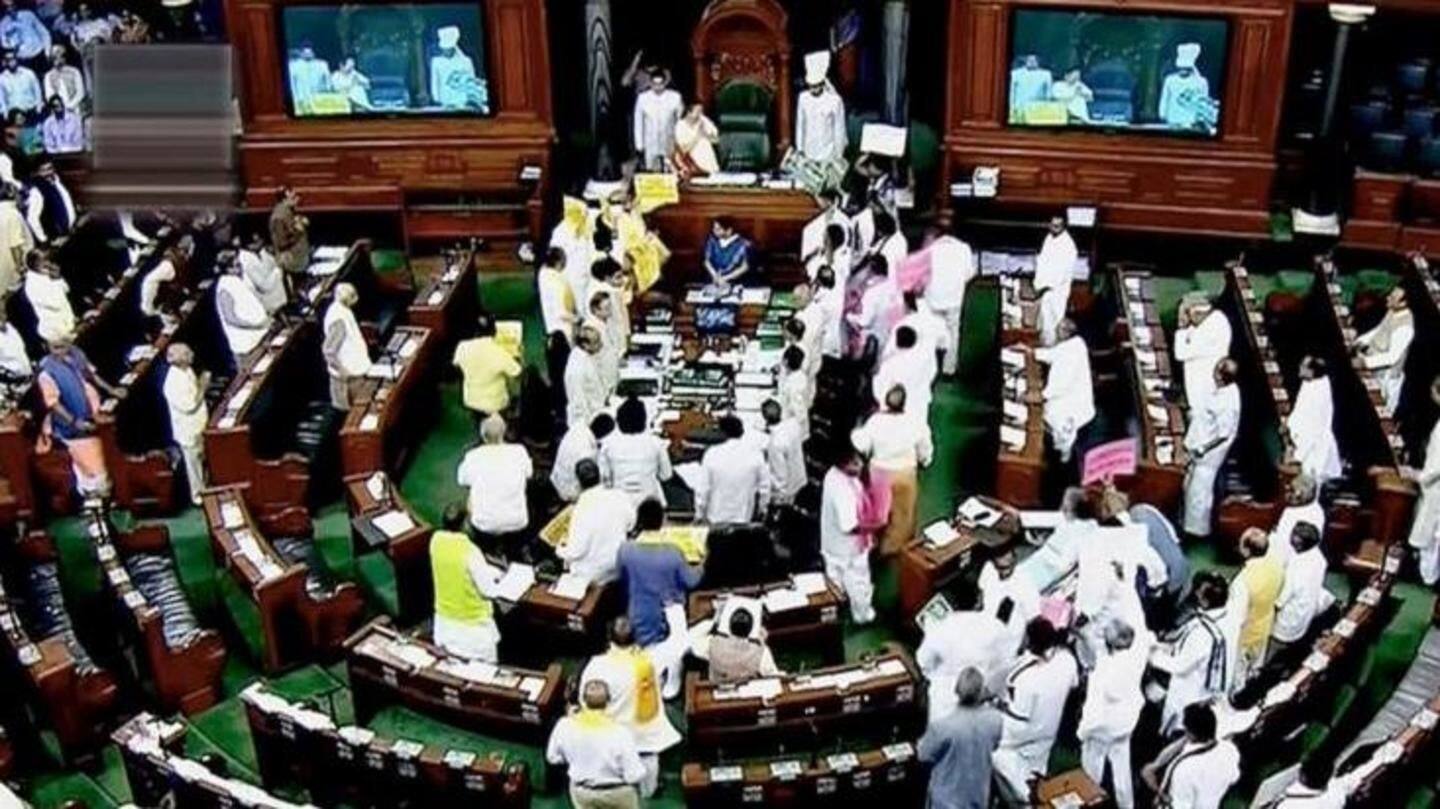 On the first day of the Monsoon Session of Parliament yesterday, a no-confidence motion was moved and accepted against the Narendra Modi-led NDA in the Lok Sabha. This was the first time in 15 years that such a motion was moved against the government. The motion, which was moved by Congress, BJP's former ally TDP, and Sharad Pawar's NCP, will be heard tomorrow.
Sonia Gandhi's statements a throwback to 1999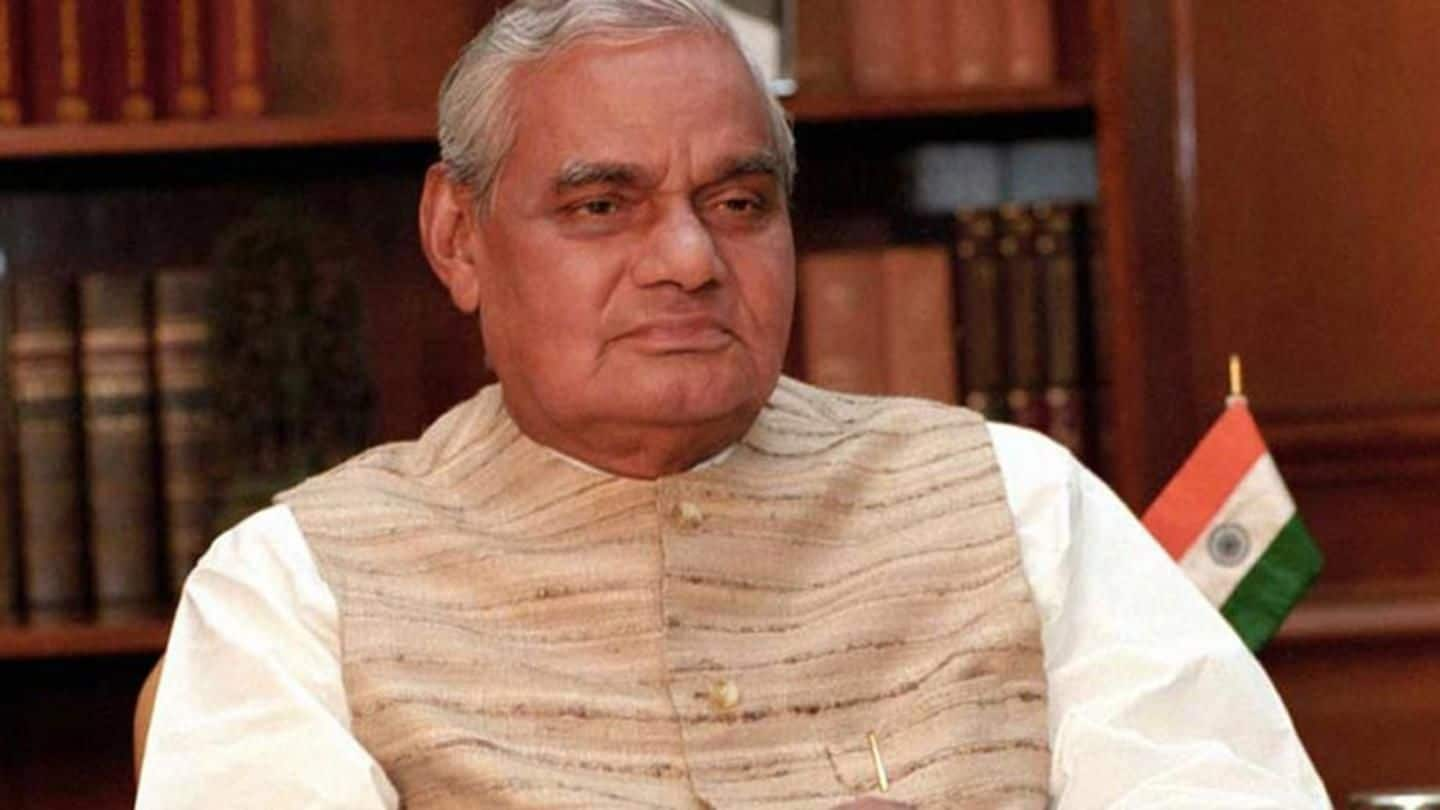 Notably, the BJP government is not in any danger, as they have 273 MPs in the Lower House while the NDA has the support of at least 314; both are way beyond the halfway mark in the 535-member House. But Gandhi has expressed confidence. Incidentally, in 1999, when the Atal Bihari Vajpayee government fell, Gandhi had said, "We have 272 and more are coming." But they lost.
Modi government holds majority inside and outside parliament: Kumar
Kumar, in response, reminded that the Modi government held majority inside and outside the Parliament. "The NDA will vote against the no-confidence motion," he said.