Arun Jaitley back as Finance Minister, after 3-month break
Last updated on
Aug 23, 2018, 11:10 am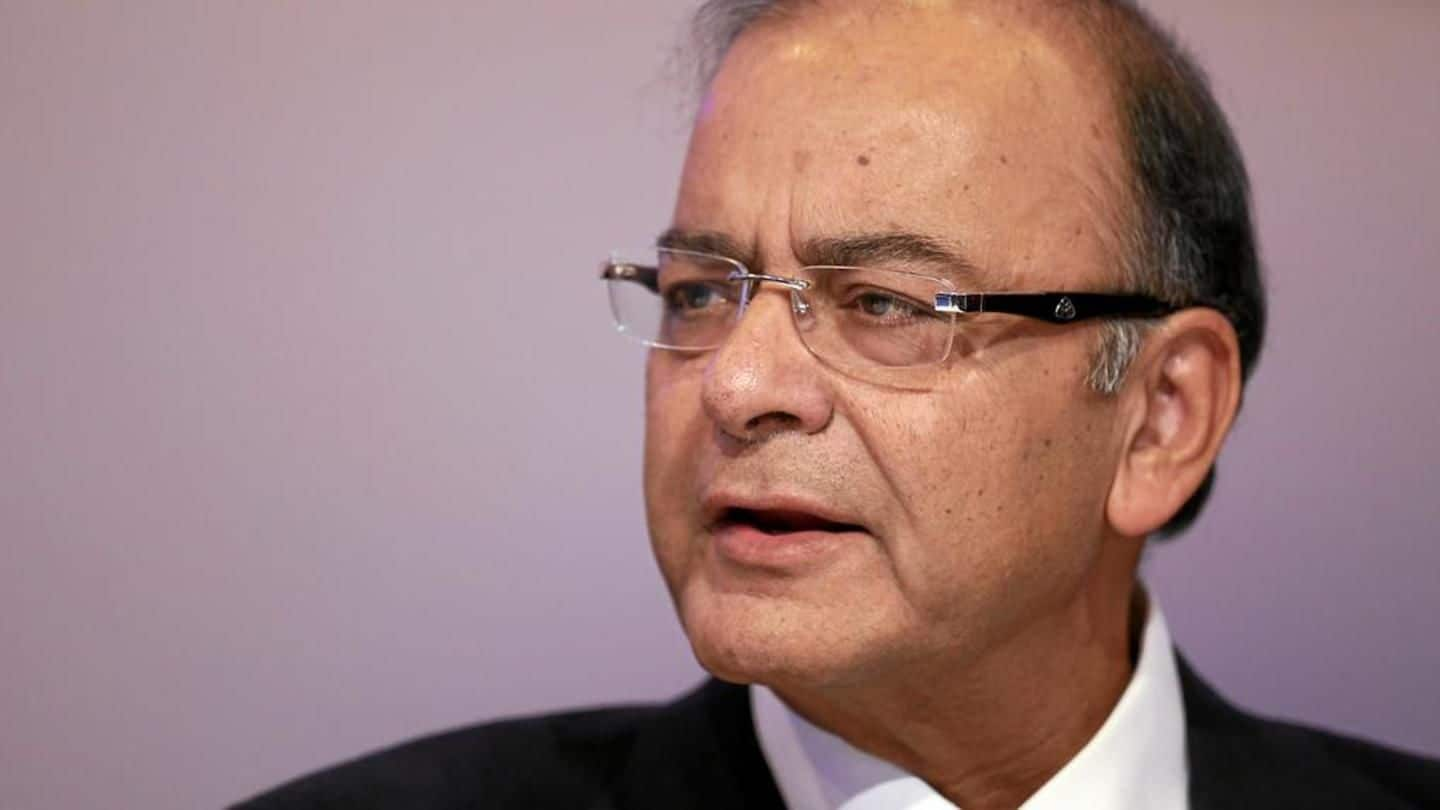 After a three-month-long hiatus following a successful kidney transplant at the All India Institute of Medical Sciences (AIIMS), Arun Jaitley is finally ready to to take up the reins as the Finance and Corporate Affairs minister again. Jaitley, aged 65 years now, underwent the surgery in May, and was discharged three weeks later. Following the discharge, he had been working from home.
Piyush Goyal had handled Jaitley's portfolios in his absence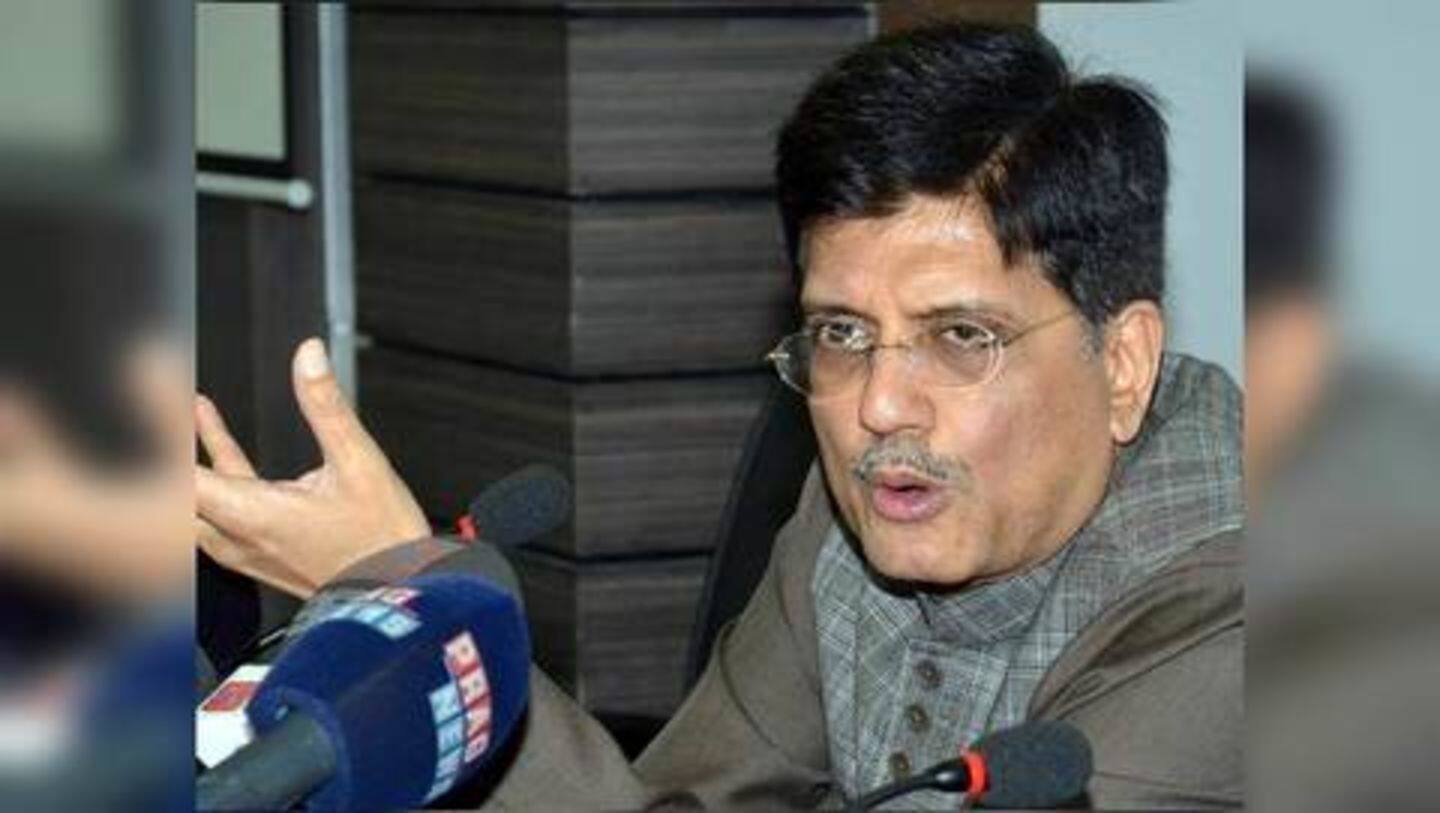 Since Jaitley went for the surgery, his portfolios had been handed over to Railway Minister Piyush Goyal temporarily. Notably, during his tenure as the Finance and Corporate Affairs minister, Goyal had chaired two important meetings of the GST Council, including one that removed sanitary napkins from the purview of taxes. Now, Goyal will automatically relinquish these posts to Jaitley, and resume his earlier duties.
The timing couldn't have been more apt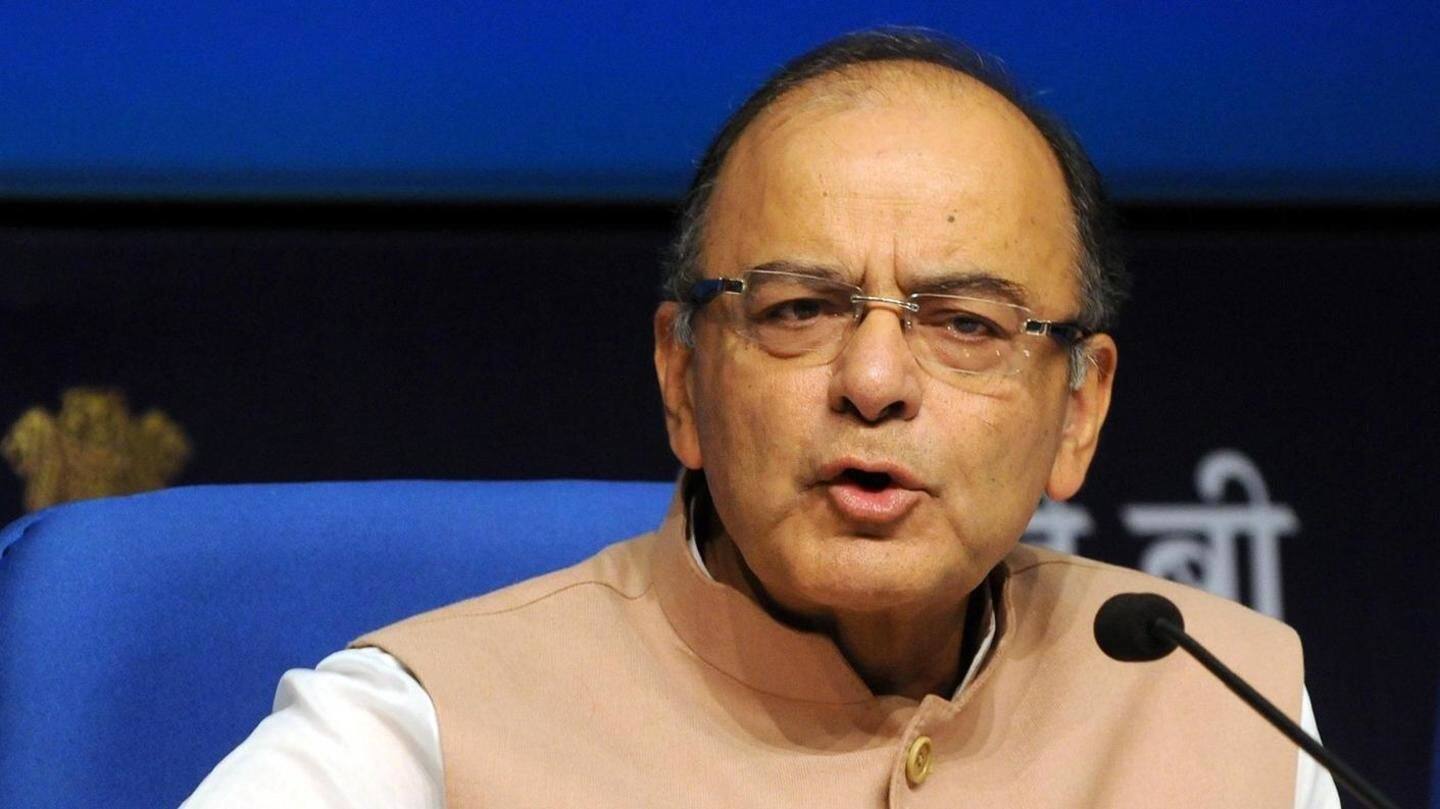 On Thursday, a notification from the Rashtrapati Bhavan confirmed the re-appointment of Jaitley, and the minister will take charge from today itself. Jaitley's re-appointment comes at a political crucial time, with the NDA government preparing for the last round of economic consolidation ahead of the upcoming 2019 general elections. Being one of Modi's key strategists, Jaitley's return will be a boost for the NDA.
The Rashtrapati Bhavan communique announcing Jaitley's return
"The President of India, as advised by the Prime Minister, has directed to assign the portfolios of the minister of Finance and Minister of Corporate Affairs to Shri Arun Jaitley," the Rashtrapati Bhavan communique read.
Jaitley has been indispensable for the Modi government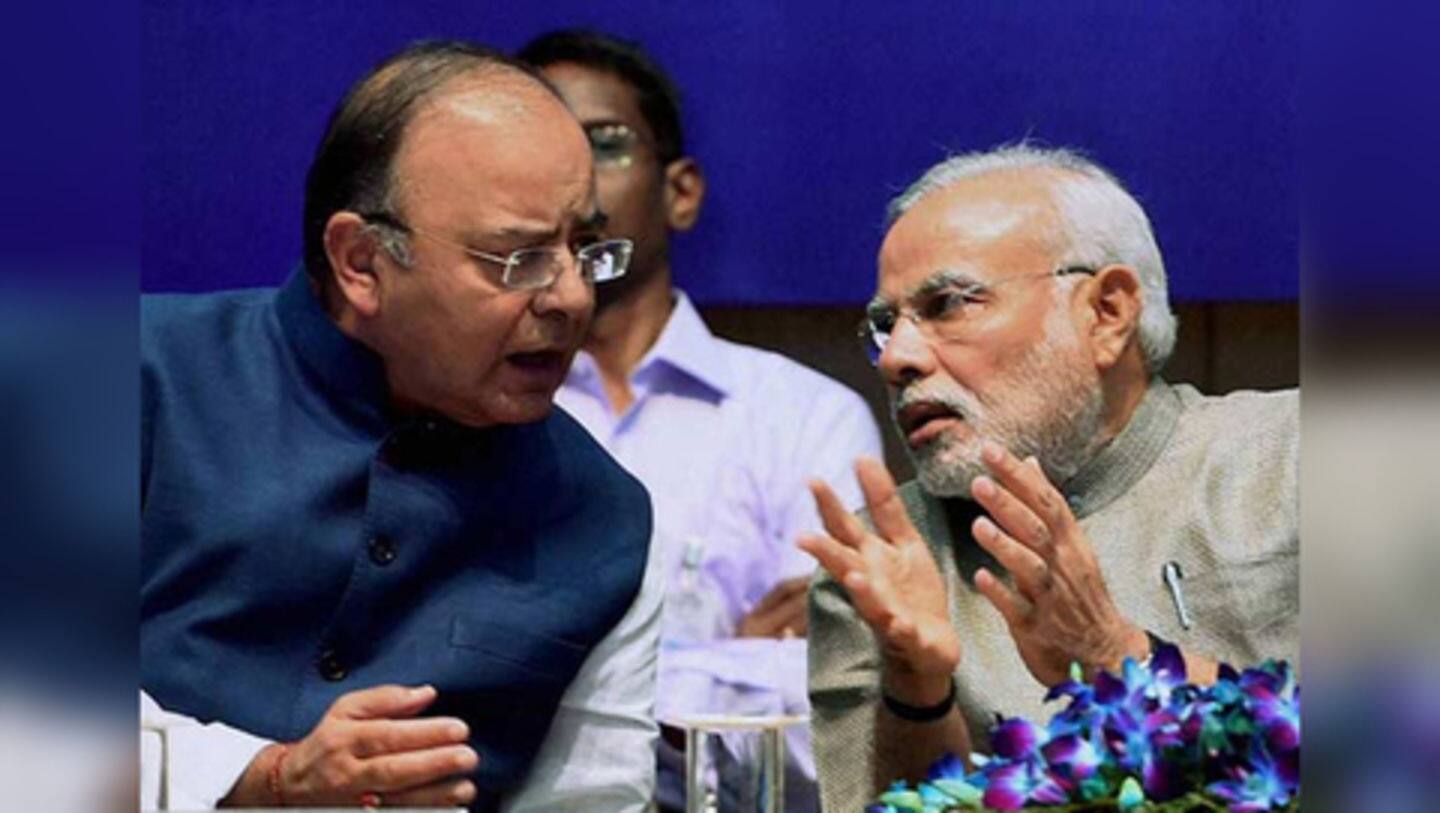 Jaitley has been nothing less than crucial for the Modi government. Since the NDA government came to power in 2014, Jaitley has served as the Finance Minister, overseeing several massive and disruptive changes to the Indian economy, including the demonetization and the introduction of the GST. Reportedly, his office in North Block has been sanitized so that he is protected against infection.