Mayawati alleges that BJP-RSS is behind 'Bharat Bandh'
Mayawati alleges that BJP-RSS is behind 'Bharat Bandh'
Written by
Aakanksha Raghuvanshi
Sep 07, 2018, 06:31 pm
2 min read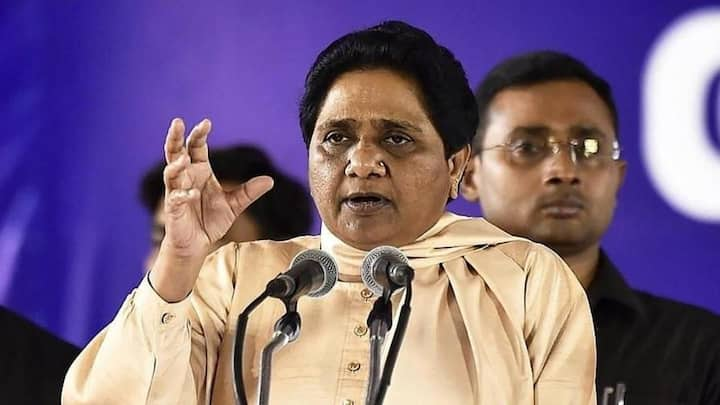 BSP Chief Mayawati on Friday dubbed the 'Bharat Bandh' called by some upper caste OBC groups against the SC/ST Act as an "electoral conspiracy" of Bhartiya Janta Party to divide people on the basis of caste ahead of the Lok Sabha elections. In a statement issued in Delhi, she said BJP wants to divert people's attention from "burning" issues such as fuel price hike.
Both the parties are organizing agitations in BJP-ruled states: Mayawati
"The BJP and the RSS are indulging in divisive politics as part of which agitations are being organized, especially in the BJP-ruled states, to oppose the amendments to the SC/ST Act. It is nothing but an electoral conspiracy sponsored by the RSS and the BJP," Mayawati said. Some organization had called Bharat Bandh on Thursday to protest against the amendment to the SC/ST Act.
Mayawati claimed BSP had given equal opportunities to upper caste
Mayawati claimed that the law to prevent atrocities against Scheduled Castes and Scheduled Tribes was never misused when the Bahujan Samaj Party (BSP) was in power in Uttar Pradesh. The former Uttar Pradesh Chief Minister also claimed that people from upper castes were given equal opportunities in jobs and employment when her party was in power in the state.