Odisha Government's negligence forcing farmers to commit suicide: BJP
Odisha Government's negligence forcing farmers to commit suicide: BJP
Written by
Aakanksha Raghuvanshi
Edited by
Pallabi C Samal
Nov 03, 2018, 07:41 pm
2 min read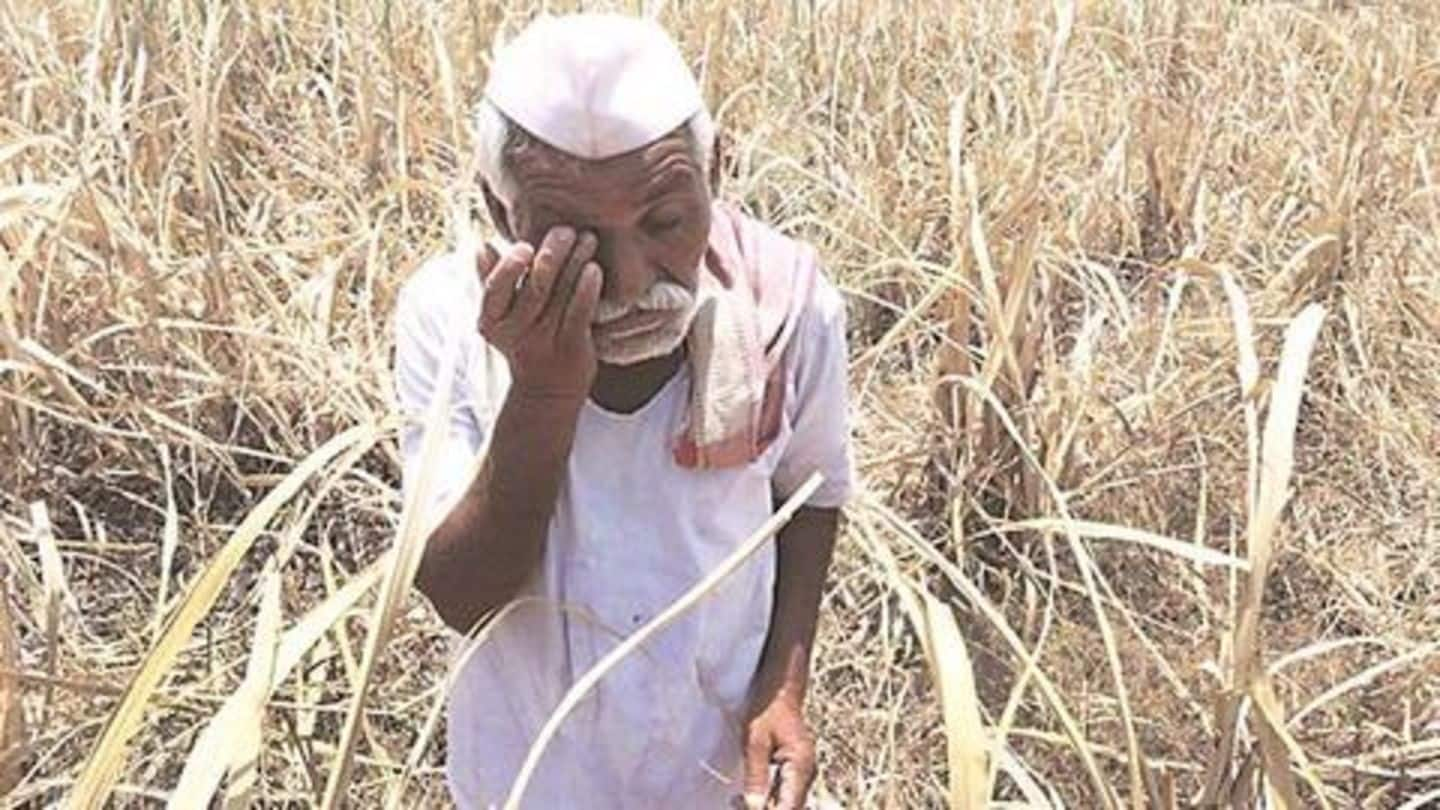 The BJP has alleged that the BJD government has neglected the agricultural sector, forcing many farmers to commit suicide in Odisha. BJP state unit chief Basant Panda said the government is not supporting farmers by providing easy finance and for that reason, they take loans from private money lenders at a very high rate of interest and commit suicide when they're unable to repay.
Compensate kin of deceased peasants at the earliest: Panda
The BJD government also "failed" to make inputs like nutrients, seeds, and irrigation-facilities available to the farmers, Panda said adding that farmers are also denied the Minimum Support Price (MSP) fixed by the Center for their produce. Showing a list of farmers who allegedly committed suicide, he urged the State Government to grant compensation to the kin of the deceased peasants at the earliest.
Illegal practices being adopted by millers during paddy procurement: Panda
Panda also demanded interest-free loan to farmers saying similar facility was being extended to the peasants in several BJP-ruled states. He also alleged that illegal practices were being adopted by the millers during paddy procurement and the State Government remained a silent spectator. "Odisha is actually being ruled by a coterie on the third floor (CMO in the Secretariat) and the millers," he claimed.
Packages given to Odisha farmers much better than others: BJD
Panda also alleged that the Naveen Patnaik-led government had declared drought in some pockets of nine districts without undertaking field visits. Dismissing Panda's allegations, Arun Sahoo, BJD leader and former MoS (Independent Charge) for Panchayati Raj and Law, said Odisha had bagged the national 'Krishi Karman Award' four times and the packages given to farmers in the state were much better than other states.