#RoadTo2019: Congress jolts BJP in Hindi heartland, opponents' jibes follow
Last updated on
Dec 12, 2018, 12:53 pm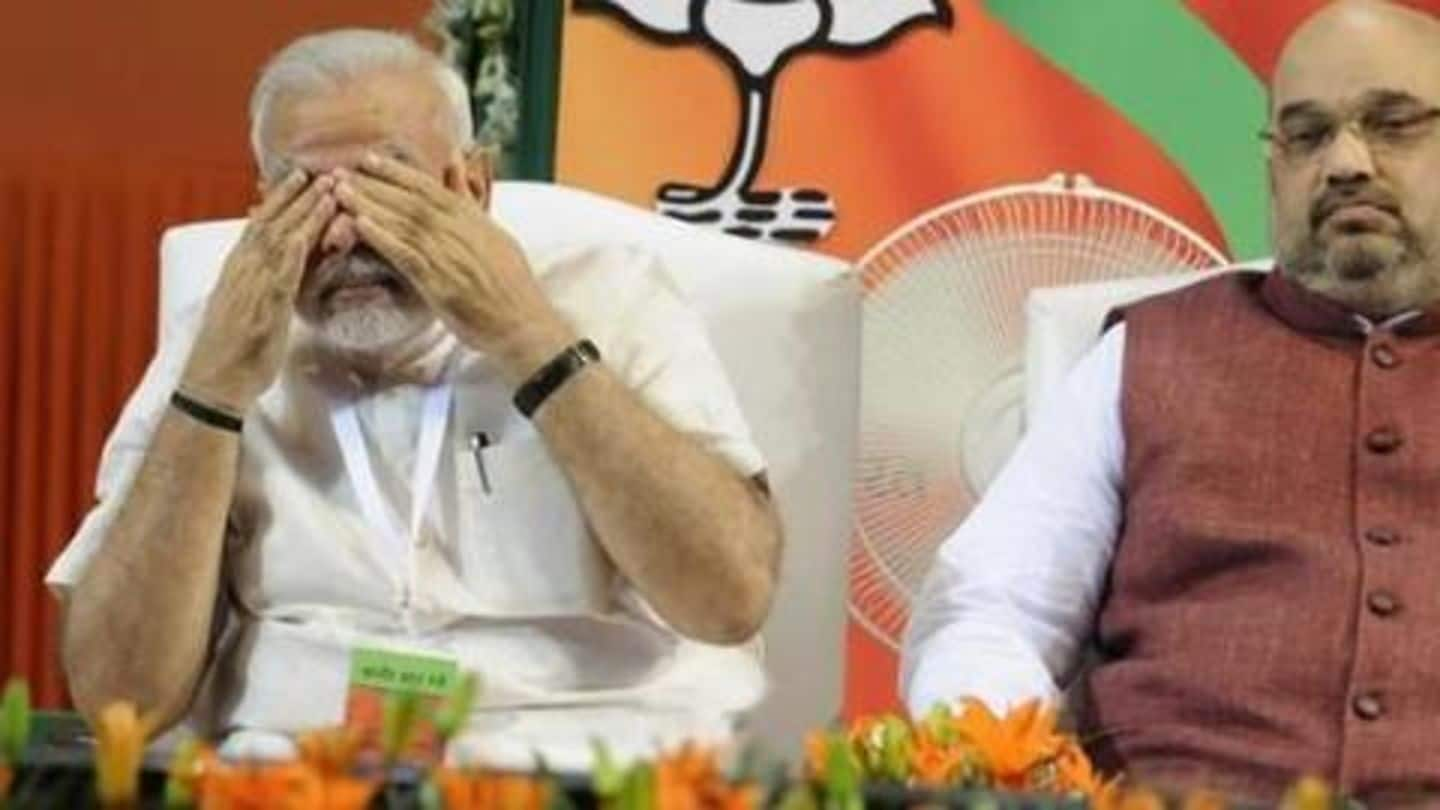 The Congress handed over defeat to Bharatiya Janata Party (BJP) in three crucial states, making the race to 2019 Lok Sabha elections even more interesting. At the end of 2018 Assembly elections, BJP lost Rajasthan, Madhya Pradesh and Chhattisgarh to Rahul Gandhi-led Congress, and performed abysmally in Mizoram and Telangana. The political opponents of BJP quickly took jibes at the saffron party for defeats.
RaGa thanks Congress workers, BJP CMs; Narendra Modi accepts defeat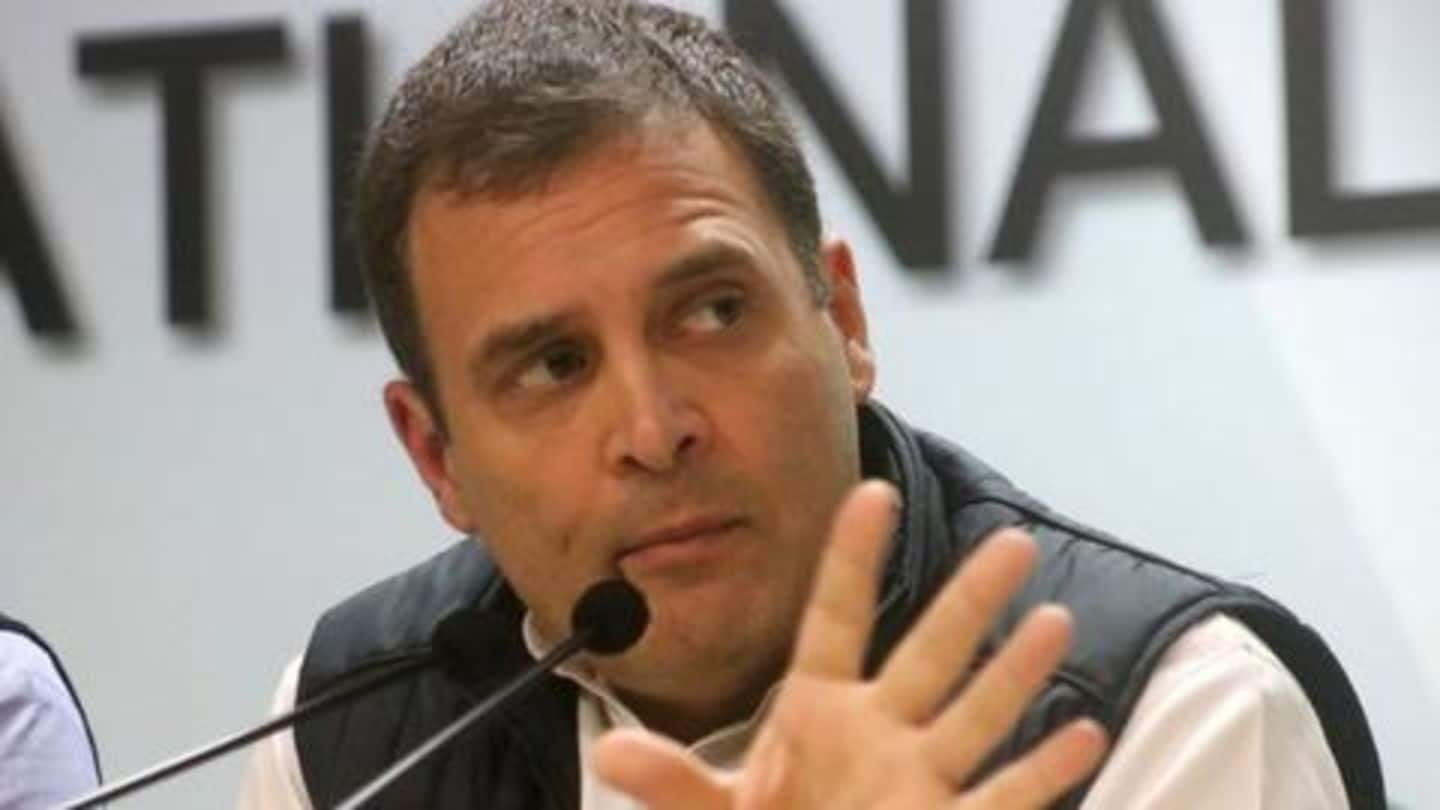 Addressing a press conference on Tuesday, RaGa thanked the Congress workers and said the win was of small traders, farmers and the youth. Maintaining dignity post the win, he thanked the BJP CMs for the work they had done. Notably, he took over the reins of Congress as President on December 11, 2017. Meanwhile, Prime Minister Narendra Modi thanked BJP cadre and congratulated winners.
At BJP's defeat, the opponents rejoice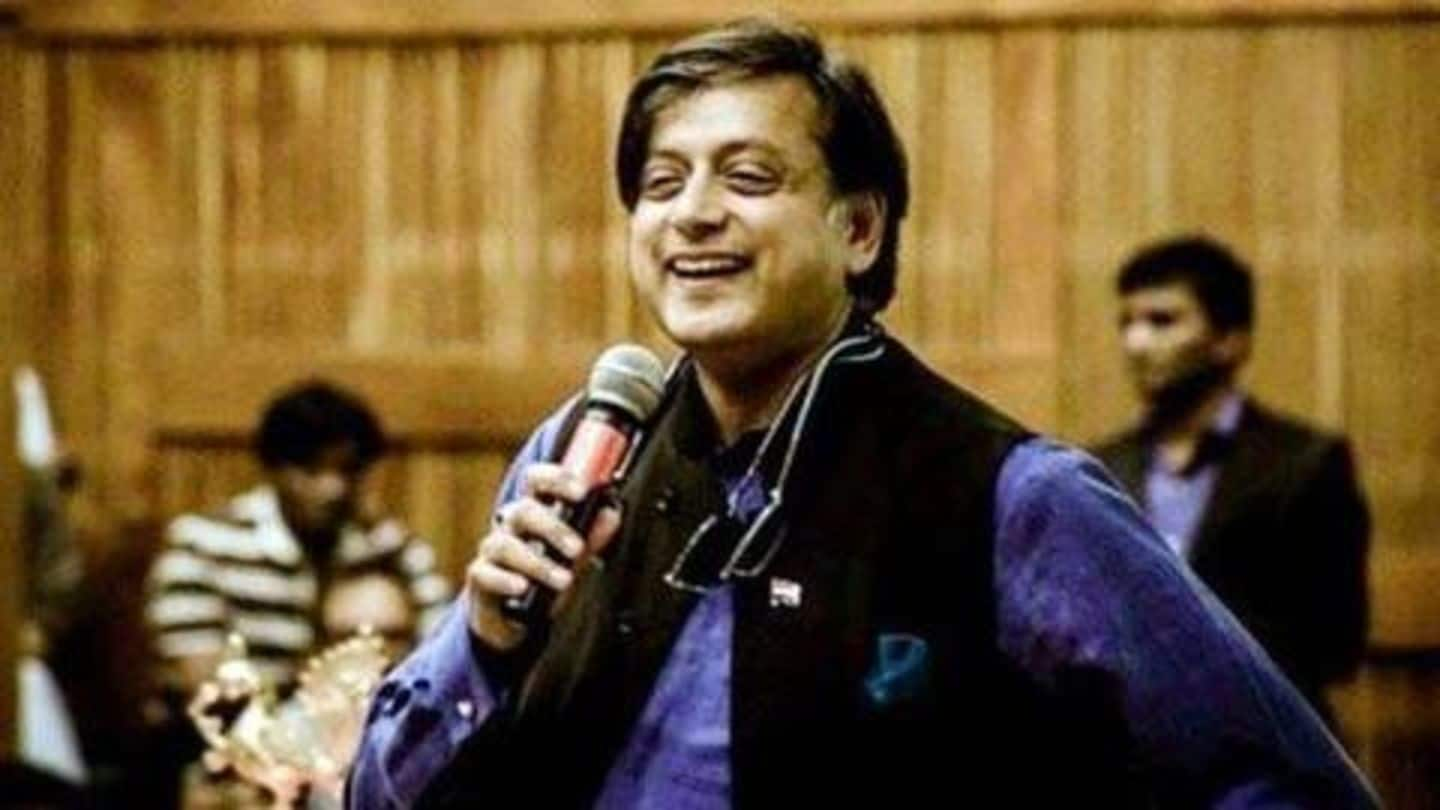 However, it was the opponents of BJP who enjoyed seeing the party lose its grip on important states. Upendra Kushwaha of RLSP, who quit NDA on Monday, tweeted, "This is the public. It knows everything. It is now wise enough to discern jumlas (gimmicks)." Congress' Shashi Tharoor tweeted the BJP was given a triple talaq by the public.
Shashi Tharoor doesn't let the opportunity pass
No wonder the BJP is so upset today. The voters just gave them a triple talaaq.

— Shashi Tharoor (@ShashiTharoor) December 11, 2018
'Abki baar kho di sarkar', tweets Akhilesh Yadav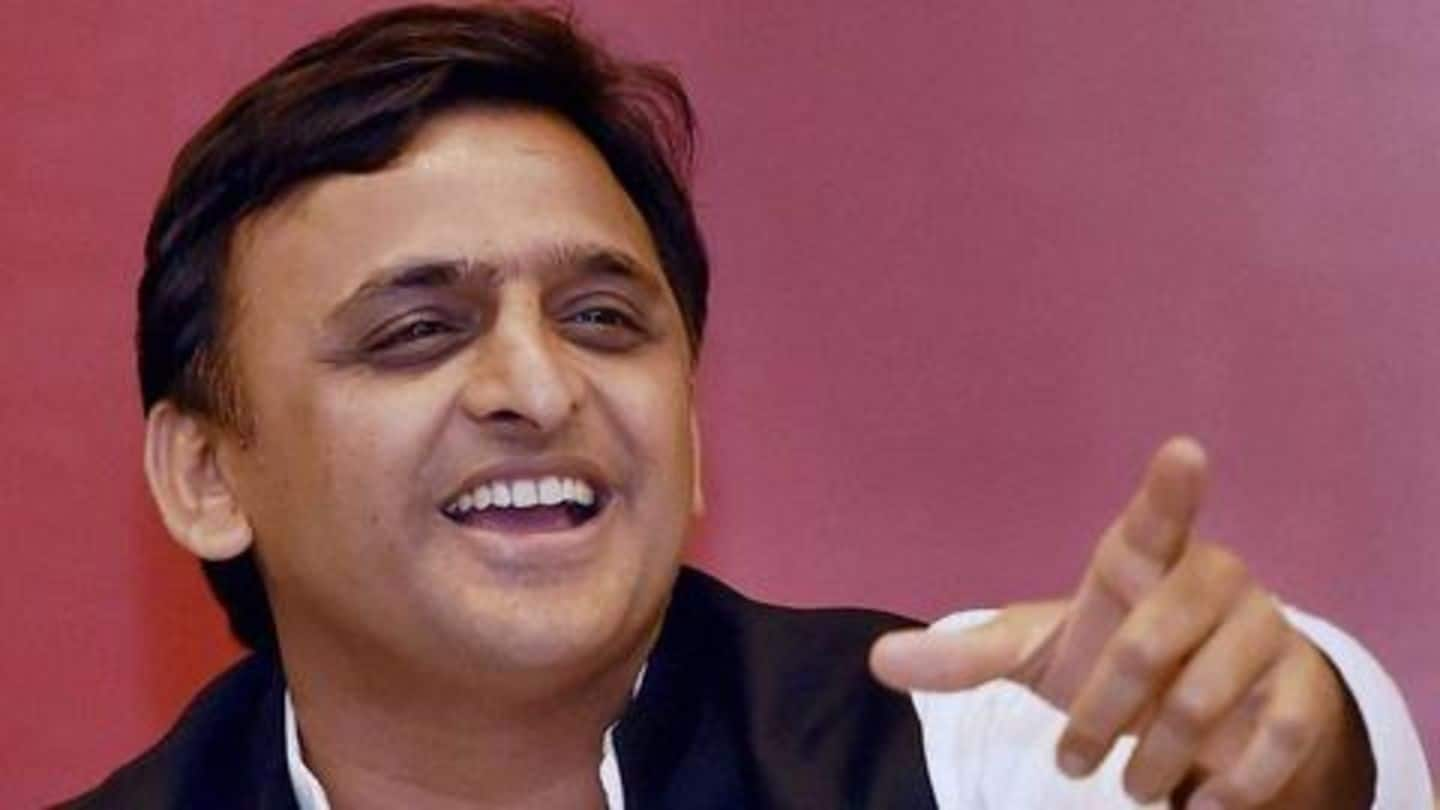 RJD supremo Lalu Prasad Yadav tweeted this was the public and knew everything. "Madhya Pradesh, Chhattisgarh, Rajasthan, 'ram jaane janta jaane' aage kya hoga," he wrote. Samajwadi Party's Akhilesh Yadav tweeted, "Abki baar, kho di sarkaar (You lost governance this time)". "If one and one come together to form eleven, even the most tallest in power will bite the dust," Yadav's another tweet read.
Mamata Banerjee says this is a victory of people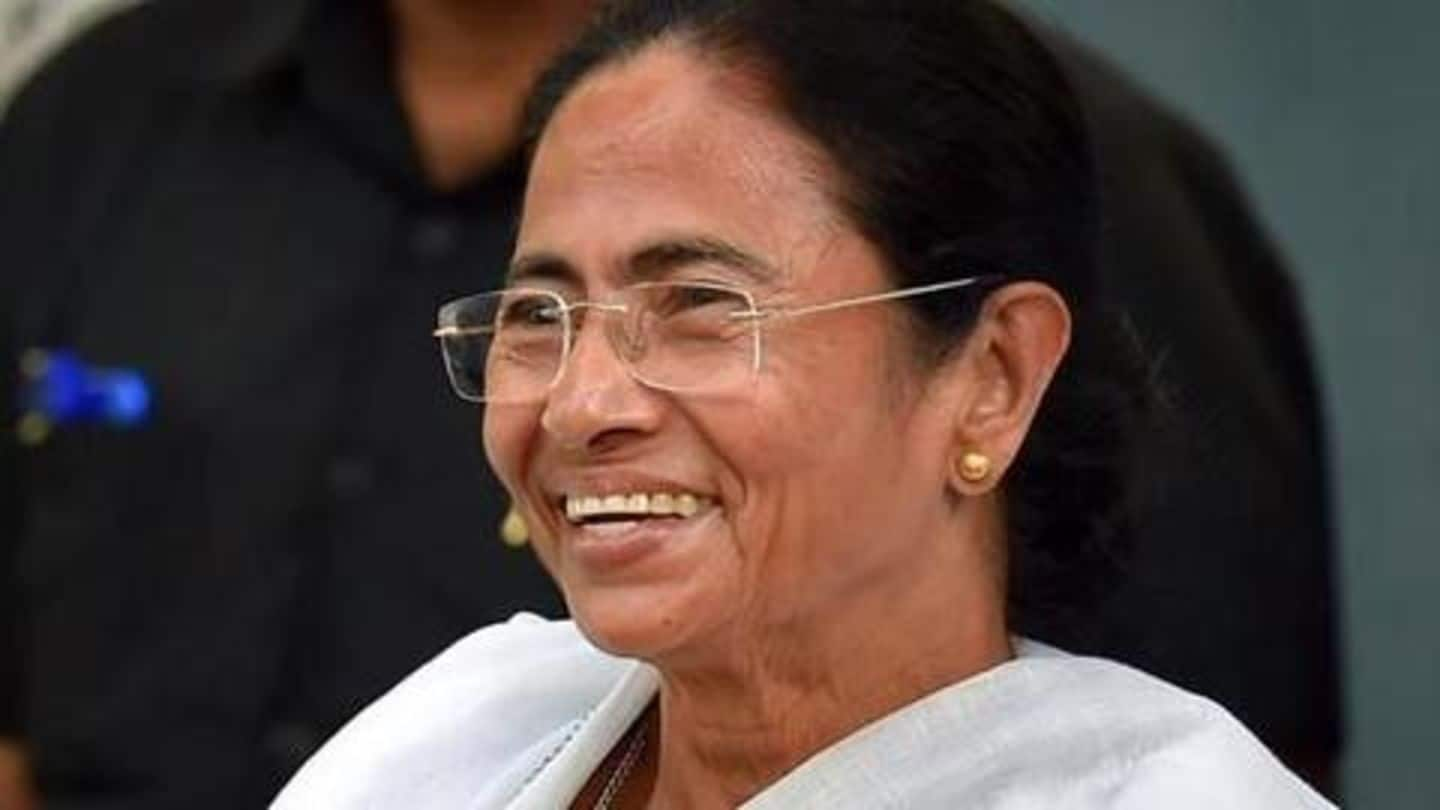 West Bengal Chief Minister called it people's victory and said the semifinal shows BJP is nowhere in any state. "Ultimately people are always the 'man of the match' of democracy," she wrote. Punjab Chief Minister Captain Amarinder Singh said, "The results have clearly shown that the people were now fed up of the destructive and anti-development policies of the Narendra Modi Government ."
Mamata Banerjee is clearly happy
Victory of democracy and victory against injustice, atrocities, destruction of institutions, misuse of agencies, no work for poor people , farmers, youth, Dalits, SC, ST, OBC, minorities and general caste 2/3

— Mamata Banerjee (@MamataOfficial) December 11, 2018