Amit Shah holds meetings to discuss demonetization
Last updated on
Dec 16, 2016, 02:45 pm
BJP Party president, Amit Shah held meetings with many MPs from Uttar Pradesh in New Delhi yesterday. The meeting's agenda was to understand the ground impact of demonetization, surgical strikes and BJP's parivartan yatra in the state that goes to elections in a few months. Nearly 30 MPs from eastern UP convened at the meeting and sounded a cautious note to Amit Shah.
UP MPs sound cautious note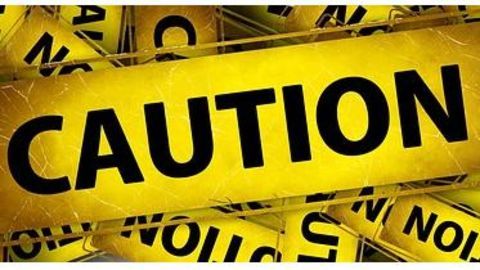 A majority of MPs from UP said there was growing concern in state unit about cash crunch and growing lines outside banks. MPs conveyed to Amit Shah that if inconvenience caused to people due to demonetization was not addressed or mitigated by January 15, it would hurt BJP's chances in UP elections. MPs were also concerned about opposition parties capitalizing on misery of people.
Surgical strike gains lost
MPs observed that after surgical strikes were conducted across LoC on September 28, there was an appreciative mood towards BJP but demonetization undid the positivity. Some MPs even said feedback on demonetization, should have been sought sooner.
Mixed opinions from UP MPs
BJP President, Amit Shah, also met another group of MPs from Uttar Pradesh yesterday who conveyed that despite the inconvenience, there was still support in favour of demonetization. Amit Shah told the group that PM Modi had gotten the mandate to take tough decisions. He described demonetization as "visionary" and said that the government will bring "fundamental changes" in the economy.
Concerns over cashless economy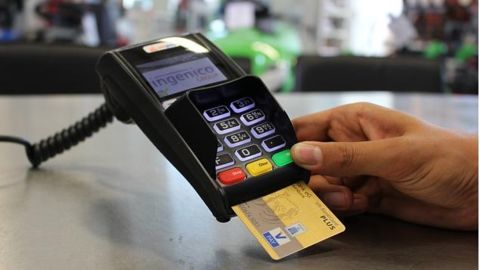 Yesterday, another meeting was convened by RSS-affiliated Laghu Udyog Bharti and attended by Minister of State for Finance, Arjun Meghwal. With respect to Modi and FM Arun Jaitley's remarks concerning transition towards cashless or less-cash economy in the near future, representatives of SME voiced their concerns about going cashless suddenly. They conveyed that such a scenario could have adverse effects and lead to retrenchment.
UP CM warns BJP of defeat
UP CM, Akhilesh Yadav, said yesterday that PM Modi's demonetization move had backfired. He said people were in lines to withdraw their own money. He added. "People will also stand in lines in 2017 assembly polls to teach them (BJP) a lesson."