Amma leaves TN with excellent social, industrial indicators
Last updated on
Dec 06, 2016, 10:03 am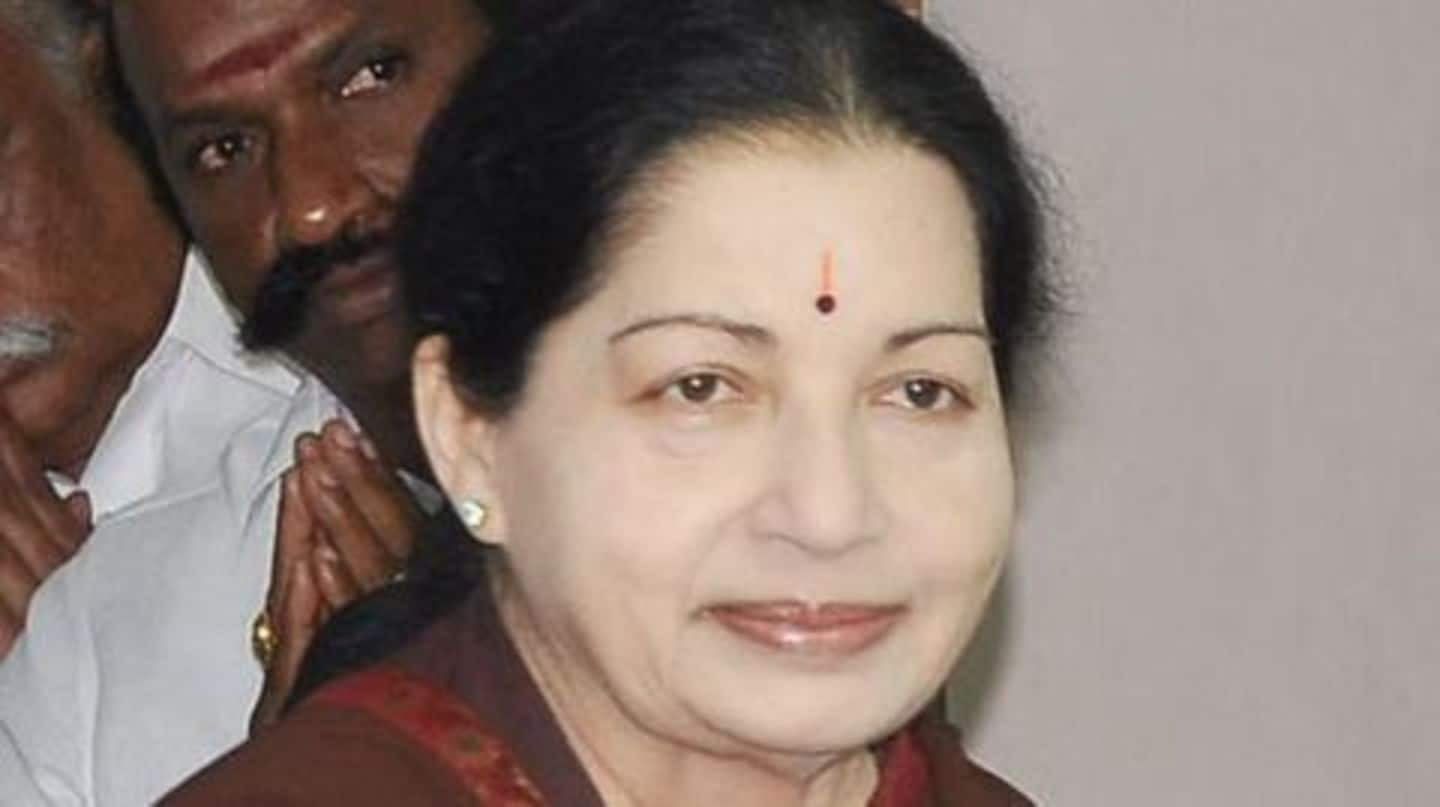 Chief Minister Jayalalithaa passed away at Apollo Hospital on 5 December, but she has left behind a legacy that will not be forgotten. Tamil Nadu ranks among the best five Indian states in social, industrial and crime records in the country; it has the lowest crime rates against women and children in India. Her schemes are exemplary, know why was she fondly called "Amma".
The Cradle Baby Scheme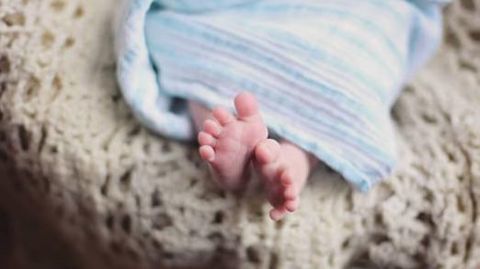 The government of Tamil Nadu under the guidance of J Jayalalithaa introduced the 'Cradle Baby Scheme' in 1992 to target eradication of female infanticide. This scheme made it possible for young mothers to hand over their newborn babies to the state undercover and anonymously. These children are then handed over to orphanages and are given up for adoption.
Figures
According to officials, since the inception of the Cradle Baby programme, parents stricken with poverty including single mothers have given up 3,700 children, most of which are girls. Out of these, more than 3,600 children have been adopted by childless, middle-class couples.
Rain Water Harvesting Scheme
J Jayalalithaa is responsible for the innovation of the Rain Water Harvesting (RHW) scheme which was launched in 2001 to regenerate water sources and have better ground water levels in the state. RHW helped the population in water-starved regions such as Chennai; it raised water tables and gained support from activists and residents alike. The scheme was successfully implemented in rural areas too.
Amma Unavagam
A food subsidization programme, 'Amma Unavagam' is run by the Government of Tamil Nadu. 'Amma' is a direct reference to TN Chief Minister Jayalalithaa, who brought in the concept of running state canteens to serve subsidized food at low prices. Under this scheme, canteens serve South Indian food at prices like Rs.1 for an idli, Rs.5 for sambar rice and Rs.3 for curd rice.
Amma Pharmacies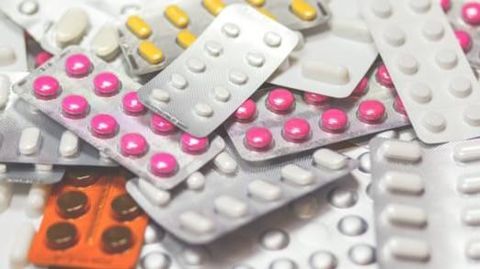 In June 2014, Chief Minister Jayalalithaa introduced "Amma Pharmacies" which would sell good quality medicines at a "fair price." These pharmacies were launched at Chennai, Erode, Salem, Cuddalore, Erode, Madurai, Sivaganga and Virudhunagar. According to a state government release, these pharmacies will "sell quality medicines at fair prices in line with directives from Ms. Jayalalithaa in this regard."
Tamil Nadu Global Investors' Meet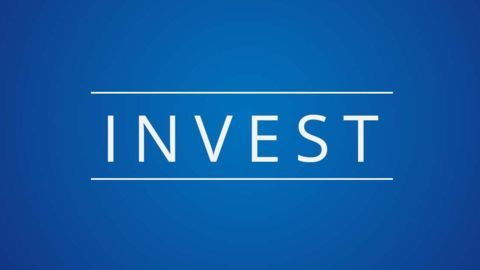 On the 9th and 10th September, 2015, a Global Investors' Meet was organized at the Chennai Trade Centre. The event encouraged TN's vision of growth via investments, employment, balanced regional development and long-term sustainable development. At the valedictory function of the GIM, CM Jayalalithaa said that the total investments brought together by the meet "stood at an unprecedented Rs.2,42,160 crore".
'Amma Seeds' scheme launched for farmers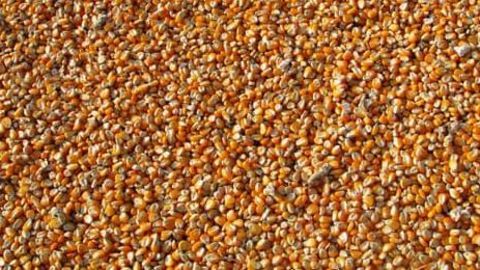 In January 2016, Jayalalithaa inaugurated the scheme 'Amma Seeds', sticking to an announcement that she made in the Tamil Nadu Assembly in 2014 for farmers' welfare. According to an official release, the motive of 'Amma Seeds' was to get farmers to use certified seeds. The nodal body coordinating seed farms, production units and farmers would be the Tamil Nadu State Seeds Development Agency.
'Amma Master Health Checkup' Scheme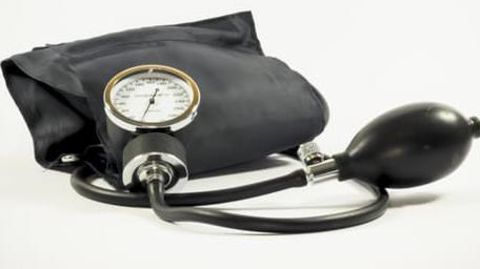 Under the brand name 'Amma', CM Jayalalithaa launched several health-care initiatives; one of these was the 'Amma Master Health Checkup' Scheme and it involved the inauguration of new government hospital buildings. According to the government, this made the cost of blood, urine, sugar, thyroid, cholesterol, liver function, ECG and USG abdomen tests very nominal. 'Amma Women Special Master Health Checkup' scheme was also launched.