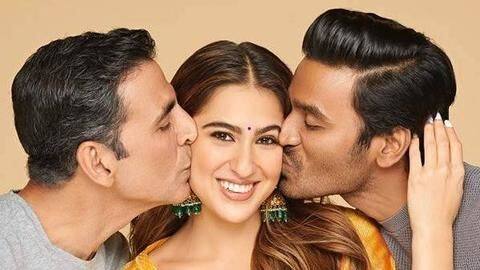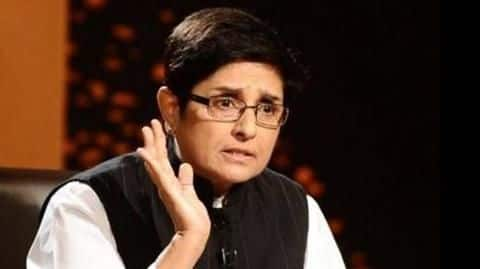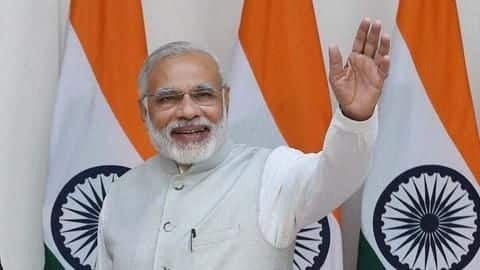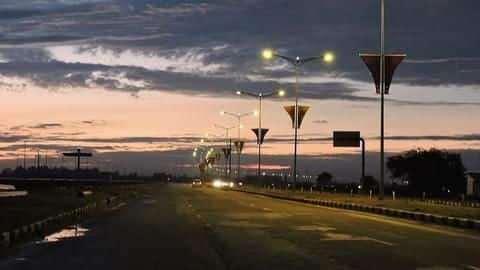 AAI to soon use plastic waste to lay roads
The Airports Authority of India (AAI) is planning to use plastic waste to lay or repair roads on the city-side of airports, and the plan is expected to be put in motion soon.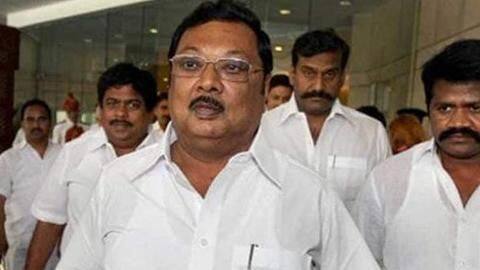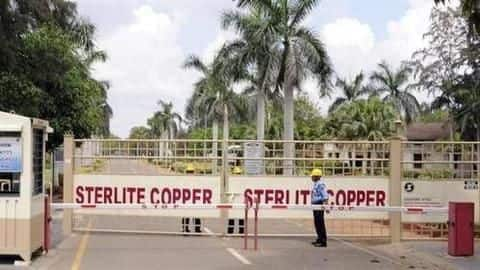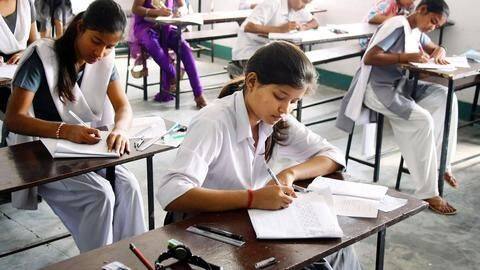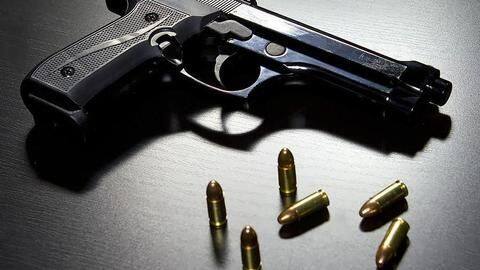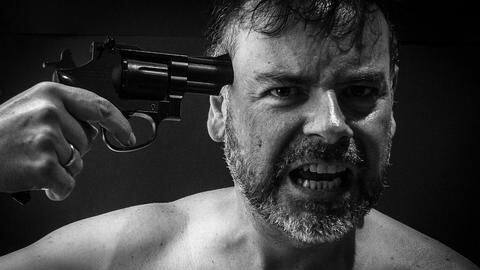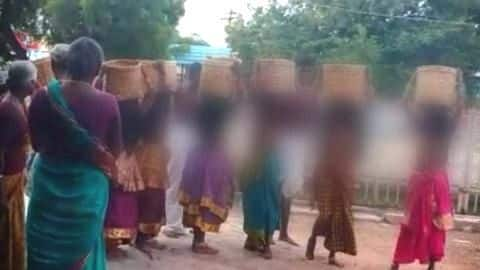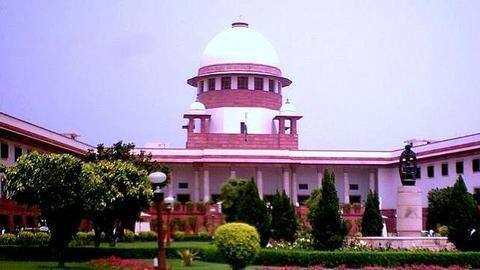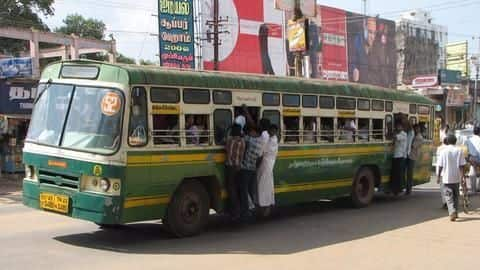 Tamil Nadu- Transport unions call off strike
After receiving assurance from the government that Rs. 1,250cr pending dues would be released to retired/serving employees of 8 transport corporations, transport unions in Tamil Nadu called off their strike on Tuesday.