MCD polls: Maken, other Cong leaders allegedly selling tickets
Last updated on
Apr 15, 2017, 03:55 pm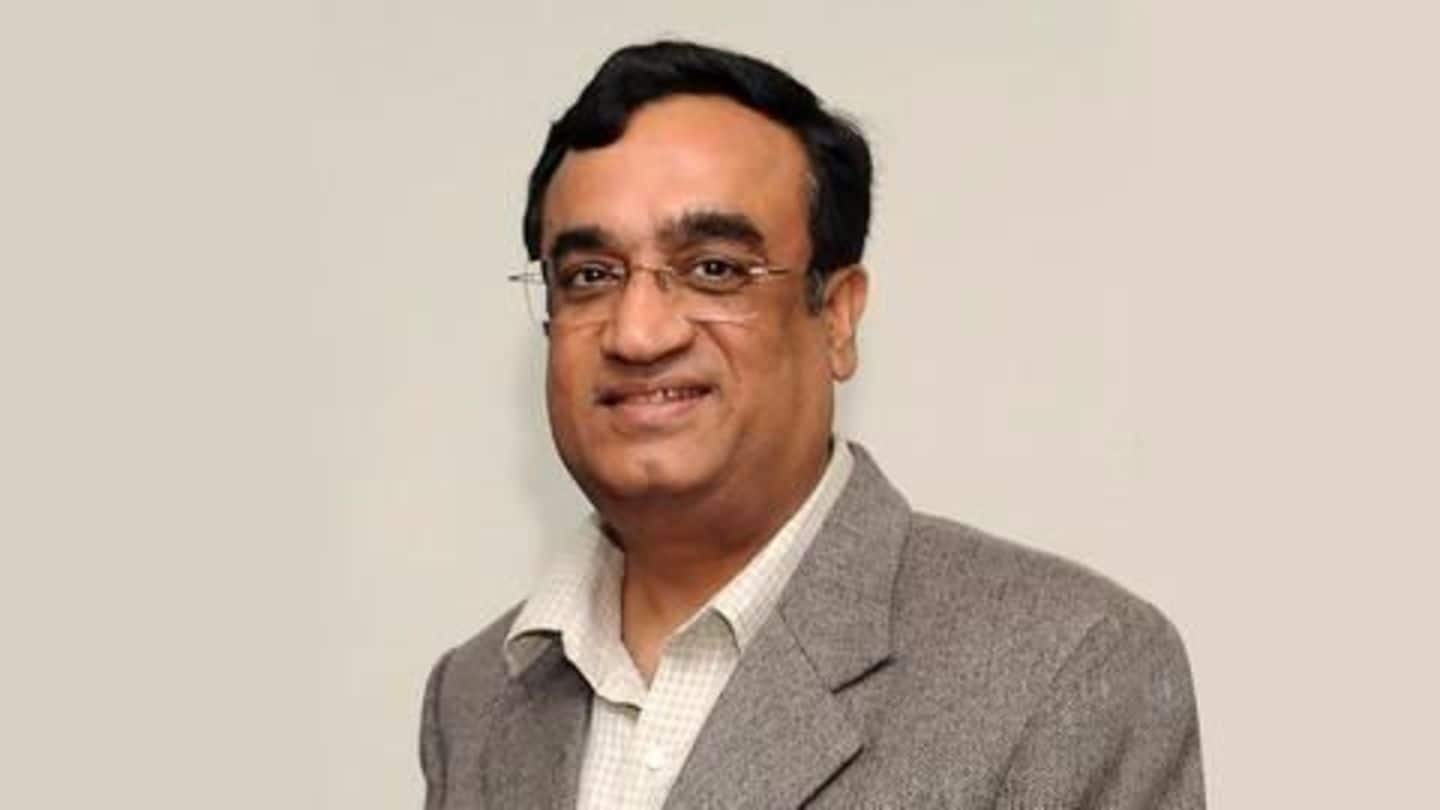 In a hit for the Congress ahead of the Delhi civic elections, a party worker has alleged senior members were selling tickets. Babarpur district president of Mahila Congress Rachna Sachdeva was also allegedly threatened and harassed by state Congress chief Ajay Maken and others when she raised the matter in front of party vice president Rahul Gandhi.
Maken, others allegedly harassed her when she informed Rahul Gandhi
Sachdeva filed a complaint alleging Maken had demanded huge sums in lieu of MCD poll tickets. She and others protested in front of Gandhi's residence, who asked her to come back the next day with evidence. But then she was allegedly "repeatedly abused and threatened and subjected to mental harassment" by Maken, All India Mahila Congress president Shobha Oza, and party leader Netta D'Souza.
Oza alleged conspiracy ahead of MCD polls
Oza dismissed the allegations, terming them a conspiracy ahead of the MCD polls. "Why has (Sachdeva) chosen to file the complaint more than 15 days after the alleged incident?" Oza asked. However, she said they are ready for a probe if there's any evidence of wrongdoing. Maken, meanwhile, has refused to comment till now.
Senior leaders quit Congress over allegations of ticket selling
Earlier this month, party veterans A.K. Walia and Amrish Gautam resigned from Congress over alleged irregularities in ticket distribution for MCD polls. Walia reportedly didn't like it when Congress replaced a woman candidate with another, just a few days ahead of the elections. Former minister Mangat Ram Singhal also opened a front against Maken over the accusations. Gautam, meanwhile, moved over to the BJP.