Except terror cases, death penalty maybe abolished
Except terror cases, death penalty maybe abolished
Aug 28, 2015, 06:19 pm
3 min read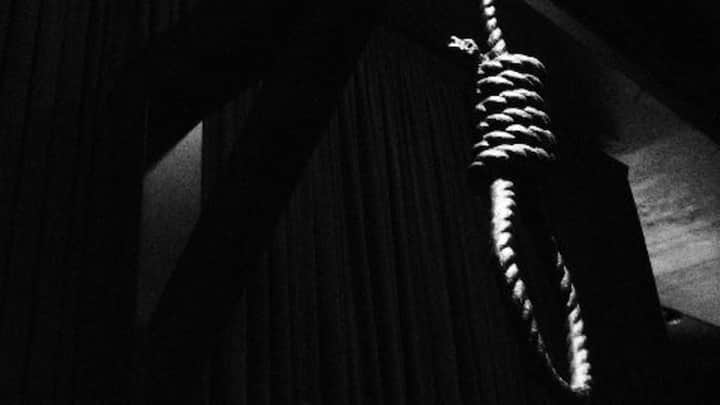 Going back on its previous stand, the Law Commission of India is seeking the abolition of death penalty in the country. The 272-page draft report of the Law Commission is not in favour of the death penalty, with an exception to those involved in terror cases. The commission reported that the doling out of death penalty did not deter the crimes anymore than imprisonment-for-life.
The 'shadow of the noose'
Death penalty was prescribed in colonial India in the Indian Penal Code, 1860 (IPC) and it was retained by the constitution of free India to be given out in the "rarest of rare" cases. The mode of execution in India is 'short drop'-death by hanging. SC has handed out 5 death sentences since 1995 and 27 executions have taken place in India since 1991.
Godse, Apte first to be hanged after independence
Nathuram Godse and Narayan Apte were the first people to be hanged in Independent India for the assassination of Mahatma Gandhi on 15 November 1949.
The trigger for the death penalty debate
The hanging of Yakub Menon convicted for his role in the Mumbai blasts of 1993 in July 2015 triggered the death penalty debate in India. Many politicians, medipersons questioned the logic of the judicial process and doubts were raised about law enforcement procedures in the country. Those in favour claimed that the fear of death sentence could be a deterrent in crime rate.
Politicians put weight behind abolition of capital punishment
After Shashi Tharoor had got the debate started with his tweet "A death penalty at the end of a long and tedious process is no deterrent", he was joined in by BJP MP Varun Gandhi. Gandhi said that death penalty should be done away with as it only made 'martyrs' of criminals. Senior Congress leader Digvijay Singh had voiced his reservations too.
5 pardons by President Pratibha Patil
In 2012, President Pratibha Patil handed out 5 pardons in capital punishment cases causing a storm, especially since one of the pardoned was Bandu Tidke, the rapist of a 16 year old had already died of HIV.
Law Commission working on the death penalty report
The report on whether capital punishment should be done away with or retained is expected in a week's time. The Law Commission will submit the report to the Supreme Court before the expiration of its term on 31 August. A copy will be provided to the Law Minister as the final call will have to be taken by the Parliament.