In Bengaluru, Modi's speech lost without translation
Last updated on
Feb 07, 2018, 12:13 am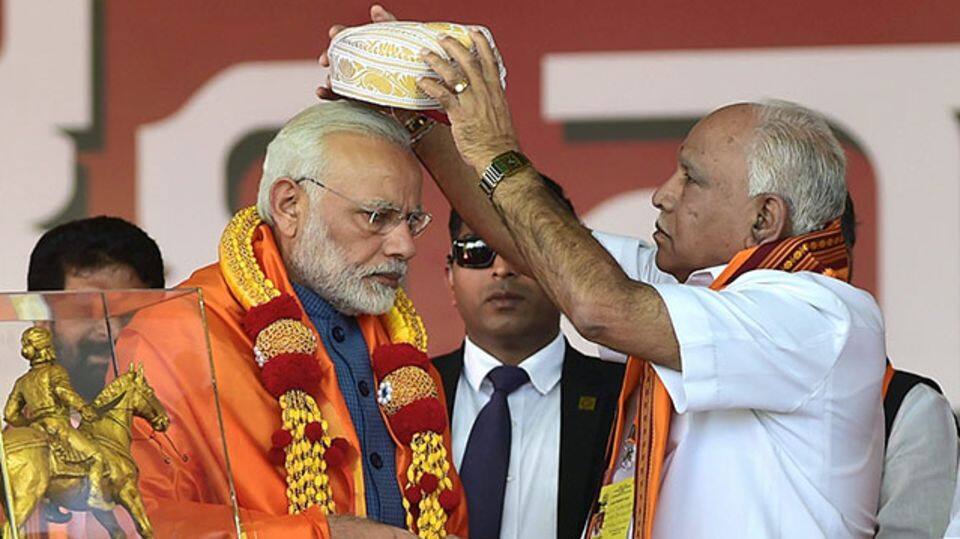 This week, PM Narendra Modi addressed a crowd in Bengaluru as part of the last leg of the months-long Parivartan Rally, ahead of the upcoming Assembly polls in Karnataka.
However, even though he peppered his speech with Kannada sentences, but most of it, delivered in chaste Hindi in the absence of a translator, was unintelligible to most people.
Read on for more.
What happened during PM Modi's speech?
Incidentally, during PM Modi's speech, apart from public, many BJP functionaries were unable to keep up with the language, especially the statistics he quoted. The translator was absent owing to the time constraints in the PM's schedule, as he had to leave before sunset.
Amit Shah and UP CM Adityanath faced similar situations
Incidentally, the Kannada translator, present in previous election rallies, is out of action this year.
This led to an awkward situation for BJP-chief Amit Shah, when the crowd answered no to whether they wanted BJP-candidate BS Yeddyurappa as CM.
Similarly, UP CM Yogi Adityanath's speeches in Hubballi and Bengaluru had the same effect on the non-Hindi speaking audience.
Why is this language issue significant?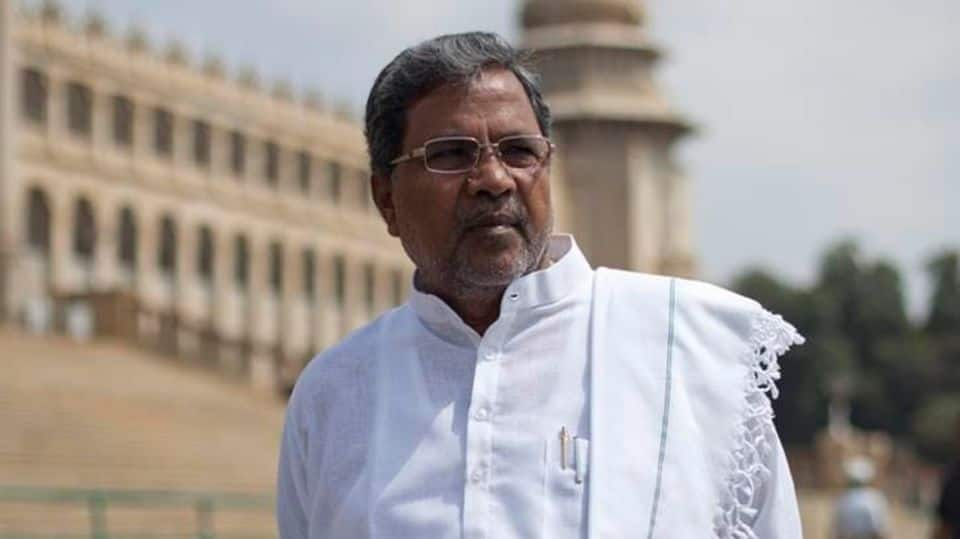 This issue attains special significance as CM Siddaramaiah has been asserting the state's Kannada identity, similar to BJP's "Gujarati Asmita" strategy in Gujarat.
He has raised issues like separate flag, protesting against Nammo Metro's Hindi signboards and re-igniting the Mahadayi river-sharing dispute to ignite the Kannada sentiment.
He has also spoken about safeguarding the Kannada language, also making it a compulsory subject in schools.
Will BJP's Hindutva strategy work in the southern state?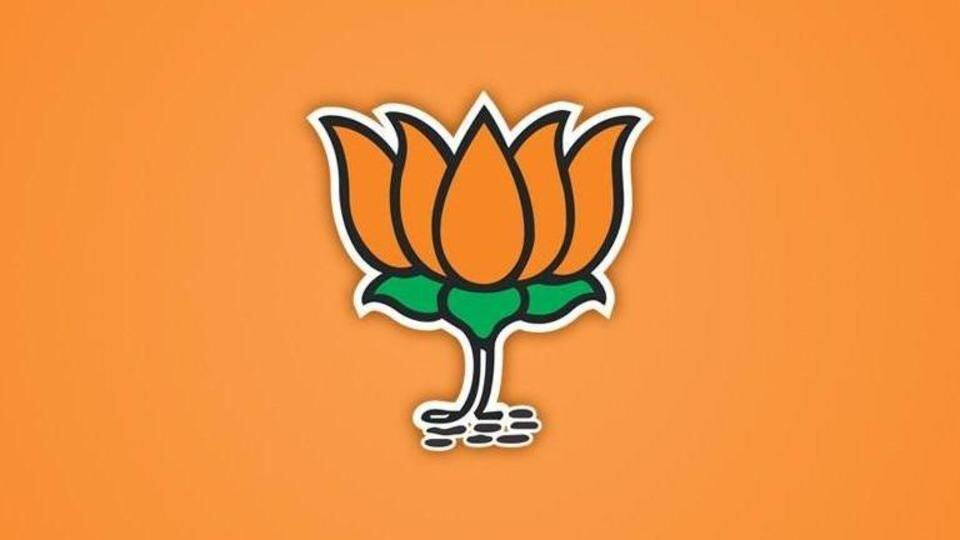 Concerning its strategy, apart from cornering the Siddaramaiah-led Congress government on its "poor record of governance," BJP is trying to polarize the Hindu vote with Hindutva card.
They are also using the "victimhood tag" by playing-up 23 communal murders since Congress came to power.
However, despite their micro-management strategy, BJP faces a tough task as far as countering Siddaramaiah's Kannada pride narrative is concerned.
So, what is the overall scenario in Karnataka?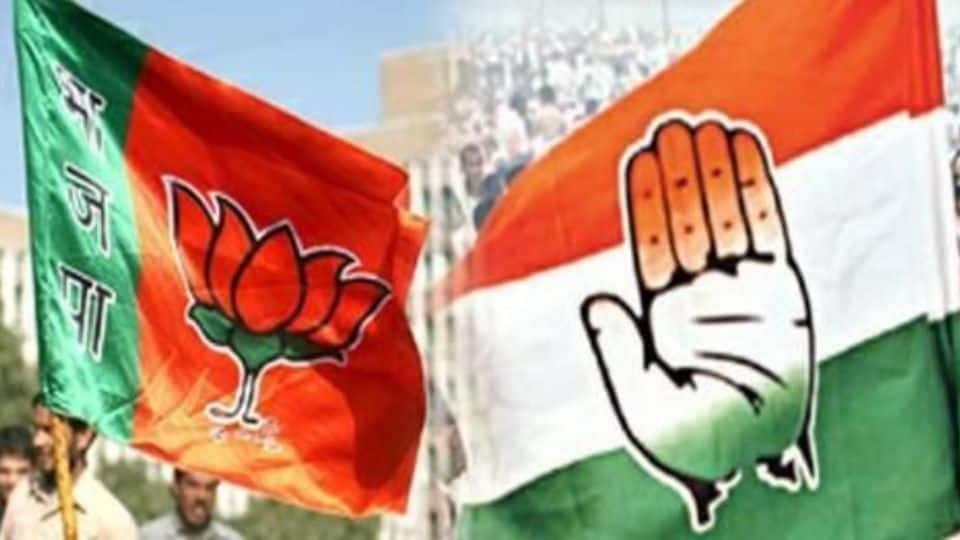 After an intense Gujarat battle, Karnataka is turning out to be another epic fight.
BJP's political belief is that Hindi is the common language that binds India. But, the country's southern region does not prescribe to this.
Meanwhile, Congress president Rahul Gandhi begins his campaign this weekend; what strategy will he adopt?
It is going to an interesting season, once again.