3 categories for UP's OBC quota, minister calls it 'Brahmastra'
3 categories for UP's OBC quota, minister calls it 'Brahmastra'
May 03, 2018, 12:35 am
2 min read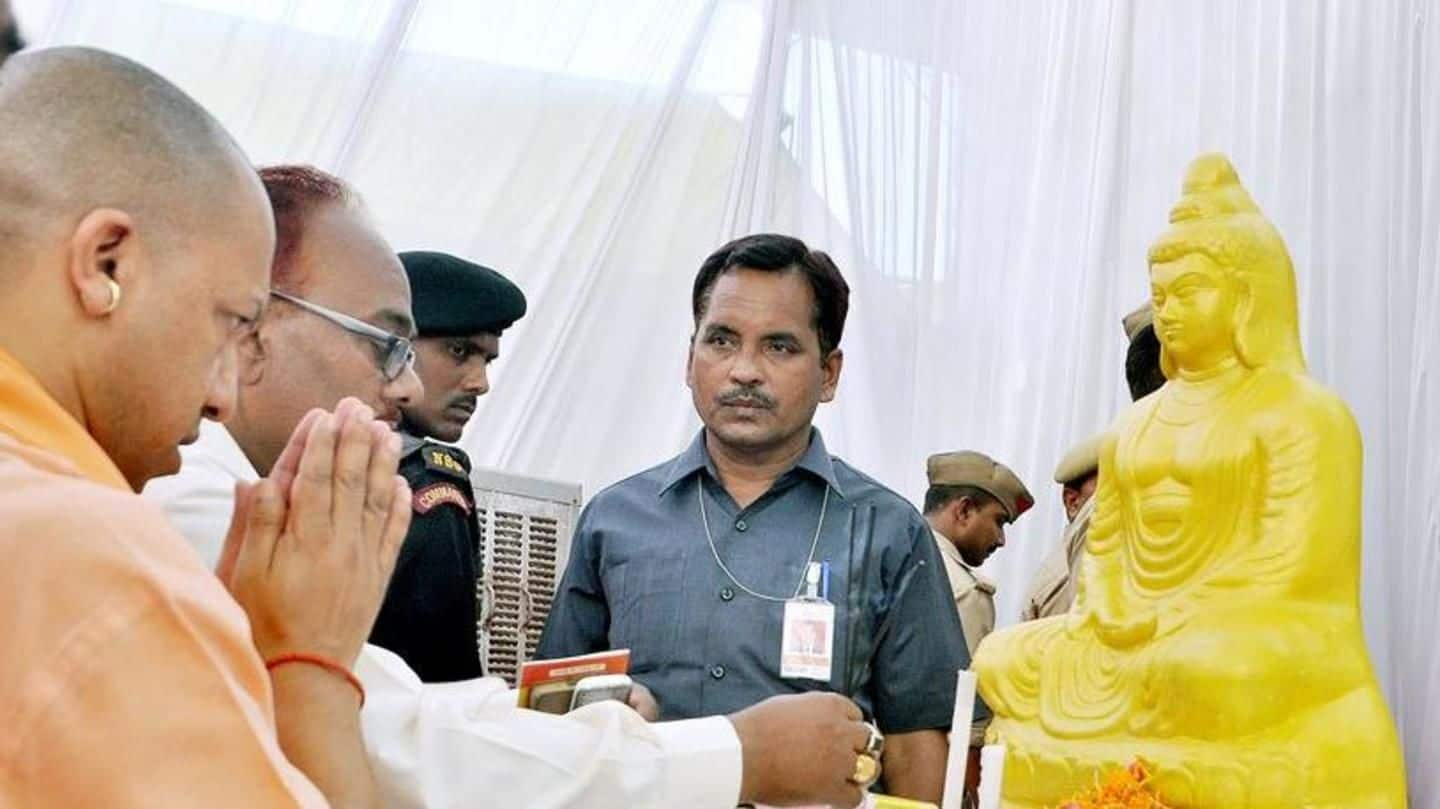 Considering the caste based challenges posed by the SP-BSP alliance, the UP government aims to distribute 82 OBC groups into 3 categories. The categorization will help "all castes get due share of 27% reservation stipulated by the Mandal Commission" said senior UP cabinet minister OP Rajbhar. It's a "Political Brahmastra" he said, that threatens the voter base of the alliance.
Picchada, Ati Picchada and Sarvadhik Picchada
According to Rajbhar, the three categories are - pichhada (backward) with four castes, ati pichhada (very backward) with 19 castes, and sarvadhik pichhada (most backward) with 59 castes.
Past, present and the future
Interestingly, in 2014, BJP tapped into 42% vote-share (Dalits, Yadavs and Muslims) who otherwise were not their natural voters. The status quo changed, reducing the regional parties to single digits. However, to survive, SP and BSP got into an alliance after 23 years of rivalry. Finally, in recent by-polls, SP's candidates - Kurmi (Phulpur) and Nishad (Gorakhpur)- stunned the saffron party, which is why BJP's strategy now needed shuffling.
Now we keep them on our side
"So far, these castes had been playing in the hands of SP, BSP and Congress to get their share. Now, we will keep them on our side by giving them their due share," said Rajbhar.
What it means for the dominant Yadavs
The Yadavs, SP's core voter base, have been the most dominating class under the 27% OBC quota. If implemented, the categories will put an end to their dominance, not just under the quota, but also politically. At the same time, it will also help other castes to climb up the social ladder, which until now was mostly scrutinised by the 'creamy layer' Yadavs.