Goa CM Manohar Parrikar calls cabinet meeting at AIIMS, Delhi
Last updated on
Oct 12, 2018, 01:02 pm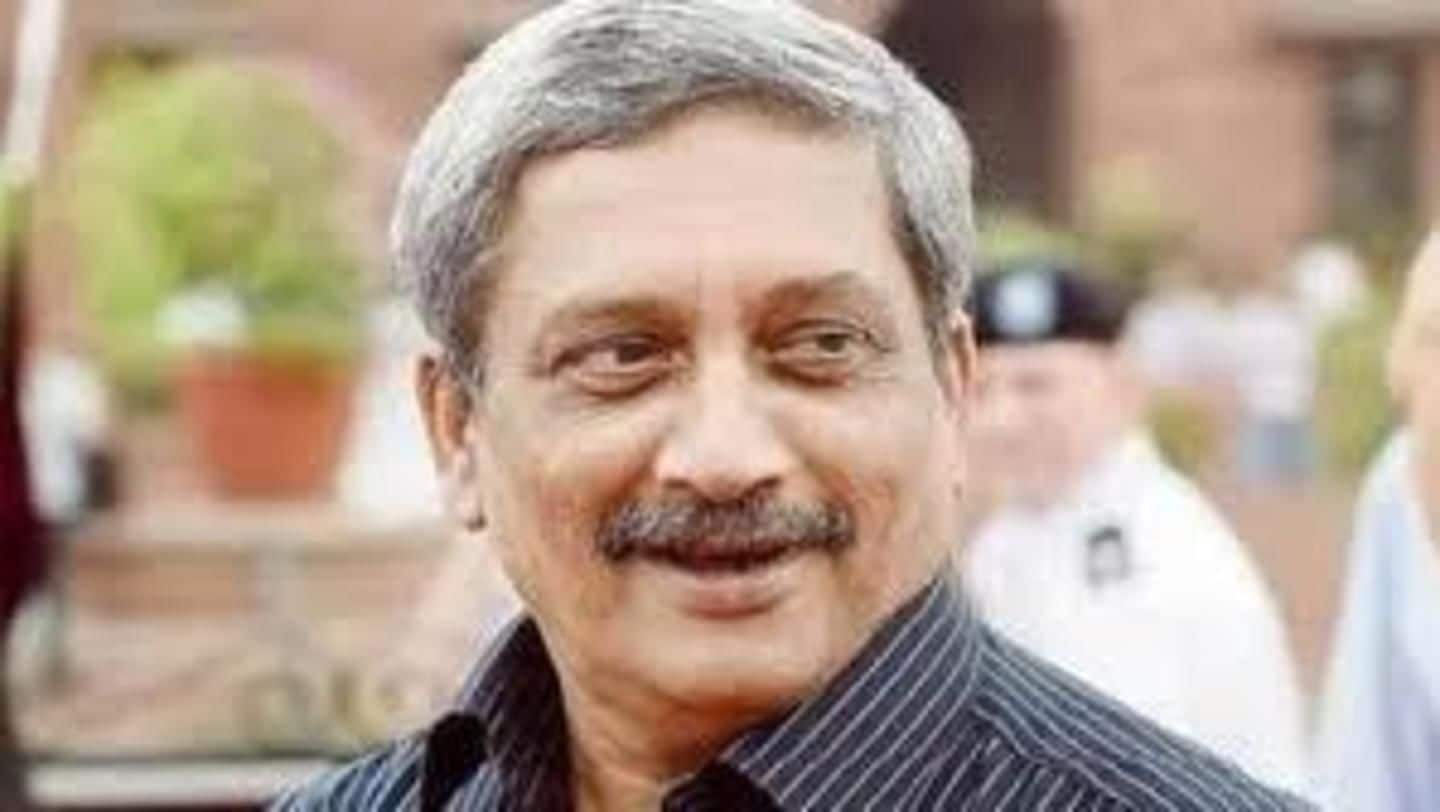 In what marks the first meeting of its kind, ailing Goa CM Manohar Parrikar has called a cabinet meeting at the All India Institute of Medical Sciences (AIIMS) in Delhi, where he is undergoing treatment for pancreatic cancer.
Notably, this is the first official meeting called by the Goa CM since he was admitted to AIIMS on September 15.
Here are the details.
Key issues to be discussed at the meeting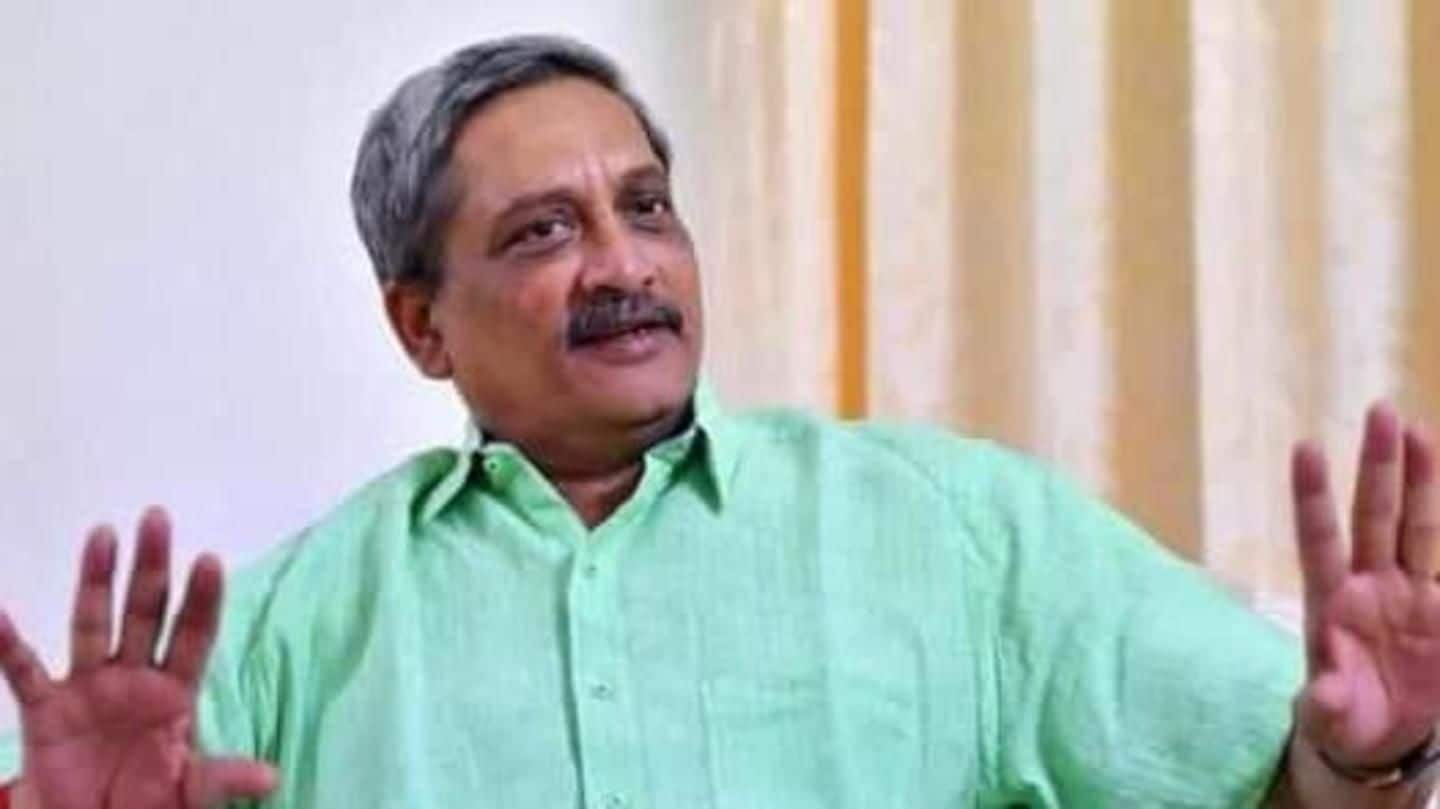 Notably, the meeting comes a couple of weeks after BJP chief Amit Shah confirmed that Parrikar would continue as Goa CM, but a cabinet reshuffle was expected.
In the meeting, Parrikar is expected to discuss matters of governance with ministers and alliance partners, the Maharashtrawadi Gomantak Party (MGP) and Goa Forward Party (GFP).
He's also expected to discuss portfolio allocations to these allies.
Earlier, Parrikar had been in the US for treatment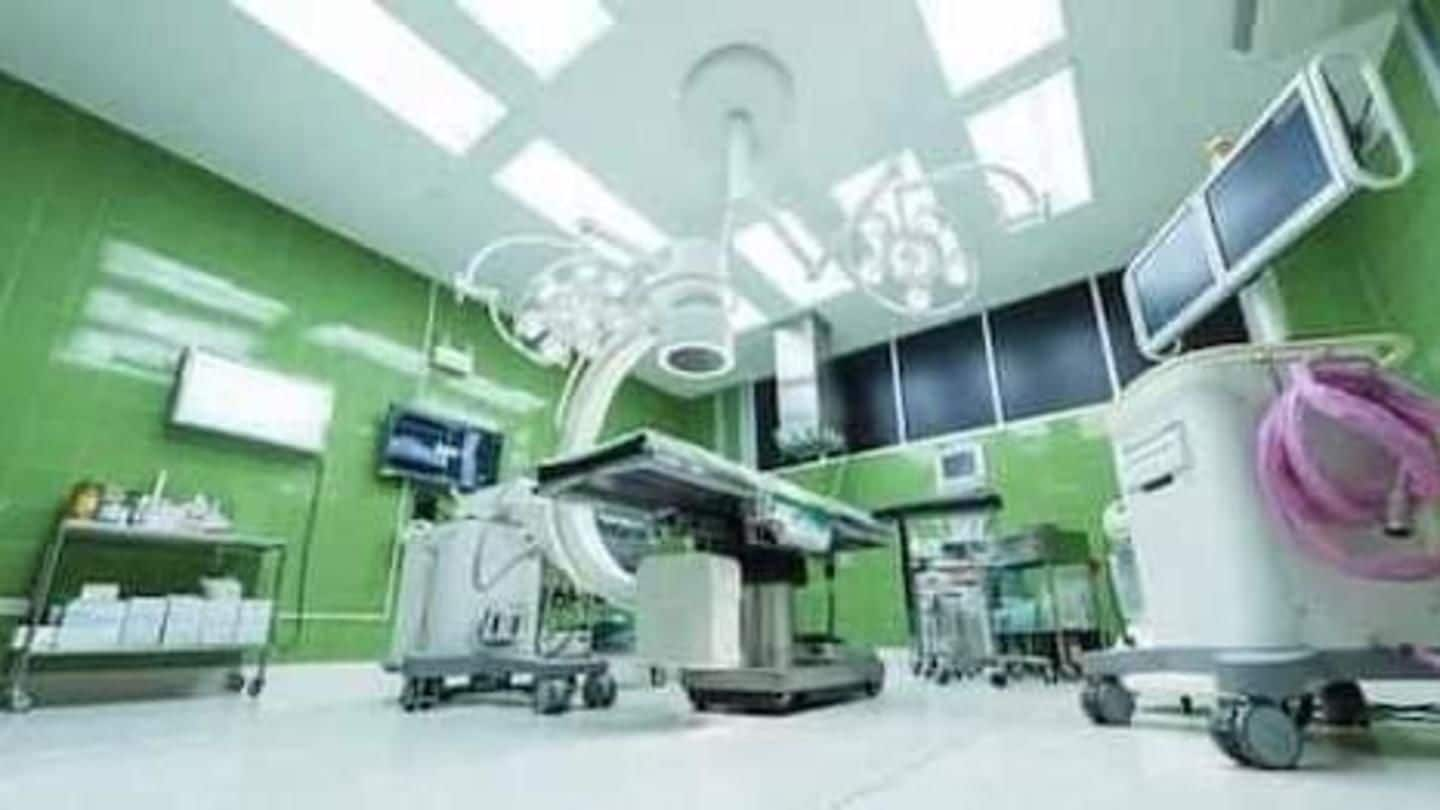 After Parrikar was diagnosed with advanced pancreatic cancer in March, the Goa CM flew to the US to undergo treatment.
He had returned from the US on September 6, but was unable to attend office as he was recuperating at home.
Meanwhile, with Parrikar's health deteriorating, the Congress mounted pressure on the BJP government, citing lack of governance in Parrikar's absence.
Parrikar's illness had led to a political crisis in Goa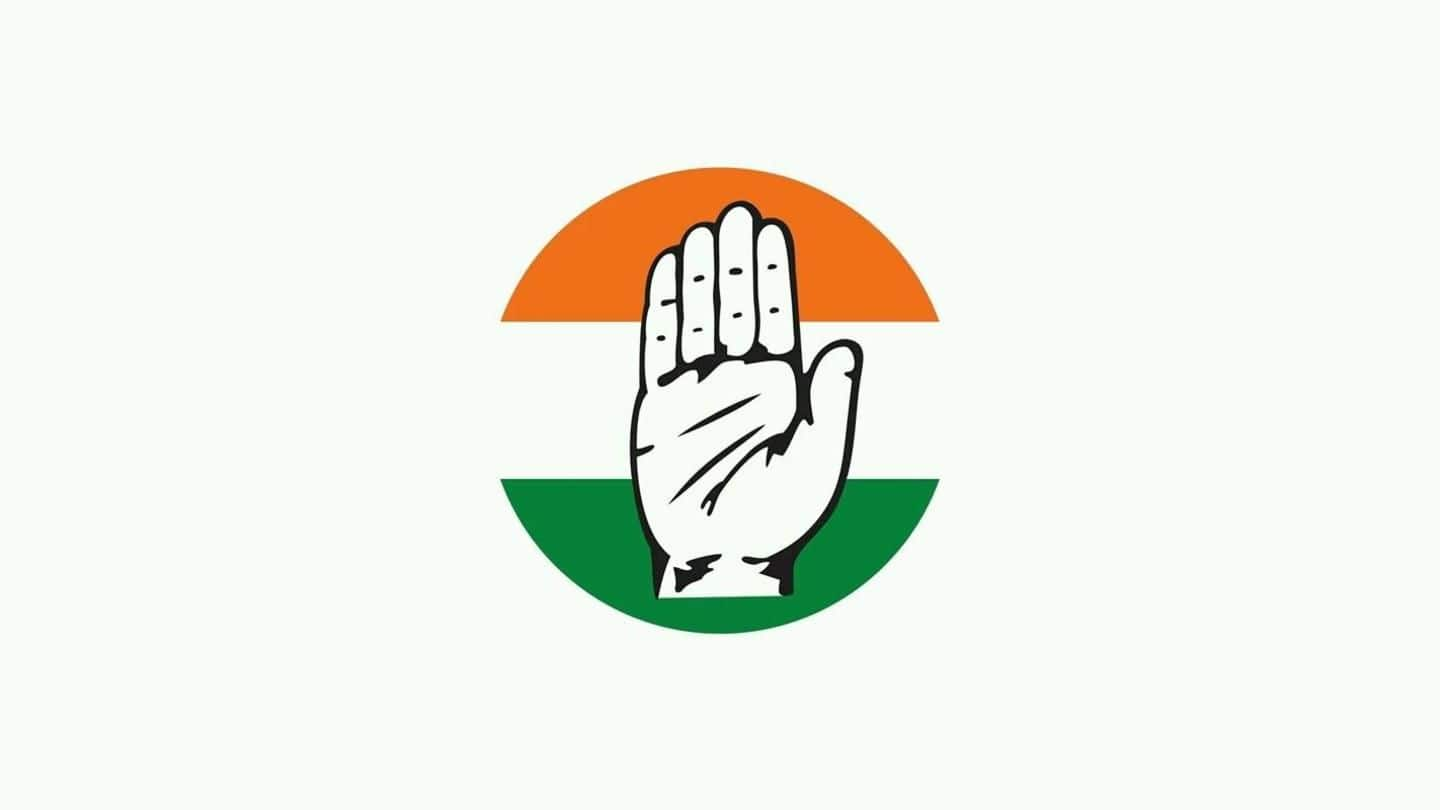 Then, following Parrikar's hospitalization on September 15, all 16 Congress legislators in the Goa Assembly met Governor Mridula Sinha on September 19 to demand a floor-test by the BJP-led government.
Subsequently, to deny the Congress a stake in power, BJP chief Amit Shah had announced that Parrikar would continue as CM, and that a cabinet reshuffle would take place.