Parrikar: Good food to soldiers in conflict zones 'not possible'
Parrikar: Good food to soldiers in conflict zones 'not possible'
Jun 17, 2017, 02:02 pm
2 min read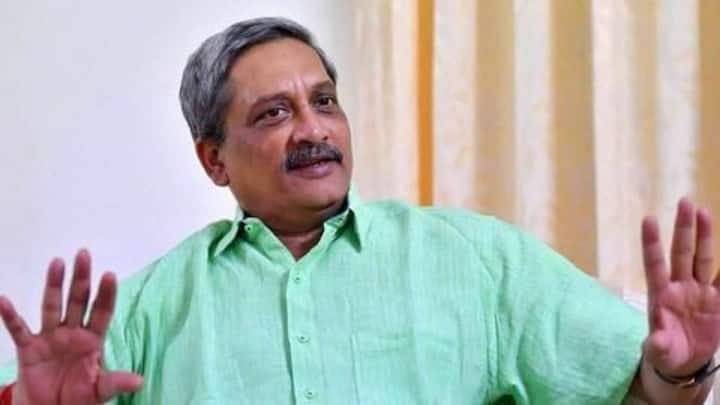 In a controversial comment, ex-Defence Minister Manohar Parrikar asked Goa Police to work like jawans, who sometimes don't get food due to "occupational hazards". "I want our soldiers to get good food, but that's not possible…. Things cannot be normal in conflict zones," he said. This comes after BSF jawan Tej Bahadur Yadav's video complaining about substandard food went viral; he was later dismissed.
'In Hajipir, jawans fought for 72hrs without food or water'
Parrikar, speaking at an Economic Development Corporation program in Panaji, was apparently irked about reports that cops weren't getting proper food during panchayat elections. He maintained Goa Police doesn't face situations like Maharashtra. "Goa does not have naxalites. People from Maharashtra work in naxal areas." He also invoked the battle of Hajipir. "Our jawans fought for 72 hours without food or water," he said.
When Tej Bahadur complained, he was dismissed from BSF
After Yadav posted the video online in January, it went viral and triggered debates on treatment of jawans. He also alleged officers illegally sell off essentials procured for them by the government. In April, the BSF dismissed him due to violation of norms. It also submitted to the Delhi HC that the allegations were false. The government's inaction in the matter was criticized widely.