Tripura polls: BJP has maximum richest, criminal candidates, CPI(M) lowest
Tripura polls: BJP has maximum richest, criminal candidates, CPI(M) lowest
Feb 12, 2018, 05:07 pm
2 min read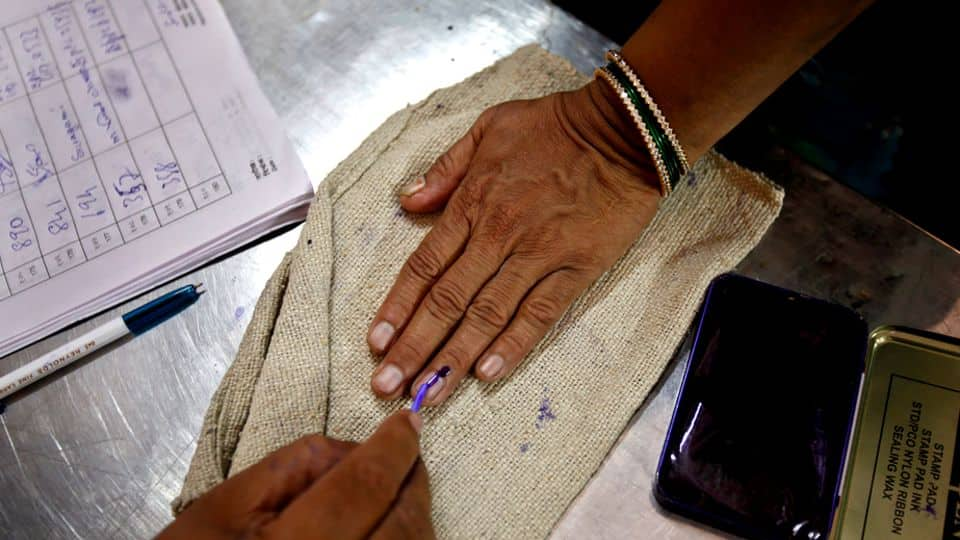 Twenty-two election candidates out of 297 in Tripura have criminal cases against them, and 35 are crorepatis, the Association for Democratic Reforms (ADR) said. In both categories, the BJP has the most number of candidates. Eleven of the 22 facing criminal charges, and 18 of the 35 crorepatis, are from BJP. In contrast, the ruling CPI(M) has the least candidates in both categories.
21.5% of BJP's, 3.5% of CPI(M)'s candidates face criminal charges
Eleven out of BJP's 51 candidates (21.5%) have criminal cases filed against them. Comparatively, just four out of Congress' 59 candidates (6%), two of nine IPFT candidates (22%) and one out of 24 Trinamool Congress candidates (4%) have similar records. BJP also has the most candidates with serious criminal charges. In CPI(M), only two out of 57 candidates (3.5%) are facing criminal charges.
35.2% of BJP's, 7% of CPI(M)'s candidates are crorepatis
Of the 35 crorepati candidates, 18 are from BJP, nine from Congress, four from CPI(M), two from INPT and one each from IPFT and Trinamool. 78% candidates, including two from BJP and one from Congress in the list of top asset holders, didn't declare income tax details. BJP's Jitendra Majumder, with debt of over Rs. 7cr, topped the list of 110 candidates with liabilities.
Other interesting facts about the candidates
The richest candidate, BJP's Jishnu Devvarma, owns assets worth over Rs. 11cr, while the poorest candidates, Khagendra Reang and Parkaroy Reang of Tripura Peoples' Party, have declared assets of just Rs. 100 each. Two independent candidates - Sudarshan Majumder and Kanchai Mog - have declared 'zero' assets. A total of 173 candidates have studied between Class 5-12, while 121 candidates are graduates or above.
Tripura to go to polls on February 18
The 60-member Tripura state assembly goes to polls on February 18. The tenure of the current assembly ends on March 6. The CPI(M) has continuously ruled the state under Manik Sarkar's leadership since 1998. Sarkar has been termed India's poorest and cleanest CM.