Articles about Jaiveer Shergill
Jaiveer Shergill is an Indian politician who is a member of the Indian National Congress. He is also a practicing lawyer in the Supreme Court of India. Shergill was born on June 28, 1983, in Punjab and completed his education at the West Bengal National University of Juridical Sciences in Kolkata and the UC Berkeley School of Law, University of California, United States. Shergill is popularly known for solving cases related to money laundering and has also been a part of several high-profile cases. After his graduation, Shergill started his career in law, working as a law associate with 'Economic Laws Practice.' Following this, he joined the chambers of senior advocate and politician Abhishek Singhvi. Shergill was among the panel of lawyers representing Vodafone India in the case against the Income Tax Department. He had also represented Vistara in a petition challenging the entry of foreign airlines into India. As a politician, he has launched a 24x7 legal toll-free helpline number to provide legal help to Congress workers. He has also raised his voice on issues related to the alarming use of drugs, depleting conditions of schools in Punjab, women's safety, etc.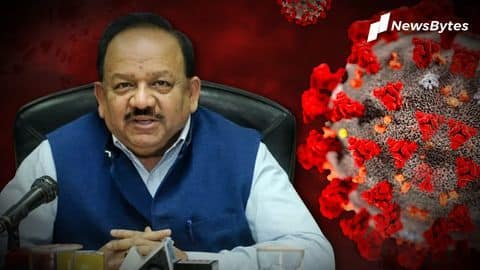 Indian experts to meet over new coronavirus strain in UK
The top advisory body of the Union Health Ministry will meet on Monday to discuss the new variant of coronavirus, which has forced the United Kingdom to impose new restrictions during the holiday season and prompted other European nations to ban travel from the country.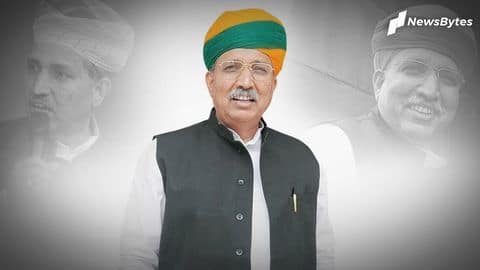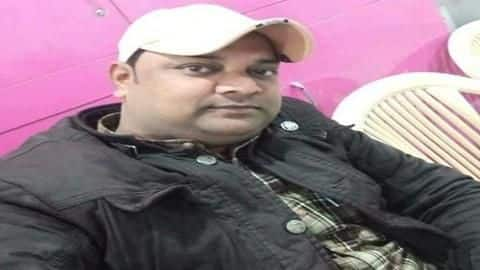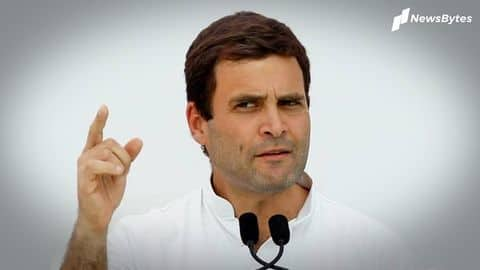 Rahul Gandhi skipped 11 meetings on defense, BJP slams him
Former Congress President Rahul Gandhi who has been questioning the government over tensions along the Line of Actual Control (LAC) and has repeatedly asked Prime Minister Narendra Modi to "come clean" on the situation has, surprisingly, not attended a single meeting of the Standing Committee on Defense since September.