#JharkhandResults2019: BJP trails, but CM Raghubar remains confident
Last updated on
Dec 23, 2019, 02:15 pm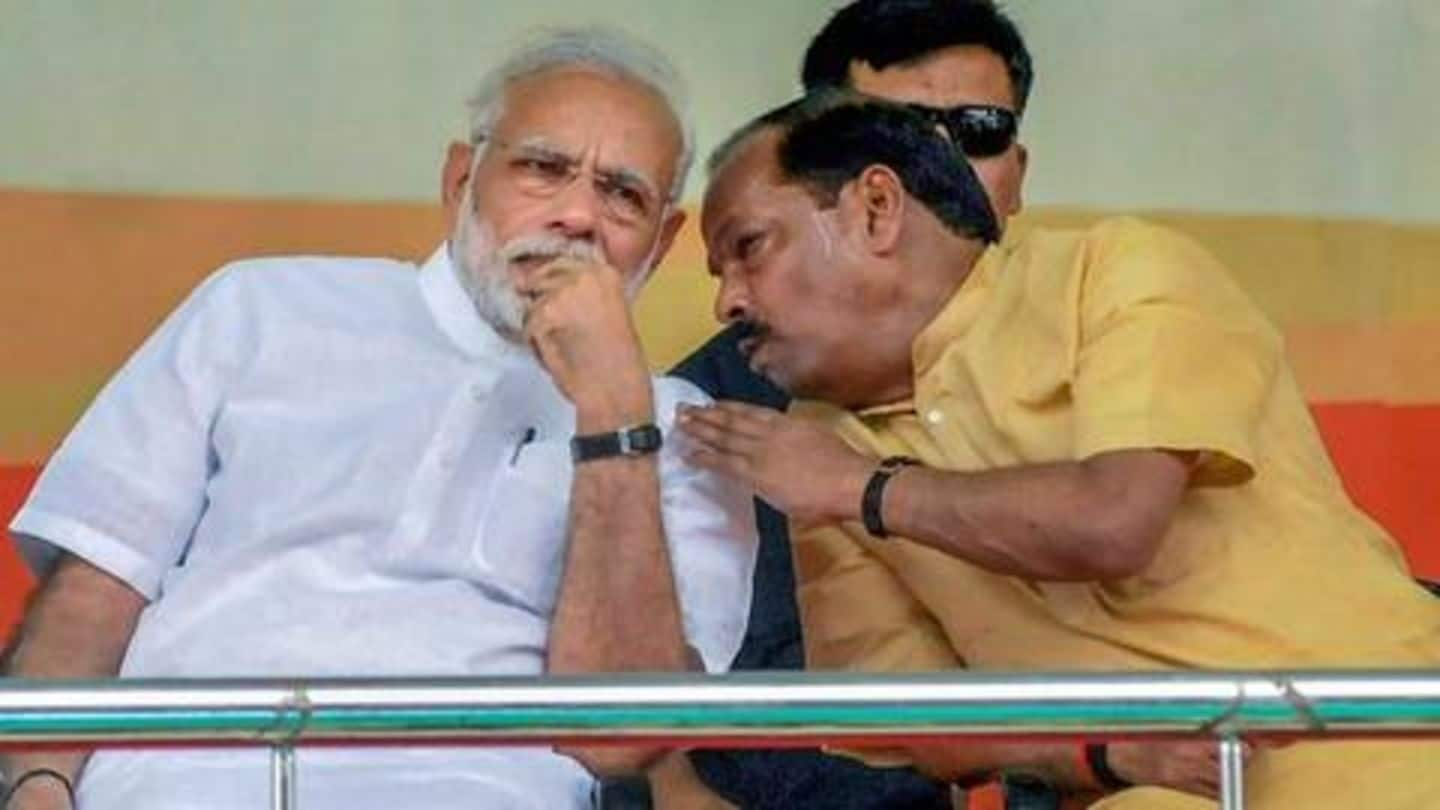 Counting of votes for 81-seated Jharkhand Assembly is underway and early trends brought nothing but bad news for the ruling BJP. The grand alliance of Congress, JMM, and RJD took a lead on 42 seats and BJP on 29. Despite trends showing that Hemant Soren might sit on the Chief Minister's chair after five years, current CM Raghubar Das exuded confidence.
Last time, NDA crossed majority mark, courtesy AJSU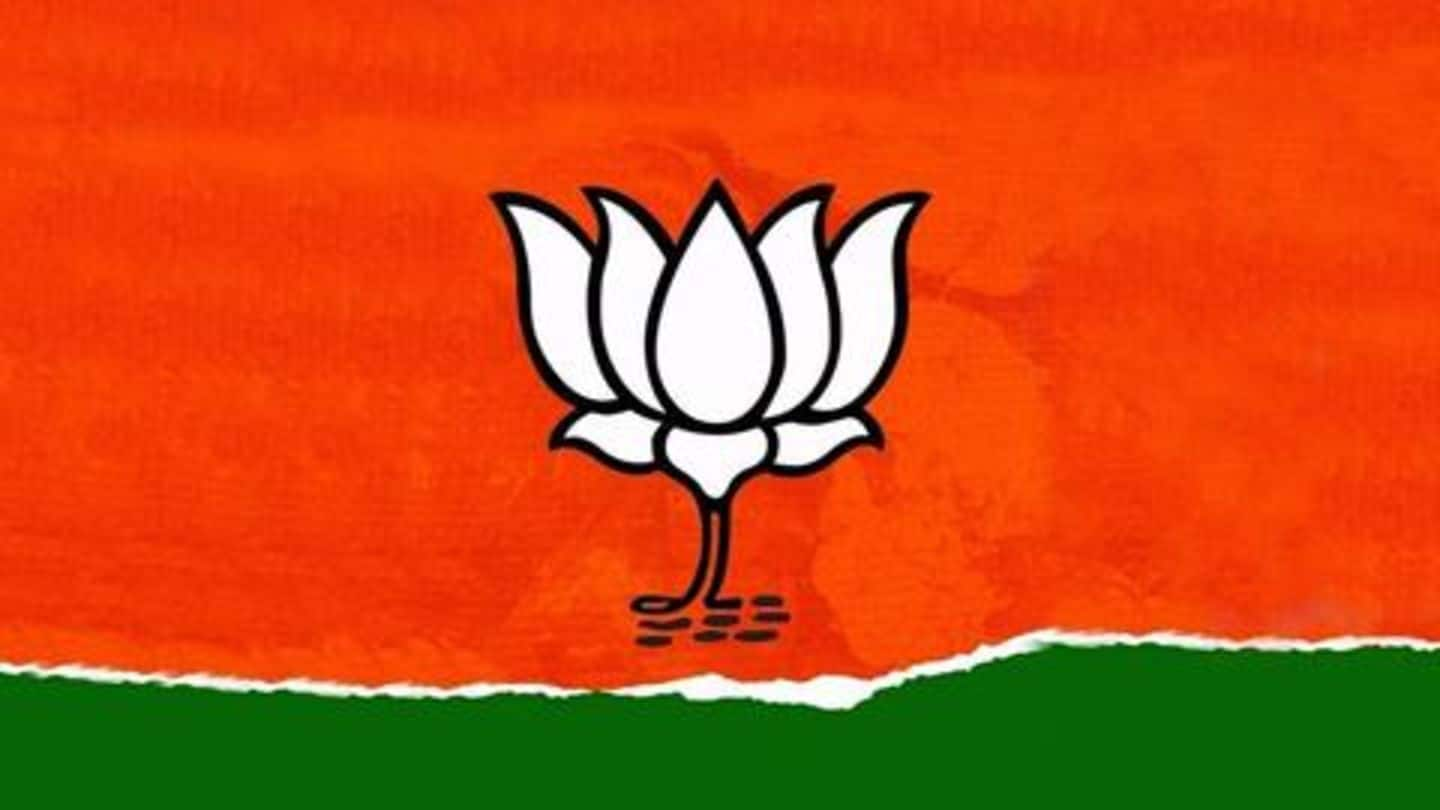 In the previous elections, BJP won 37 seats and was able to form the government with the help of All Jharkhand Students' Union (AJSU) which won five seats. But this time, incumbent Das failed to head BJP towards a respectful number confirming once again that state elections are fought on local issues. BJP's approach of talking about national matters clearly didn't strike a chord.
People can celebrate, BJP will form the government: Das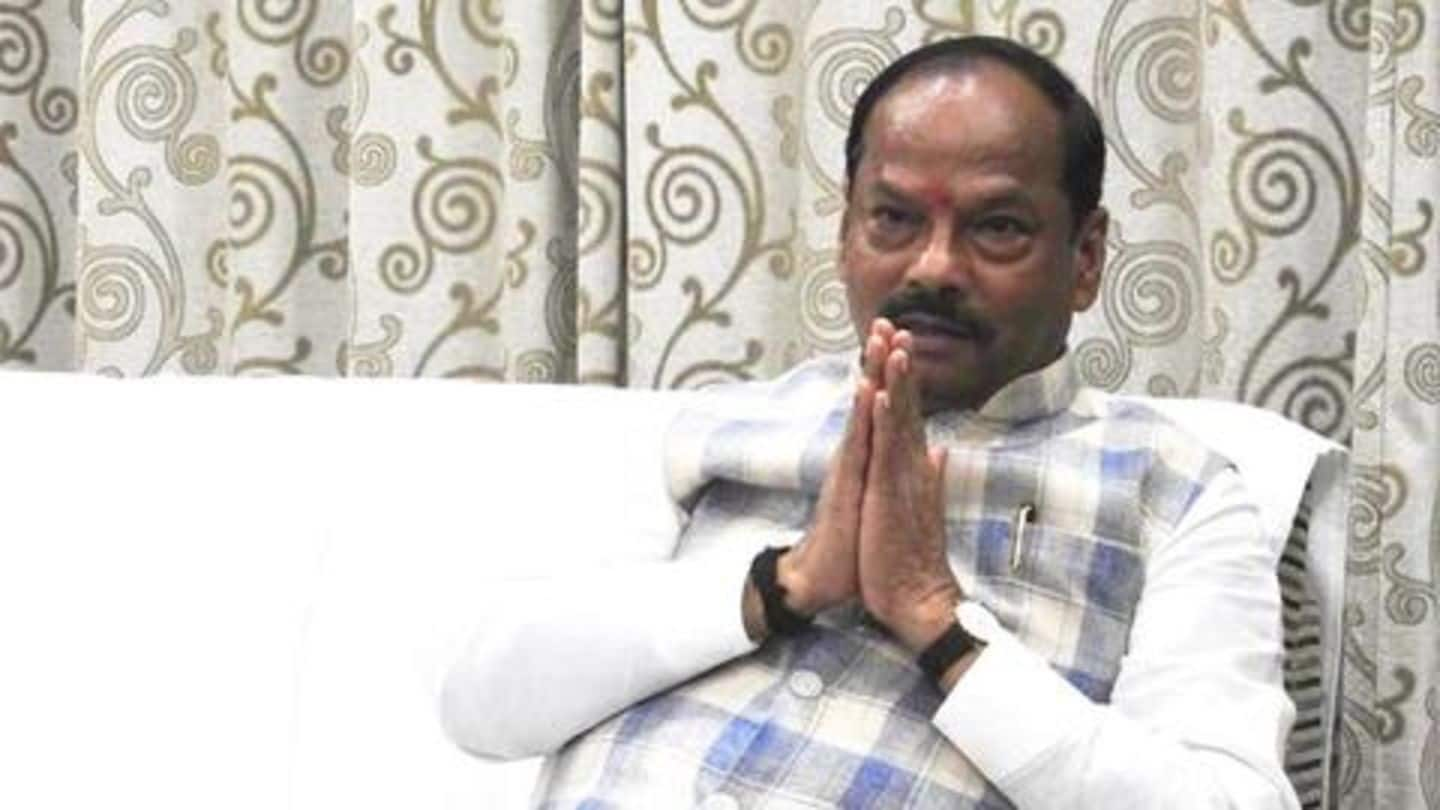 Addressing the media after trends emerged, Das said it was too early to call the elections or conclude that BJP is losing. He went ahead and said that the saffron party would form the government. When told that his opponents have already broken into a celebration, Das said, "Those who are celebrating can do what they feel. No one can stop someone from celebrating."
Margins are narrow, things can change soon: Das
"There are a total of 17-18 rounds. The margins are very narrow... so narrow that it can completely turn the leads as what you see at the moment," he told reporters and added BJP would return to power despite polarization and anti-incumbency.
Not only CM chair, Das might lose his constituency too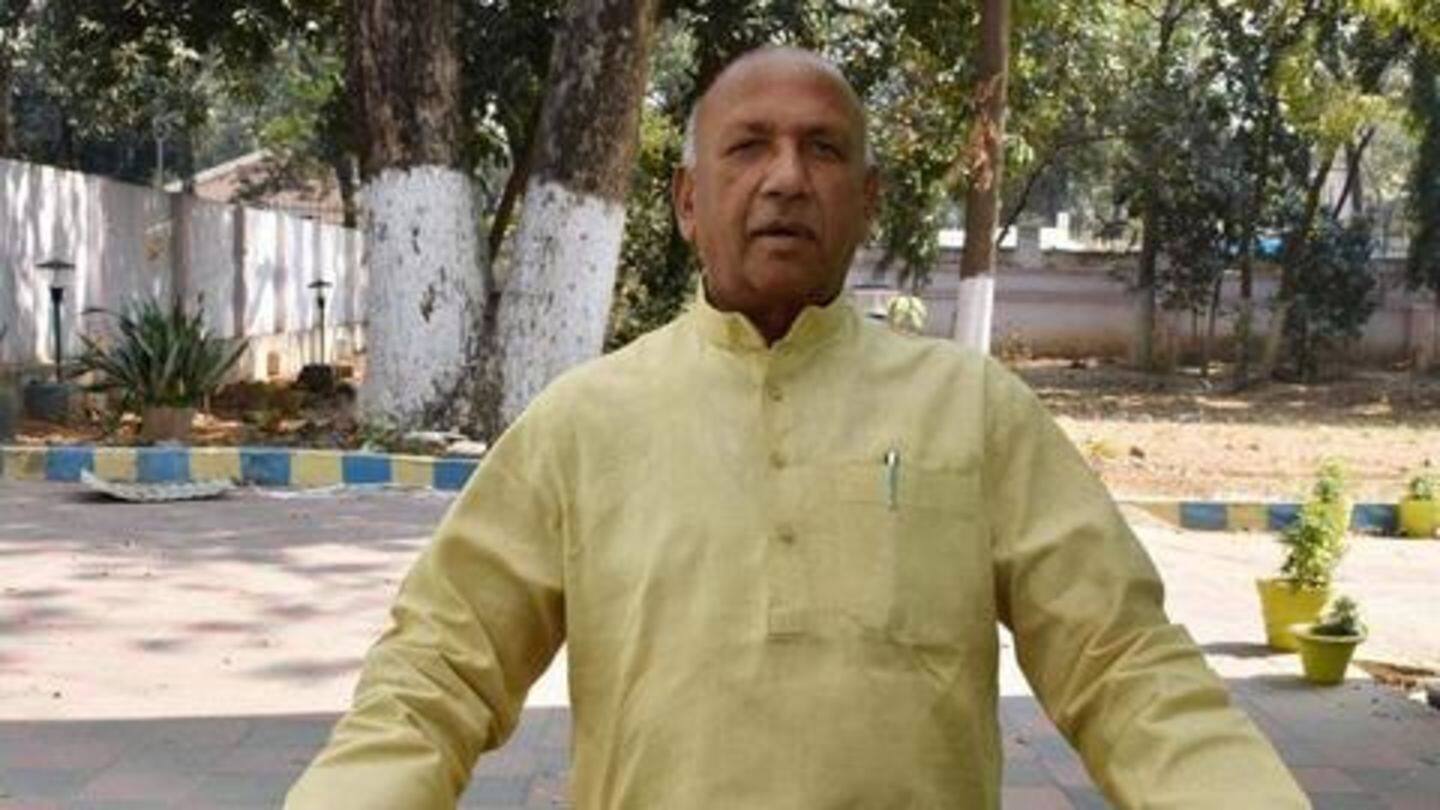 Ironically, the numbers don't support Das's claims. Apart from losing his CM chair, the 64-year-old might also lose from Jamshedpur East, a constituency from which he has been winning since 1995. Das is up against his own party rebel, Saryu Rai, who was denied a ticket by BJP. Reportedly, after five rounds of voting, Das is trailing by 3,000 votes.
Not long ago, Das was confident Rai would fail
Jharkhand CM BJP candidate from Jamshedpur East: Had Saryu Rai caused damage, I would not have received the votes, which I did so far. Let me clearly state that we're not only winning but we'll also form govt under the leadership of BJP in the state. #JharkhandAssemblyPolls https://t.co/6OvpA2PYlY

— ANI (@ANI) December 23, 2019
Facing defeat, BJP reached out to former-ally AJSU and JVM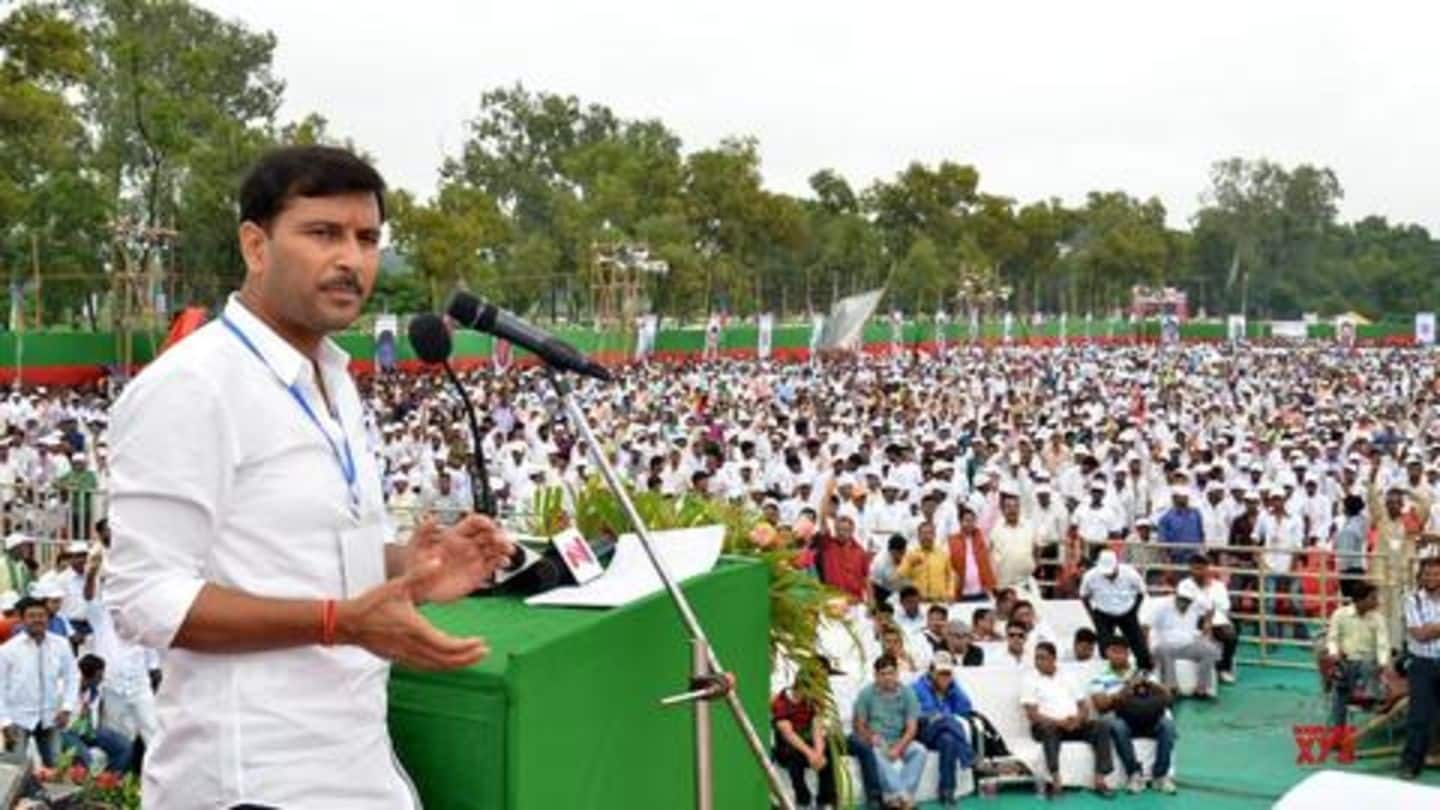 BJP, which put up a below-par performance in Haryana and Maharashtra, can't afford to lose Jharkhand too. This explains why the top brass of the saffron party reportedly reached out to smaller parties like AJSU and JVM for an alliance. To note, AJSU, a BJP ally for 19 years, snapped ties with the saffron party just before polls over the seat-sharing arrangement.
Meanwhile, Marandi said no party is untouchable in politics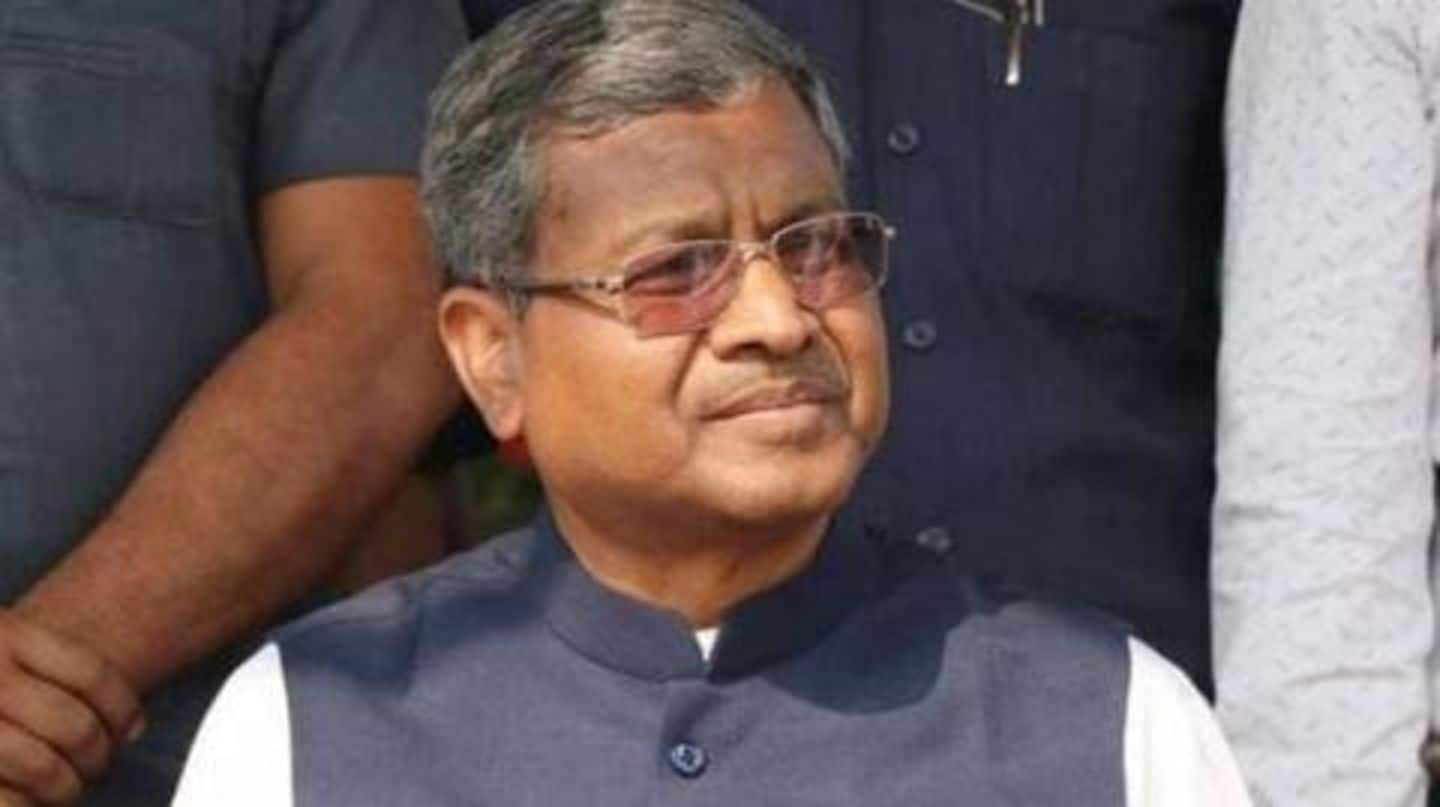 Amid reports that BJP is exploring its options, former CM Babulal Marandi, who hopes to become a kingmaker, said no party is "untouchable". "The results are not as per our expectation, but this is a democracy and we will have to accept people's mandate. Let the results come, then we will sit and discuss what to do," Marandi, who quit BJP in 2006, said.