Fearless Wadia: Jinnah's daughter, and a symbol of India-Pak history
Last updated on
Nov 03, 2017, 03:55 pm
Pakistan's founder Mohammed Ali Jinnah's only daughter Dina Wadia passed away yesterday at her New York home. She was 98. Dina is also the mother of Wadia group's chairman Nusli Wadia. From being a neglected child to standing up to her father to marry a Parsi and then leading a life away from politics, Dina lived on her own terms. Here's more about her!
Dina's childhood: A busy father and sick mother
Twenty years after his first wife's death, 42-year old Jinnah's whirlwind romance and subsequent marriage to 16-year old Ratanbai Petit, a Parsi, scandalized the society. Their only daughter Dina Jinnah was born 28 years before Pakistan's birth on August 15, 1919. Dina's childhood was characterized by a busy father and mother sick with colitis. She wasn't even given a name until she was 10.
Mother dies young; Dina and Jinnah move to London
Sadness of a failed marriage and sickness led to Ratanbai's early death in 1929 at 29 years. This period coincided with Mahatma Gandhi's rise on the national stage. This bothered Jinnah as he felt sidelined. Both events depressed Jinnah who decided to leave politics. He settled in London with Dina and sister Fatima. In London, Dina could finally spend time with her father.
Dina and Jinnah return to India
In London, Jinnah got engrossed in a book on Turkey's Kemal Ataturk titled "Grey Wolf, Mustafa Kemal: An Intimate Study of a Dictator." This book fired up Jinnah, and in 1933 he returned to India to forge a strong Muslim identity. The earlier somewhat liberal Jinnah gave way to a conservative man who endorsed "purdah" for women. Dina began living with her mother's relatives.
Dina's marriage and subsequent estrangement
Meanwhile, Dina met an English-bred Parsi gentleman, Neville Wadia. Incidentally, Ruttie was the daughter of a textile mogul and Dina also married Neville, a textile magnate. Jinnah had refused to accept her marriage. He scolded Dina for not choosing a Muslim boy from the millions available. Dina retorted, "There were millions of Muslim girls also, so why didn't he marry one of them?"
Jinnah's second child, Pakistan, is born
After her marriage, Dina had an estranged relationship with her father. During this time, Jinnah was focused on negotiating with Britishers to ensure Pakistan's creation. Meanwhile, Dina and Neville had two children, Diana and Nusli. However, their marriage didn't last long; they separated in 1943 but never got divorced. Dina and Jinnah's relations slowly became cordial. When Pakistan was formed, Dina congratulated him.
Dina Wadia's visits to Pakistan
Ironically, while Jinnah got Pakistan, he left his immediate family in India. Dina first visited Pakistan in 1948 for her father's funeral and returned to Bombay immediately thereafter. Her second trip in 2003 to visit her father's grave was highly publicized. Pakistanis were shocked to know that Jinnah's descendants were Indian Parsis, as Pakistani authorities had kept this a secret.
In 2008, Dina staked claim to Jinnah house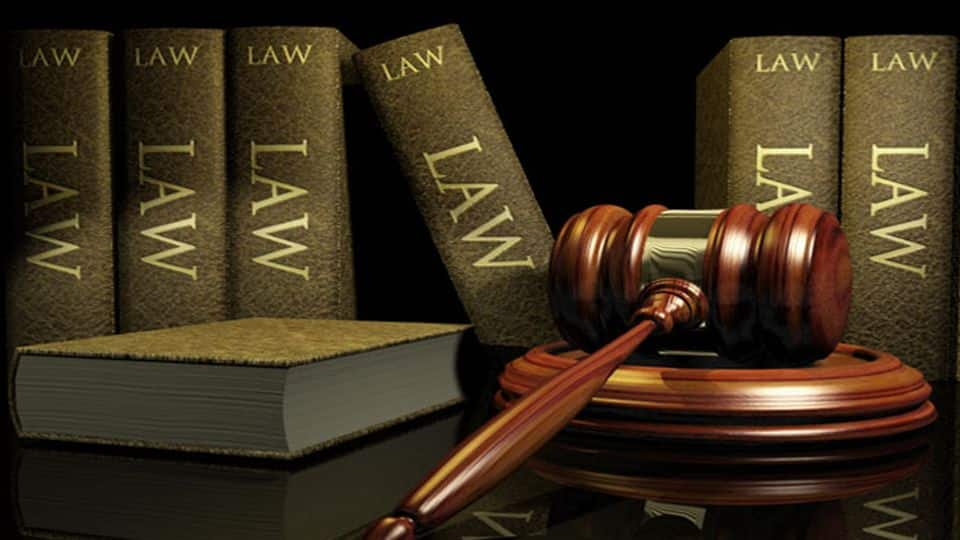 In 1936, Jinnah had built himself a mansion "South Court" (Jinnah house) at Malabar Hill, Mumbai. This $400 million bungalow is significant for many pre-independence meetings. When Pakistan government expressed interest in converting it into a consulate, Dina filed a suit claiming legal possession. Dina argued that Jinnah was a Khoja Muslim who follows Hindu laws and not Shariat, making her the rightful heir.
Fiercely private Dina lived life on her own terms
Towards the end, Dina addressed Jinnah as Grey Wolf, after his idol Ataturk, and he greeted her as Mrs. Wadia. Dina alternated between her family in India and a quiet life in New York, while resolutely staying away from politics. What stood out was that she consistently questioned identities including hers as a prospective Pakistani and her father's as an orthodox Muslim.