Delhi CM Kejriwal: I might even be killed
Delhi CM Kejriwal: I might even be killed
Jul 28, 2016, 02:49 pm
2 min read
AAP chief and Delhi's Chief Minister Arvind Kejriwal alleged that the Modi Government may even take his life, after the recent spree of attacks against the party. He pitched that the Centre envies the success of the AAP Government in Delhi, and might even resort to the worst of actions to curtail that. Kejriwal has long been involved in political battles with the Government.
AAP facing rattling issues
AAP under fire after spree of arrests and scrutiny
The AAP Government has recently come under pressure for the various accountable actions the party's MLAs and leaders were charged with. Around 21 MLAs were involved in corruption and bribery cases that stirred controversy across the country. Two AAP MLAs were charged with molestation, while an MP Bhagwant Mann, was recently suspended. AAP maintains that these incidents are manipulated by the Centre.
Kejriwal's dramatic attack on the PM
"All I can say is that Modi is not thinking. If a king starts taking decisions in anger, if a PM does things without thinking, who knows how many other decisions he might have taken in a similar frame of mind!" - Arvind Kejriwal
Kejriwal claims 'cycle of repression' attack on Government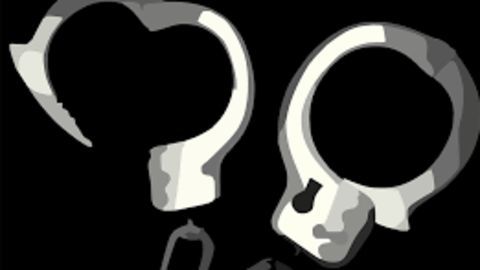 Arvind Kejriwal claimed that the Modi Government had initiated a 'cycle of repression' attack on the AAP Government, with the series of arrests and warrants issued against MLAs belonging to his party. He released the speech in the party's online channel on YouTube. He relayed the grim circumstances surrounding the party, and warned MLAs to stay safe at home or suffer the consequences.
"This is a critical time. All of you introspect and also discuss it with your families. The face-off is set to get dirtier in the time to come. They can go to any extent. They may kill us. They may even kill me," Kejriwal said.
Twitter chatter criticizes Kejriwal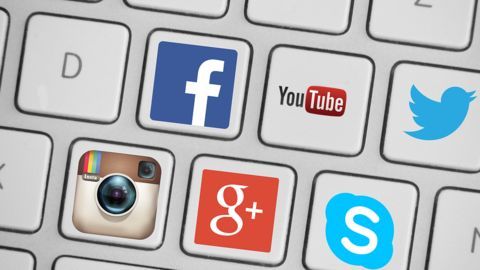 After Kejriwal's video of allegations against the Modi Government went viral, clocking over 6,000 views in just under two hours of uploading it, Twitter lit up with criticisms of his stance. The BJP Government condemned his actions and said that Kejriwal's prime focus should be on governing his state. West Bengal's CM Mamata Banarjee retaliated stating that Centre-State relations need to be stronger.