Bihar political drama: Nitish Kumar takes oath as NDA CM
Last updated on
Jul 27, 2017, 10:22 am
A day after resigning, JD(U) chief Nitish Kumar is back as Bihar CM, this time with support from its former ally BJP.
He was sworn in as CM for the sixth time.
Kumar's resignation had been prompted by differences with RJD on Tejashwi Yadav's resignation as Deputy CM over allegations of corruption.
Let's know all about the political drama as it unfolded!
What is 'Mahagathbandhan'?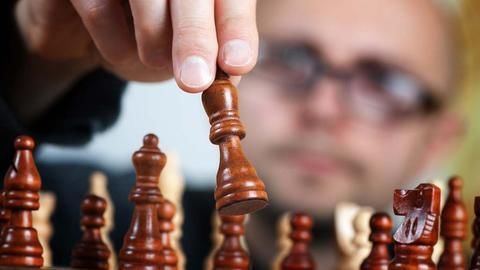 The Grand Alliance was formed ahead of the 2015 Bihar selections with the Janata Parivar Group consisting of six parties including the Samajwadi Party, Janata Dal (United), Samajwadi Janata Party (Rashtriya), Rashtriya Janata Dal, and Janata Dal (Secular).
Indian National and Nationalist Congress parties later joined the fold.
The alliance was rechristened 'Mahagathbandhan' after four parties including JD (Secular) and SP left the alliance.
Bihar Grand Alliance comes under strain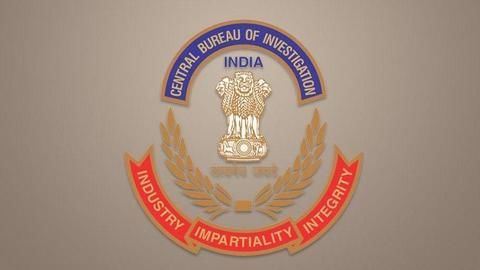 It all started with CBI raids on Lalu and his family including his son Tejashwi Yadav and daughter Misa Bharti for corruption charges.
Accusing the BJP of trying to break the grand-alliance, Lalu recently conveyed that Tejashwi would not step down as Deputy CM.
Stand-off between Lalu and Nitish intensified after Janata Dal (U) leaders asked Tejashwi to provide an explanation or face consequences.
Kumar on why he pulled out of the alliance
Referring to Tejashwi's alleged involvement in corruption, Kumar noted, "They would have grown in stature had they explained, resigned… I listened to my conscience and decided to pull myself out of this coalition. I will move consistently on my way. This couldn't continue."
Nitish Kumar returns holding BJP's hands!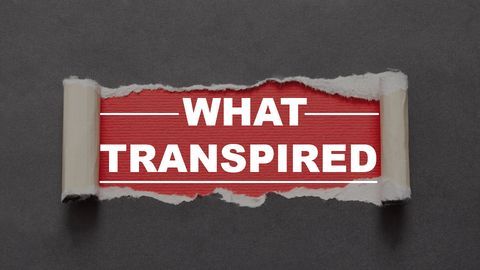 After being lauded by those including PM Modi for his anti-corruption stance, BJP leader Sushil Modi extended support to Kumar to form the government and even submitted a letter of support to the governor.
Kumar met Governor Keshri Nath Tripathi to stake claims to form government.
Kumar and Modi are set to be sworn in at 10 am as CM and Deputy CM respectively.
RJD responds
In response to Kumar joining BJP, Tejashwi said that corruption allegations were a mere excuse for him to join BJP and blamed him for orchestrating the CBI raids
They further approached the governor with their own claim to form the government, but were rejected.
"We would now go to court to challenge the invitation extended to Nitish to take oath", said Tejashwi Yadav.
What now?
Kumar's JD (U), Lalu's RJD and BJP hold 71, 80 and 53 seats respectively in the 243- member Bihar State Assembly. While the majority mark stands at 122, Kumar is expected to garner support from at least 133 including independents, almost negating RJD's claims.