Modi's attack on my ambitions is to 'distract' attention: RaGa
Last updated on
May 10, 2018, 01:20 pm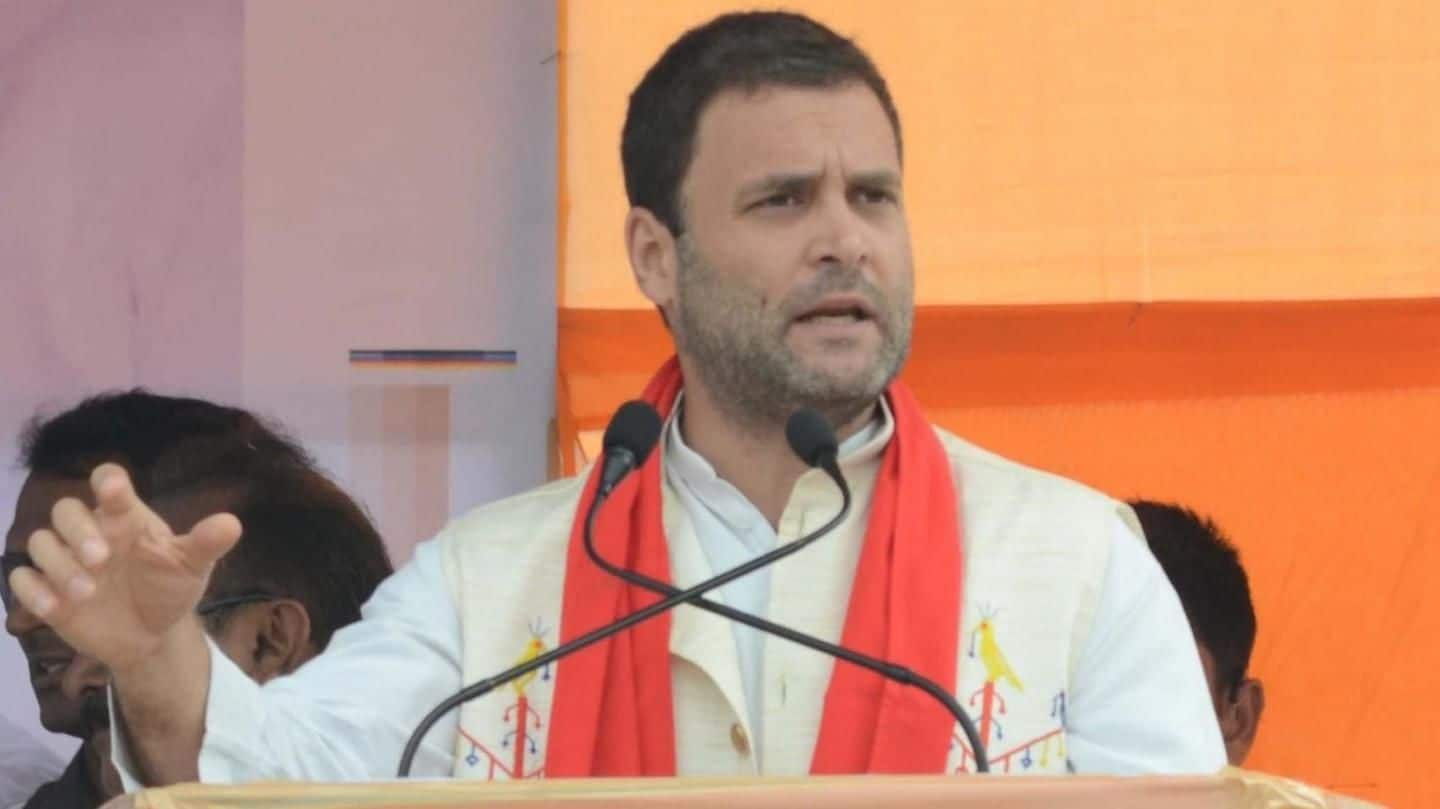 Congress Party President Rahul Gandhi said on Thursday PM Narendra Modi's attack on him declaring his Prime Ministerial ambitions was aimed at distracting attention. "This election is not about Rahul," the Congress president said. "I've now learnt to deal with the Prime Minister. When he can't respond, he distracts," he said in Bengaluru after winding up his extensive tour of the poll-bound Karnataka.
PM Modi sees a threat in me: Rahul Gandhi
Gandhi was responding to Modi's scathing attack on him after he declared his Prime Ministerial ambitions. At his election rallies, Modi wondered whether India will ever accept such an "immature and naamdar (famous)" leader for the post. Adding that Modi sees a 'threat' in him, Rahul said, "Modi has anger inside...he has anger for everybody, not just me...and sees a threat in me."
I don't think BJP understands the term Hindu: Rahul
Expressing confidence that Congress would win the Karnataka polls on May 12, Rahul said the Opposition had restricted itself to making personal attacks during the campaign. The BJP, he said, feels "uncomfortable" when he visits a temple. "I don't think BJP understands the term Hindu," the Congress leader said. The senior Congress leader also dismissed Modi indirectly over his mother's (Sonia Gandhi) Italian origins.